"Shutter the windows against the sea…"
Happy August, everyone! A juicy BOOK OF HOURS update for you today, as we hit an internal prototype, updated our Steam page, launched a coming soon page on GOG, and have a bunch of new lore and design to share. Wishlist the game if you haven't already and receive the blessings of the Sun-in-Splendour, from another History.
Gimme summore lore
[Written by Mr Lore himself, Alexis.]
We've already intimated that Hush House is one of nine notable libraries, each of a very specific foundation that ensures the attention of the Hours. That foundation is sometimes called the Watchman's Tree (or occasionally, in Britain, the Covenant of the Rood). At one point I wondered whether we might some day release DLC to allow librarians to manage each of the other eight. I think now that will never happen. Hush House drips with history. I've drawn on months of research and years of reading around UK history and mythology to make it fit together satisfyingly. The thought of trying to do something like that for a library in China or Indonesia just ain't realistic.
So there's centuries of material available for the librarian to explore, but we want players to be able to enjoy it without feeling like they've been given homework (5% of you want a fifty-page downloadable PDF, but for well-rehearsed reasons, it ain't gonna be that way). It's better, ultimately, for it not to be visible at all than to feel like homework. It still affects the game. An iceberg only just peeks out from under the water; the motive force of a swan is rarely visible; most of the universe is dark energy.
But it is going to be visible. As Reverend Timothy has already intimated, Hush House has grown up in layers, like a coral reef or a complicated personality. The game board reflects this. It's the opposite of the Cultist Simulator board, which begins as a tabula rasa until card arrangements form their own set of layers. With one exception, of course – there is a part of the CS board which isn't a tabula rasa at all.
Lottie tells the story of how she met Ian Livingstone on a train, he advised us to put a map in Cultist Simulator, and that's why the Mansus is in Cultist Simulator as a new screen.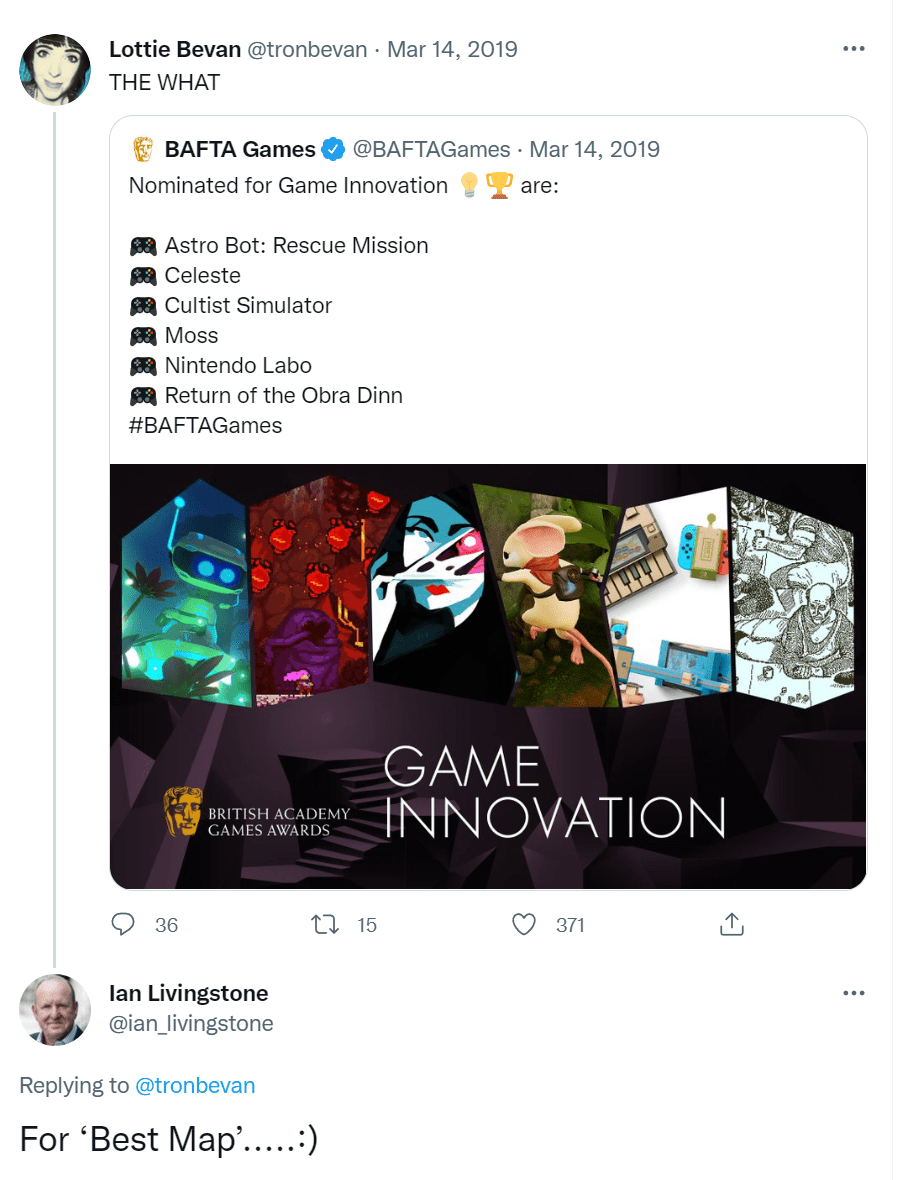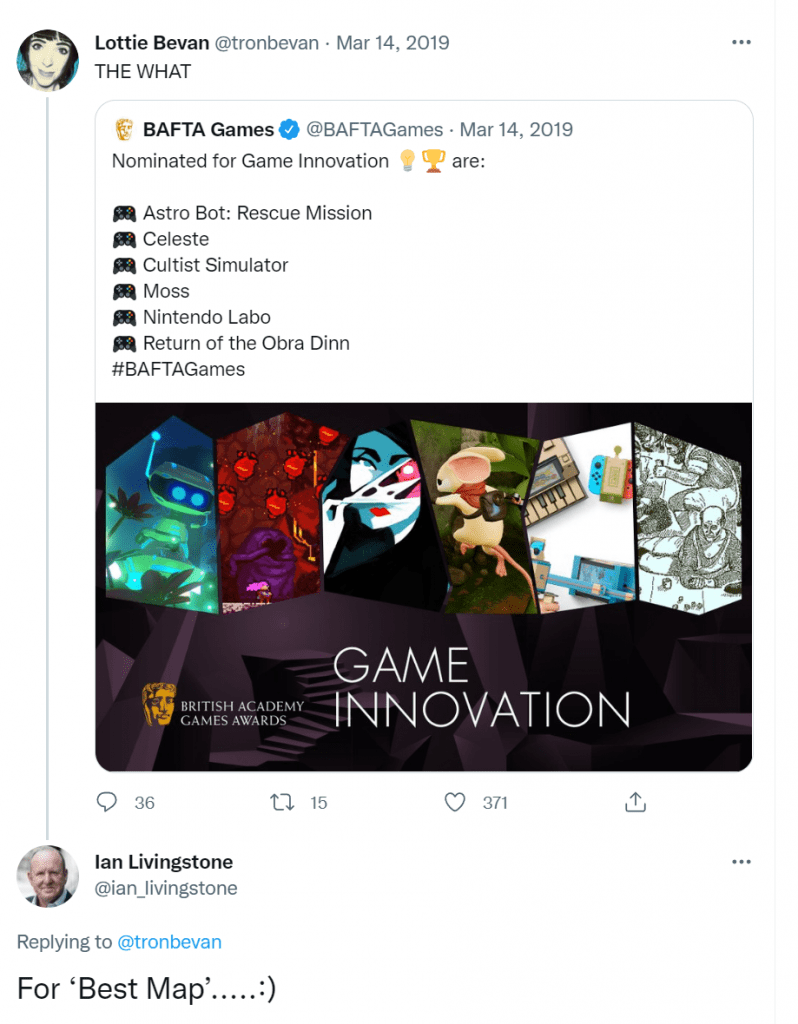 BOOK OF HOURS is all map. Some things go in your hand at the bottom (making that hand usable with potentially dozens of cards is its own challenge, but we'll get back to that). But most things go on the board – for example furnishings, visitors, weather, and, of course, books. Most of the map begins locked and dimly visible. Hush House was, after all, abandoned seven years before the Librarian arrives, in the wake of a mysterious fire. That fire, of course, is part of the history you'll explore.
But the primary board isn't the only map. There's also the Tree of Wisdoms, which we've already shown peeks at. It's one part character upgrade system, one part history crafting workstation, and one part endgame planner. More about that soon.

Art and UI
You saw BOOK OF HOURS' situation window designs in an earlier blog, but we also need a way to manage a CS-number of cards and objects (there're about 700 individual cards in Cultist Simulator, to give you an idea of the scale) with the much more visual approach in BoH. You need to have a clear view of the whole of Hush House while also being able to zoom in and manage individual rooms, be able to open multiple situation and/or information windows, AND be able to easily find and select whatever resources you like from an inventory.
These designs will almost certainly evolve before we actually launch, but it gives you an idea of the mechanics going on behind the scenes if nothing else.
I hope it also gives you the same sense of a hygge little window on a magical world of books and Secret Histories that you control, which is how it feels to me! Also, you can stare at a little Neville portrait all day if you keep inviting him round. Do. His favourite snack is Assam tea and pistachio éclairs, and that is officially canon.
(And yes, Monsieur le Grand-Duc du Jambon is one of the many, many names belonging to Chi, our resident scaredy cat.)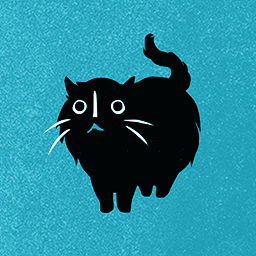 I also have some new room mock-ups to share with you! You may have seen #1 if you're on our mailing list, but it's the first chthonic room carved deep in the foundations of Hush House, and shows the Chapel Calcite – the Minoan-inflected sanctuary dedicated to the Red Grail, consecrated centuries ago by the mysterious Sisterhood of the Triple Knot. #2 is our first external 'room' which is, of course, actually a garden – near the pantry and kitchen gardens, but one of the more unusual ways to descend to the underbelly of Hush House through a secret set of stairs within the well itself. Like a sort of jolly reverse-version of The Ring, with Gothic architecture. And #3 is our first look at Nocturnal Branch's lonely, sea-damp cells. Sparse, cold and infested with things you hope are spiders, but at least you get a jaunty portrait of a certain Mr J. C. to keep you company (or to judge you, implacably, with those icy blue eyes).
Finally, we can also share some new element art from our most excellent freelance artists over at Clockwork Cuckoo, the same team who worked for us on Cultist Sim. This batch are all skills, some of which we've already mentioned in previous updates. Any guesses which images represent skills you've heard of? There's so much MEANING in all of them…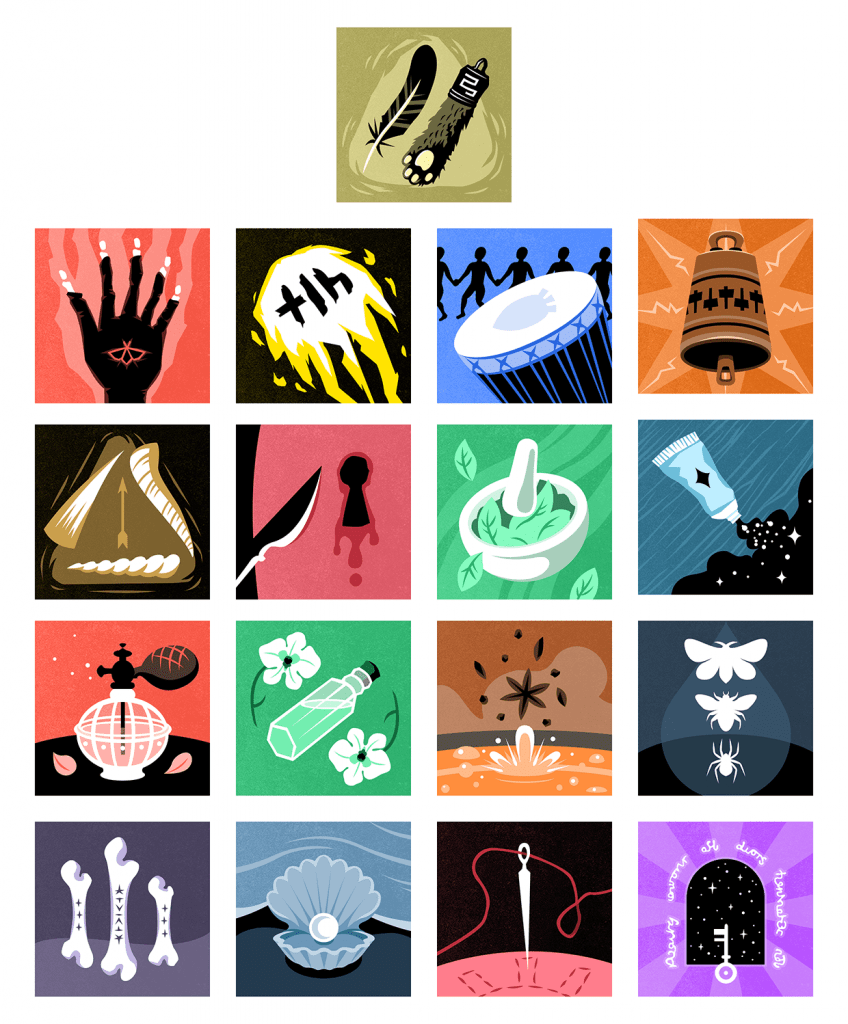 Into the future
We're now finally in a position to announce a release date for This Damn Library Game. DRUM ROLL PLEASE:
📚🎉 BOOK OF HOURS will launch in June 2023! 🎉📚
We'll confirm a specific date nearer the time, and are now are working towards a public, playable alpha/beta/whateva later this year. More on that in our next update – we really see BoH coming together, and AK and I are incredibly stoked by its future design and improvements.
Oh! And one more thing – WE GOT MARRIED! Finally. [AK adds: we've been together for six years, and trying to get married for three of them. We finally did it, and we did it under a ship. Worth waiting for even if I'd married her under a bin, though.] We're waiting on the professional photos, but here's proof! Anyway – more BOOK OF HOURS soon, Beloveds. It's gonna be swell. ♥