Splash Damage – Women in Games Event

So March has been an exciting month which will culminate in London Game Festival kicking off the month of April.
As part of International Women's Day and supporting women within the games industry, Splash Damage studios hosted an event focusing on career advice and culture in the workplace. Splash Damage are a great UK based studio, who recently announced they're handling the PC version of Halo: The Master Chief Collection wooo!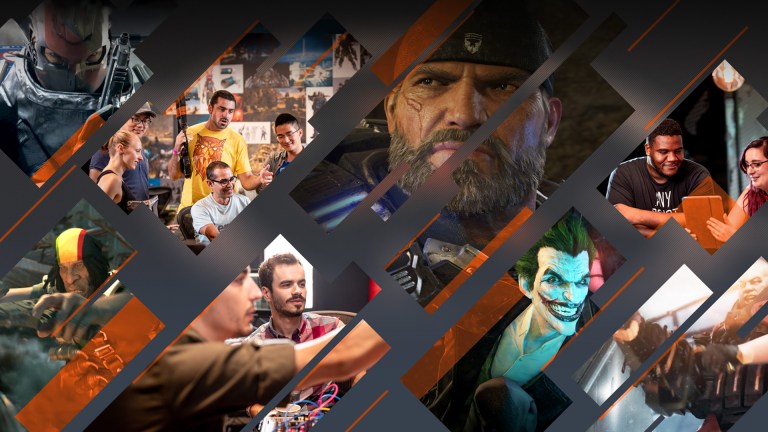 The event was organised by Brand Manager Max Downton and Live Ops Manager Cinzia Musio. Then M.C'd by the lovely Senior Narrative Designer, Ayesha Khan. Ayesha was also at GDC, giving a talk entitled "Transitioning into Narrative Design from Other Disciplines". This is pretty nifty given that our contribution to the event was partly discussing entering the games industry through indirect and unconventional means.
Lottie, as usual, gave a shiny arty gif ridden presentation, discussing her career so far and learnings that have come from the good and the bad times.
Lottie has been a producer on several extremely successful games, such as Sunless Seas, to co-founding Weather Factory (have you folks heard of this company at all?). Her insight was particularly handy for the producers, team leaders and women that keep Splash Damage booming.
Claire, as in me typing these words yet describing myself in the 3rd person like a weirdo, discussed her…my path into the gaming sector. From becoming a ruff 'n' tuff builder woman, to falling into marketing and honing those skills to make them applicable and useful to the world of digital interactive entertainment sports.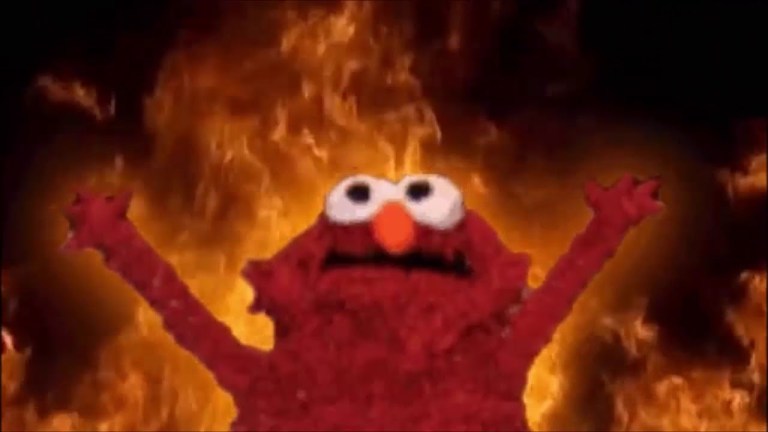 The final talk came from Shay Thompson, Production Runner at Attention Seekers, who honestly blew us away by free styling her talk with a whole heap of admirable inspiration and charm. We got a hot bite quote from Shay about her thoughts on the event as a whole:
"Too often we speak about wanting to improve the issue of diversity/inclusion within our industry with very little action. The folks at Splash Damage certainly went out of their way to change that. Not only did they provide us with a safe space for women on International Women's Day but they were warm, inviting and encouraging. There was also prosecco. I hope that more companies take heed and actually listen to us, as opposed to merely paying lip service. Thanks Splash Damage!"
Shay is part of the Level Up Link team, who have an event coming up in April. You can find the details here.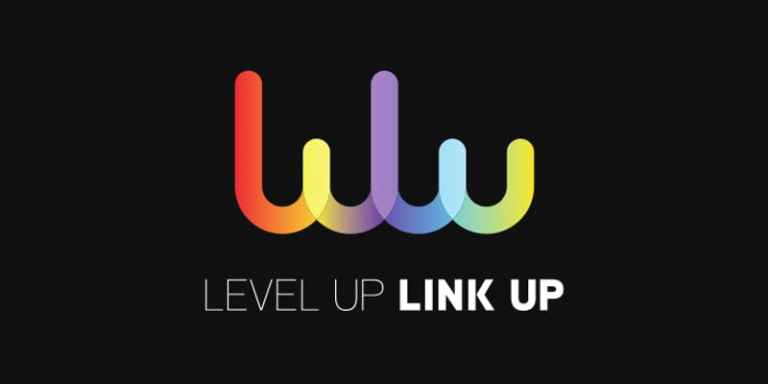 So did we enjoy the Splash Damage Women in Games event? Um that's a fricking heck yeah. These events don't just follow a standard "talk, applaud and take a brief few queries from the audience" format. They're inclusive and offer a space for people with genuine concerns or interest in progression, to feel comfortable to ask and to learn. Also the audience at this particular event offered great points and thoughts to us the speakers, that we took with us.
Events like these serve a great purpose and a Weather Factory Hot Take I think we can all agree on is that they should be a reoccurring element in any industry. Both externally inviting guests in and internal events, inclusive to all in the workplace, so all can feel that their status and opinions are heard. If we want to progress, we need to listen, include and apply.
Thank you again Splash Damage for hosting this and for the million bottles of prosecco. BIG SHOUT OUT TO THE PROSECCO!