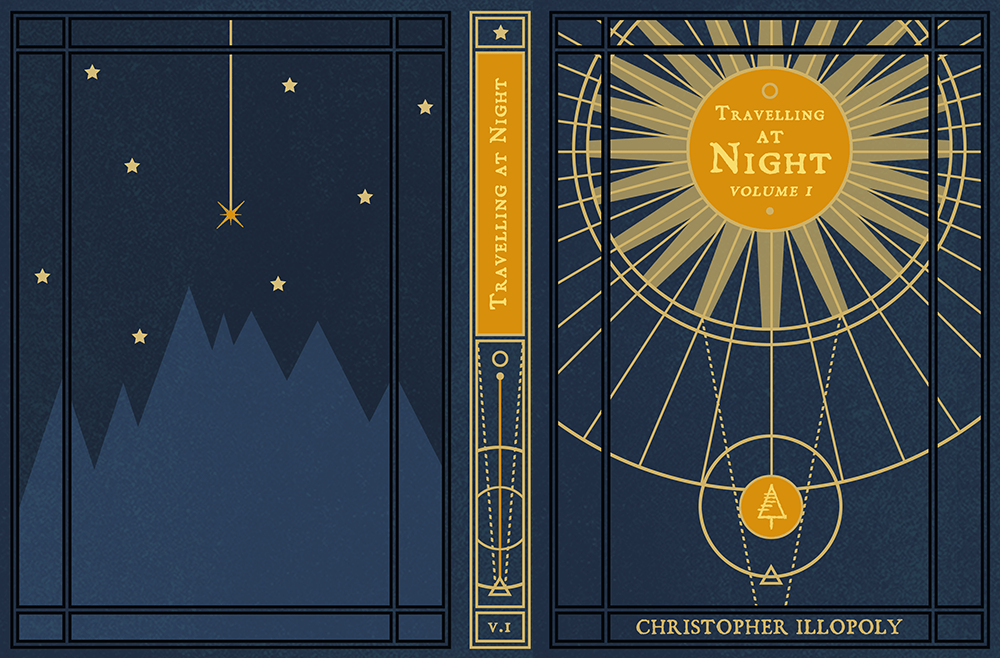 June #2: MARINELL

Marinell – Sir Marinell, to you – is a knight of the sea whose nervous nymph-mother Cymoent misinterpreted a prophesy that he would be mortally wounded by a maiden. She thus teaches him that LOVE is BAD and he is NOT TO PLAY WITH LADIES. Turns out one maiden does gore him – good ol' Britomart – but not the one he's destined to fall in love with – that's Florimell, beautiful and chaste/chased through the whole of The Faerie Queene. The moral of the story? Never trust a water nymph.
You definitely should trust awards, though! We're delighted to find out that Cultist was nominated for not one, not two but three mobile games awards by TapTap, one of China's biggest mobile platforms. We, er, didn't win any of them but PARTICIPATING IS THE REAL REWARD. Cultist was nominated for Best Gameplay, Best Indie Game and Best Game (😱) in TapTap's Game Awards 2019. So yesterday we received this ultimate swag bag with a whole book, loads of medals and a beautifully framed award!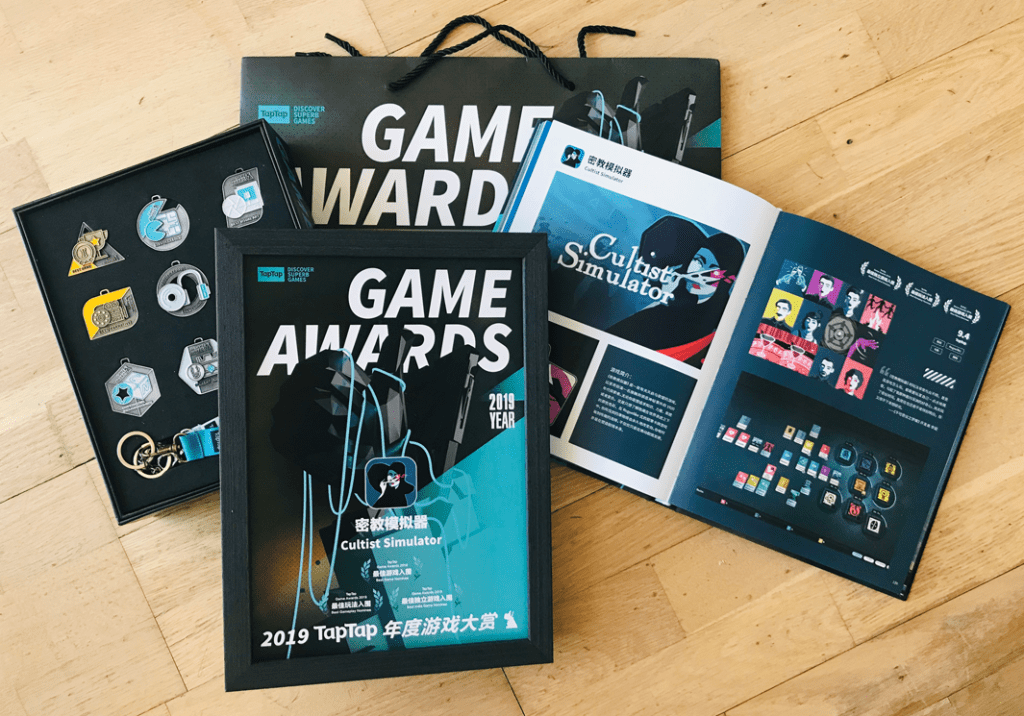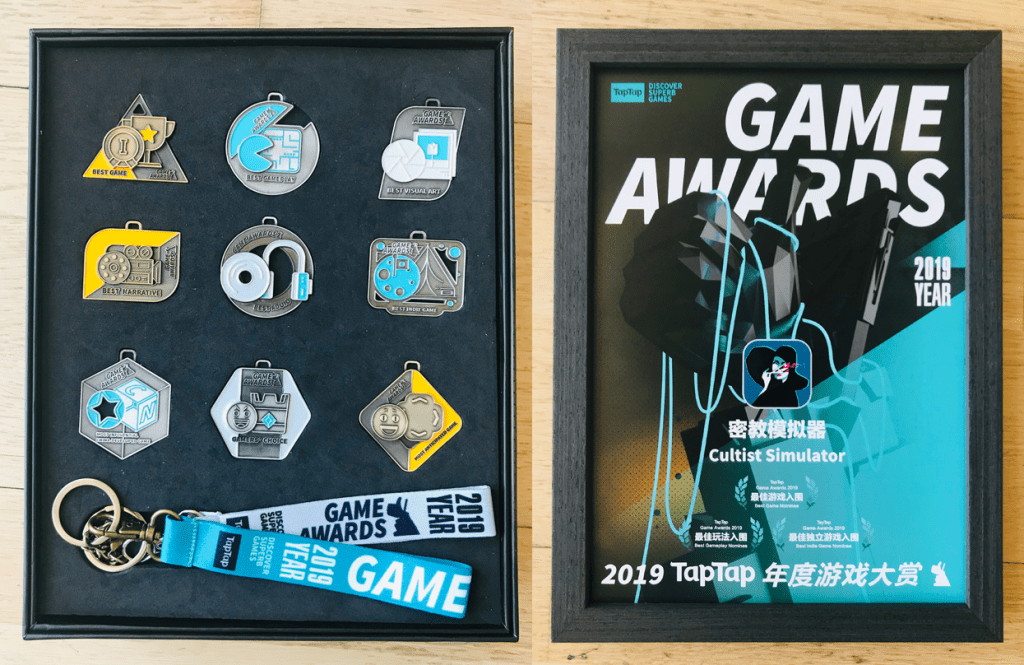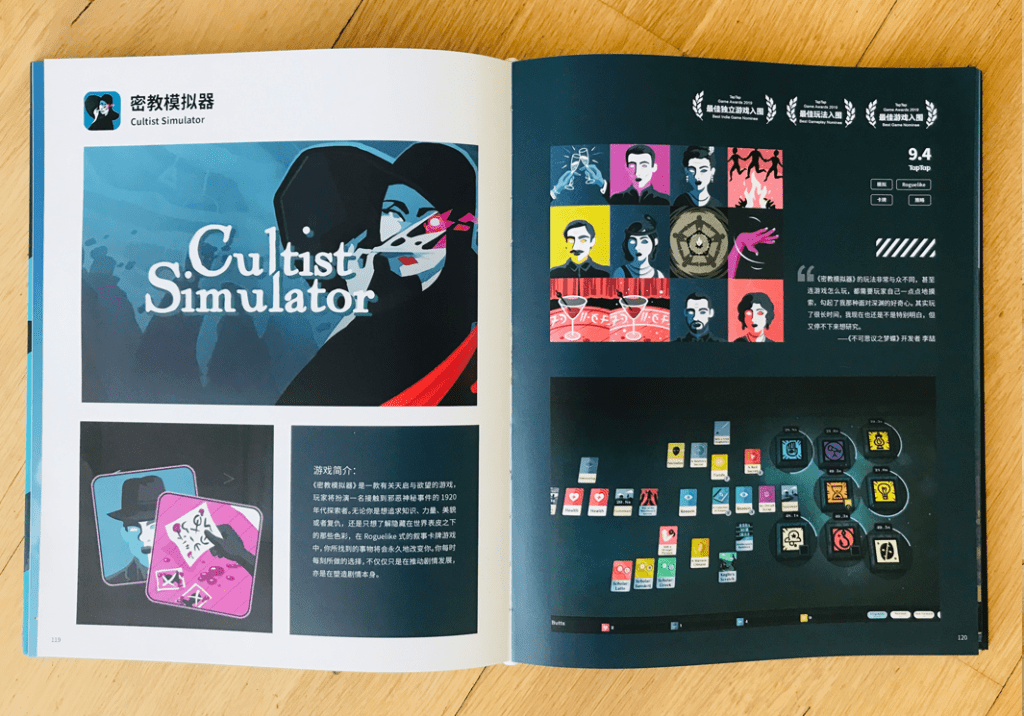 Thank you so much, to all our mobile players, to TapTap, and to the unparalleled Playdigious who made such a beautiful mobile port! ♥
Of course, I have no idea what the extracts in the book say. Any Chinese speakers reading this want to help us out? Let us pray it is not 'Please request Chinese copy from the developers' or 'Here is why Cultist Simulator is a rubbish game'.
This sprint I've been thinking about merch. We're going to try something new, and gauge how people like 'em: you lot are a literary, erudite sort, so I figure you all have Kindles and eReaders, right? So behold: our first custom Kindle/eReader cover! Christopher Illopoly, you're finally real.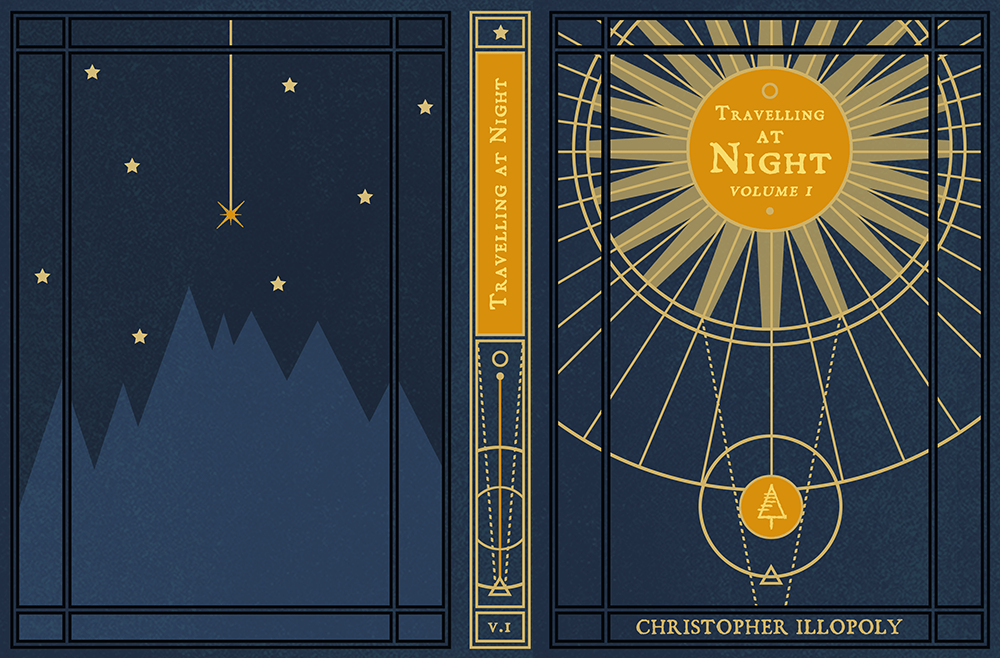 I'll come back with more photos soon – there's a nice belly band, and it'll be cloth-finished in real life – as well as specific specs, but the TLDR is that it'll basically fit any eReader/Kindle you have. Woot!
I'm also working on some suitably culty candles, so you can play Cultist Simulator – and later, BOOK OF HOURS – with an appropriately esoteric ambience. I don't have any pictures of them yet either but WATCH THIS SPACE. The jury is still out on cultist pair pillows, if only because storing 500 of them under my desk would require some appropriately non-Euclidean geometry.
(Also, imagine 500 Nevilles staring up at you.)
Finally, no Skeleton Songs this sprint but we do have Alexis's EXILE: Director's Commentary video, which is not only a good run-through of his designer's intent but also a window into an ADHD brain. Enjoy!
Anyway. It's my birthday this weekend, so everyone have a sip of something fancy for me. 'Til next time!