Coronavirus update: charity + tarot
The Tarot of the Hours: MORE, PLEASE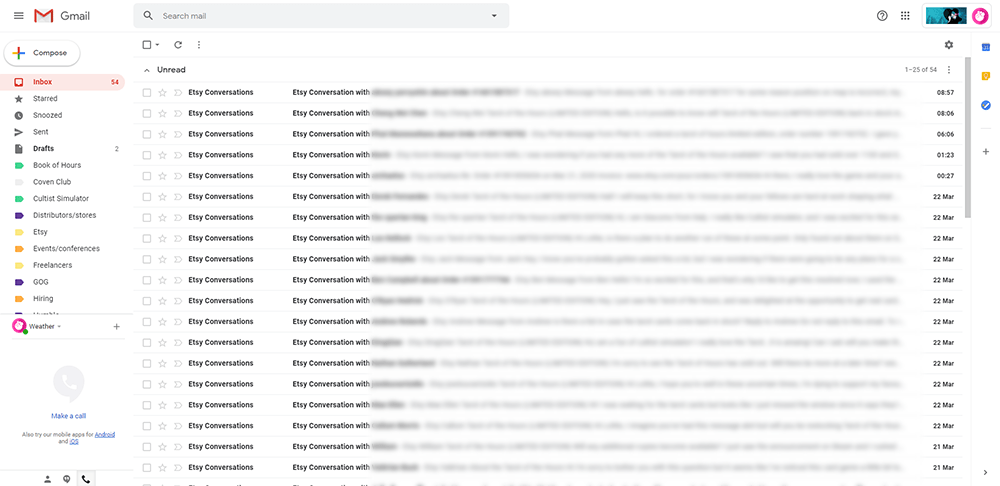 Sooooo. Everyone really likes tarot decks.
We sold all of our 500 decks within 36 hours. Thank you so much if you ordered one! My phone makes a cash register cha-ching noise every time we sell something on Etsy so it was the closest I'll ever get to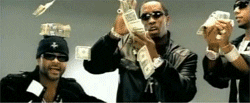 BUT. We seriously underestimated how many people would want this tarot. Coronavirus means some people don't have the money right now, or that they don't want physical packages coming through the post. The decks went so quickly and it's such a difficult time that we feel it's unfair to disappoint people because I simply underestimated demand. So: we're going to extend the Tarot of the Hours by another 1,000 decks.
To keep the exclusivity of that first batch, we're not going to number the decks anymore. Only the first 500 are officially part of the limited edition. But we do want to make sure people have an opportunity to buy this deck, regardless of situation or job security or COVID-19 nonsense. MAY THE HOURS PROTECT YOU.
The new batch is in production now. I'll announce their restock (in probably a couple of weeks…?) on Twitter, Facebook and reddit. View the ~ secret ~ delisted Etsy store page in the meantime! Delight in currently unattainable occultism! The real-world equivalent of not being able to enter the Mansus 'cause you don't have the right goddamn card. 🤘
10,000 boos to COVID-19
The games industry is in a fortunate position. Many of us are naturally unsocial creatures who work on digital products that aren't affected by real-world supply chains currently being severed by COVID-19. We're a two-person family business who work from home, anyway.
Alexis and I wanted to do something useful in this crisis to pass on that good fortune. For the next three months, we're going to give 10% of our total monthly profits to charities who can help. This includes everything on our digital stores (Steam, GOG, Humble and itch.io) and all our physical merchandise in the Etsy store. For the avoidance of doubt, this includes the tarot deck!
We'll share the amount we've raised at the end of every month, so we can all feel good for having helped. Yay!
They step in whenever there's a major national crisis in the UK. Working with the noble British Red Cross, they've launched a major coronavirus appeal.
Also known as Doctors Without Borders and very dear to Alexis's heart. An international and life-changing charity getting medical aid wherever it's needed the most.
A British food bank charity making sure the poorest and most vulnerable people are cared for. Coronavirus must be bloody awful for people who were already struggling financially.
We may extend this initiative for longer than three months. It depends on what the hell happens with COVID-19. Here's hoping we don't have to.