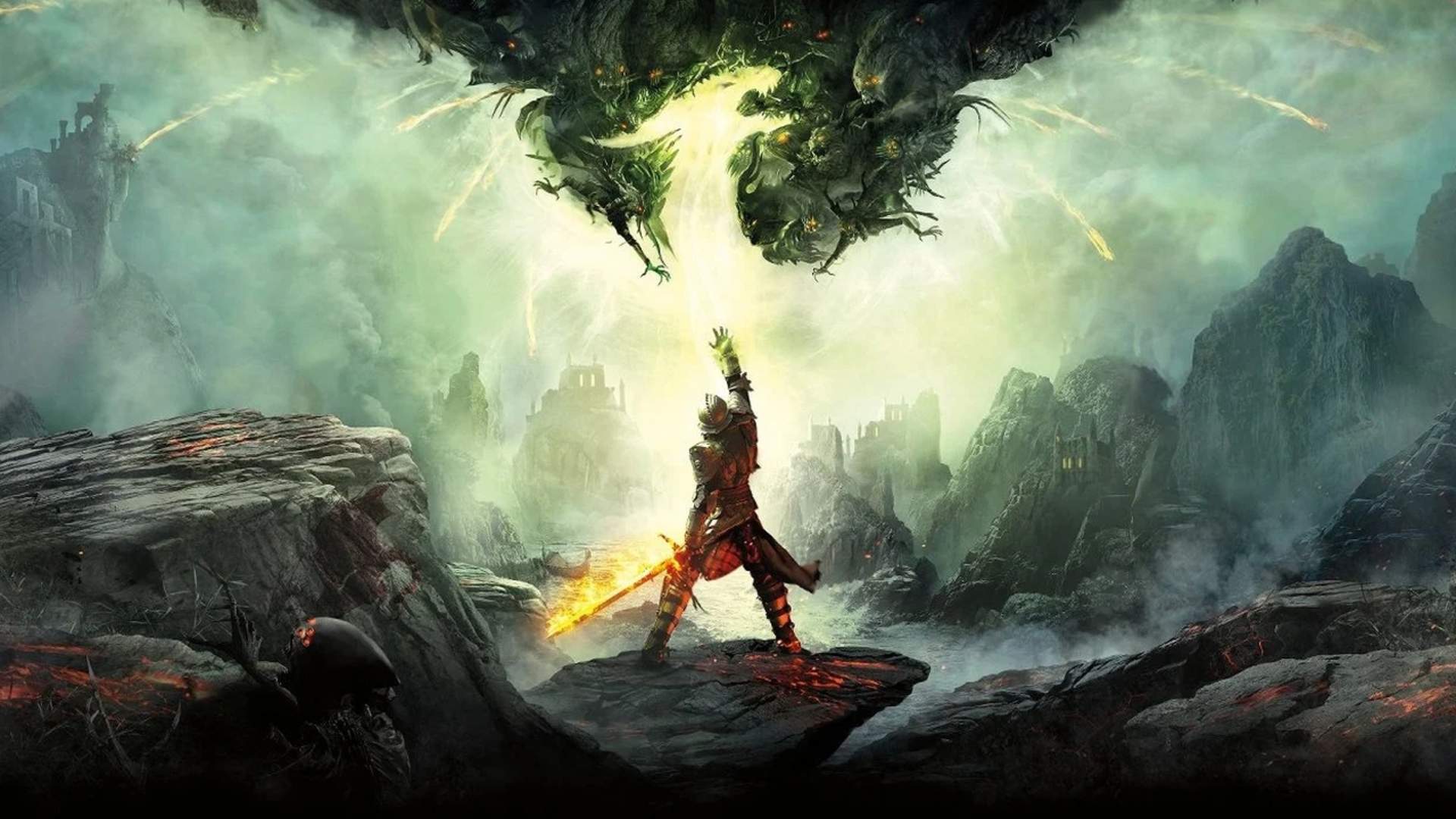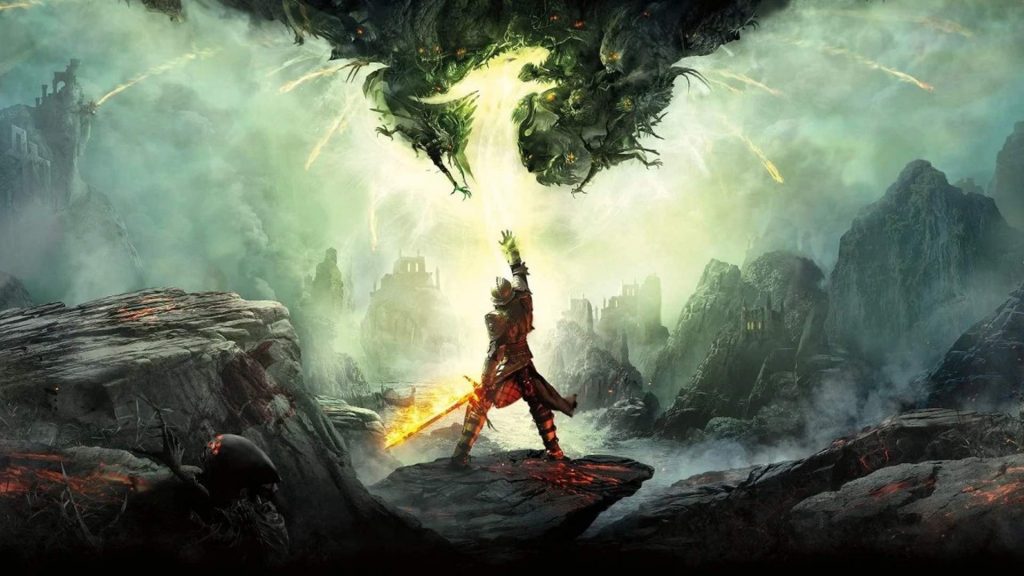 BioPost
When I sold Failbetter, and went freelance, I said I wanted to learn about and experiment with different ways of approaching interactive narrative. So far, this is going well – I have a piece in the works for Choice of Games, I've written guest content for Paradox on Stellaris, and I'm building my own narrative-crafting hybrid experiment.
But it's just started going even better, because I can finally announce today that BioWare have commissioned me to do a significant piece of content as their first ever guest writer. I have put probably thousands of hours into BioWare games over the years, and they've been a huge influence on my own work, so this has me literally rubbing my hands in delight every time I stop typing. I also get to work directly with Mike Laidlaw and Patrick Weekes – both exceptional amalgams of talent, charm, and stylish beard-hair, whose work I've admired since Jade Empire and the first Mass Effect.
OBVIOUSLY I'd like to say more and obviously I can't yet. I do have an interview going up at PC Gamer shortly with a couple more deets, including the protocol for reacting when BioWare unexpectedly message you and offer you a job. EDIT: here's the interview!