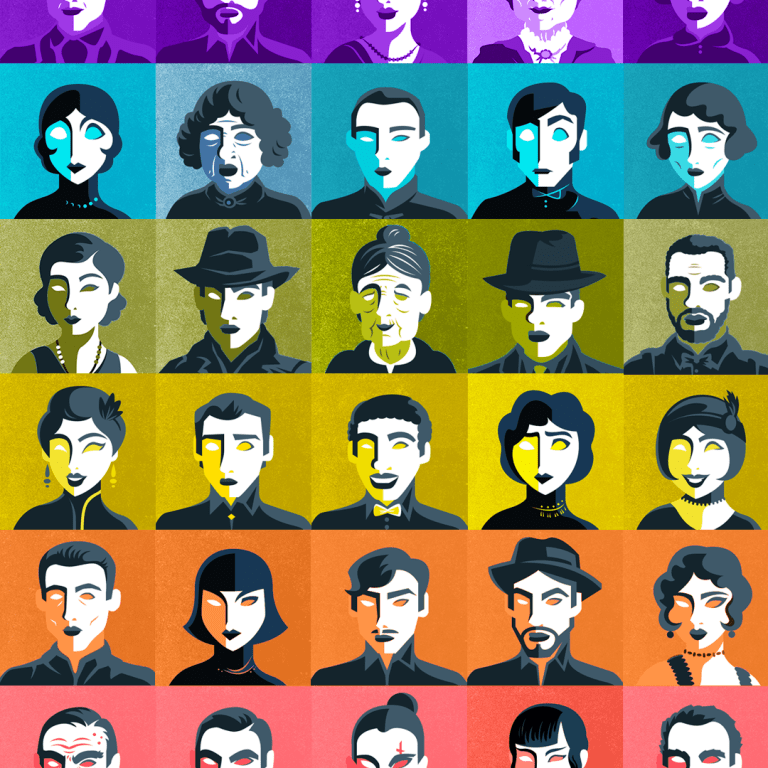 A month full of pride

If you're reading this in June 2019, it's Pride month which means everything gets a lot more colourful. So happy pride to all our LGBTQ+ cultists and any newcomers to the Weather Factory universe.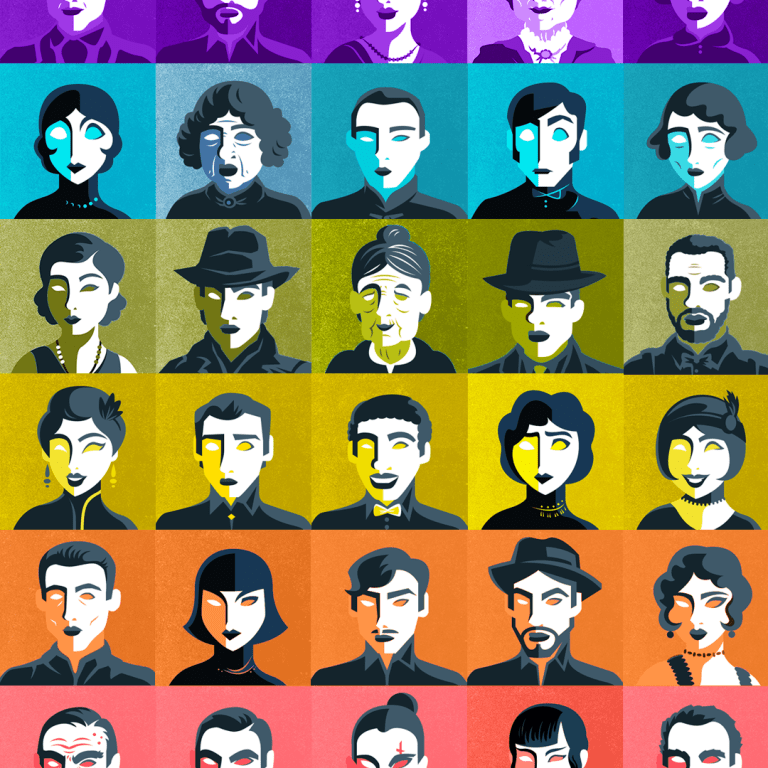 In our last sprint update, which you should have read as Lottie put a lot of effort into making it shiny and memetastic, you'll see we have had quite an intense month.
We launched the Anthology Edition of Cultist Simulator alongside new DLC with Priest and Ghoul. A worldwide announcement of BOOK OF HOURS went live. Plus cat drama ensued. But that wasn't enough to make our calendars squeak as Casual Connect hit London and I attended as part of two panels, Diversity in the Workforce and LGBT in Gaming.

For the work environment focused panel I was alongside the power force of progression Liz Prince and inclusion hero Paula Whelan. We discussed the trials and tribulations of increasing diversity in the workforce and more importantly what can be done to make getting that bread more inclusive and healthy for everyone.
"I wrote something down that I read that made absolute sense to me: Diversity is being asked to the party, inclusion is being asked to dance, and belonging is dancing like nobody's watching" – a brilliant quote by Liz Prince.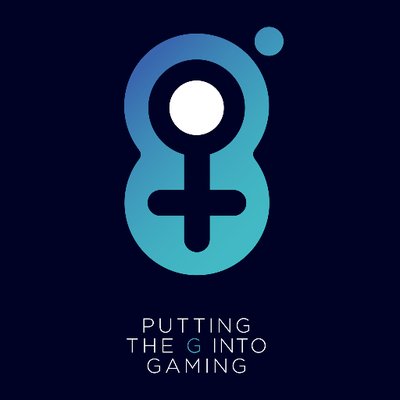 It's important to always keep multiple dialogues occurring regarding these subjects but we do need to start pairing actions with talking. G into Gaming is certainly an example of that. To get a more in-depth look at the topics discussed and what I had to say (which isn't nearly as impressive as Liz and Paula's contribution), Games Daily Biz covered the panel here.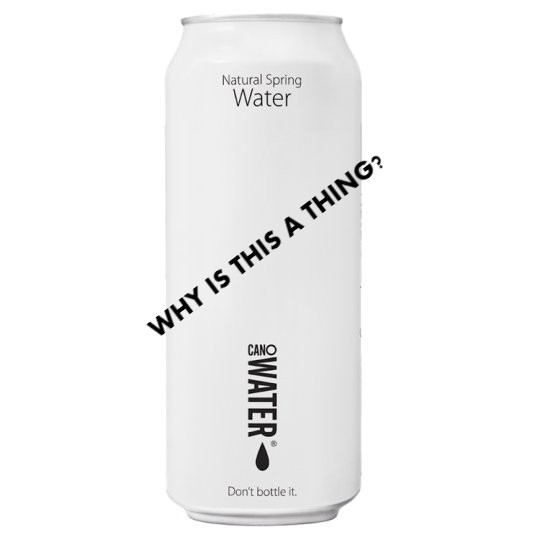 After a quick lunch and drinking tap water from a can, because apparently, that's the world we now live in I was on to my next panel. It was moderated by Richard Franke a game dev whose alter ego is the fabulous Kitty Powers. The main topics were, our experiences in the industry so far, how companies can create realistic LGBT characters for their games and what titles stuck with us over the years.
I was in the good company of Ed Fear from Mediatonic, PR Freelancer Izzy Jagan and Gaymingmag founder Robin Gray. We were sat beside what was essentially a magnifying glass, allowing the sun to lick our faces. It was hot you guys, so hot.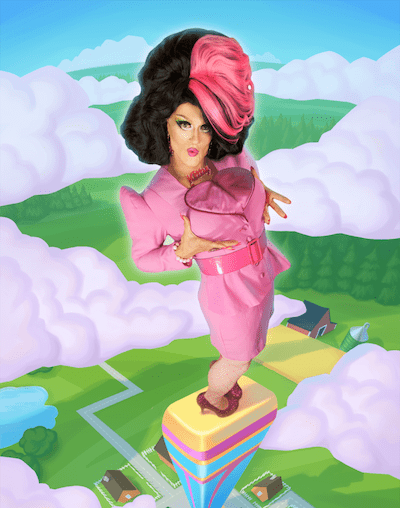 These sort of panels are useful for those in the industry looking to get advice on how to steer the creative side of gay character creation and inclusion in games. They're also important for those within the industry, especially starting out, who need to know that there are folk to reach out to and to support them.
But the good gay times didn't stop there, as the next morning Gayming magazine went live and I was featured in the inagural launch of the digital magazine. I gave some harsh but fair words about the issues facing diversity in the esport industry, and my career so far.
Somehow I wasn't asked what character I had a crush on but it's Bastila from Knights of the Old Republic or Suvi Anwar from Mass Effect. So now you know!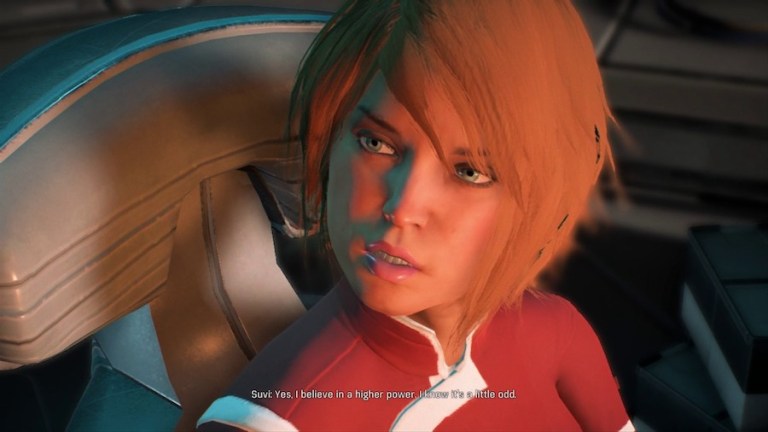 I once did an article about how Suvi Anwar was the first character I ever encountered that represented me in many important ways. You can read it here if you want. But essentially I never knew how important a relatable gaming character was until I encountered her, a Scottish (ok I'm Irish but it can't be too perfect), lesbian space scientist who believes in God.
In hindsight me also saying I fancy her sounds super narcissistic but I can't fix all the problems in the world!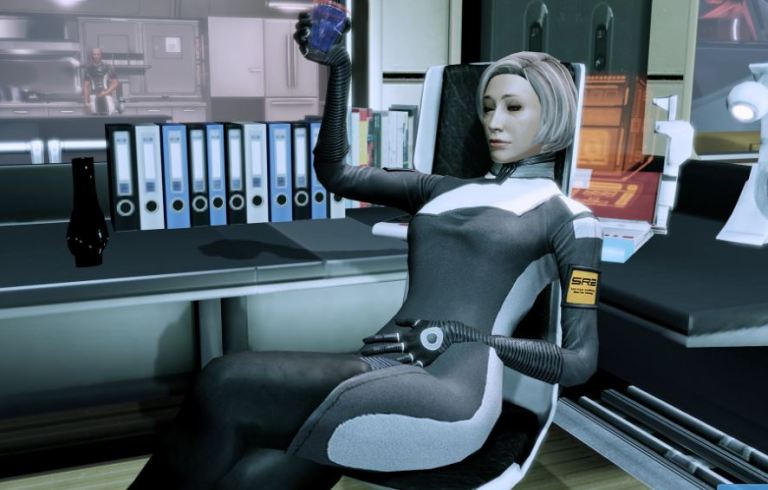 To round this all off I'll state what is probably obvious to many but helpful to reiterate for the few. No matter who you are, who you want to be or who you love, you're very much a valid human being who deserves respect, kindness and safety. Pride month is a time of showing solidarity to members of the LGBT community, but every month should be about showing that and an abundance of empathy to everyone.
Finally, I hope you can find time to spare some empathy for me as I fully intend to send myself into a diabetic coma inhaling all the rainbow themed food I can get my hands on! I'M COMING HOME LAWD!