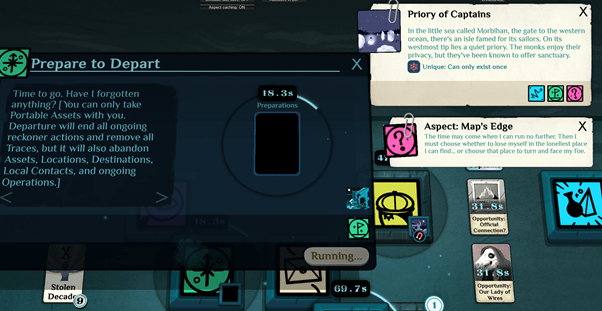 Wherever You Go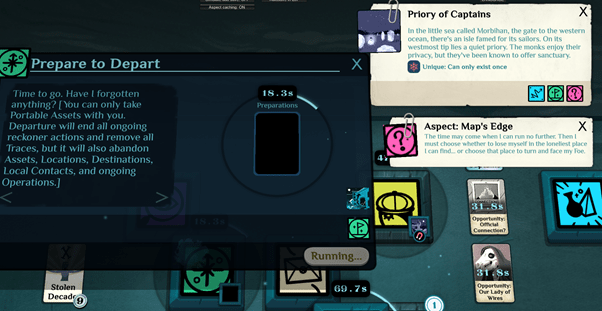 Below is the current list of places featured in EXILE (excluding the Priory of Captains, the Pentapolis and the other final destinations). Some of them I know, a couple of them I've even lived in, a lot of them I've spent the last month researching frantically. The divergent nature of Histories makes it easy for me to take liberties, but there's plenty of material. Mid-1920s European history is fascinating, and butts in unexpected ways against what we know of Europe after WWII. (Don't Google it: in our own History, which of these cities was martial law declared on May 9, 1926? Answer at post end.)
When we shared screenshots of the names of the Russian cities, we saw our Russian community get excited, and it occurred to me that it's unusual to see some of these places appear in EFIGS games. Paris yes, Kaunas less.
So if you live in – or otherwise know – any of these cities, and there are aspects of its landscape or personality that you'd like more of the world to know about, please tell us. [EDIT:] History and mythology are relatively easy to find online, although details like the Venetian folklore that Tobia has provided below are very interesting. But more significanty, there may be ways your city looks or sounds or smells or feels, especially at particular times of day – things that easily go overlooked in research. If you'd like more people to know about your city's distinctivenesses, tell us.
Mail us at contact@weatherfactory.biz, add a comment below, or tell me on Twitter. If we use anything, we'll add you to the Special Thanks in the credits, so tell us if you want to stay anonymous.
Alexandria
Algiers
Amsterdam
Avignon
Baghdad
Budapest
Candia-Heraklion, now known as Heraklion
Cluj-Napoca
Granada
Istanbul
Kaunas
Kiev
Krakow
Leningrad, currently known as St Petersburg
London
Marrakech
Meshad, aka Mashhad
Munich
Nizhny Novgorod
Paris
Prague
Rhenish Aachen
Rostock
Samarkand
Stalingrad, currently known as Volgograd
Strasbourg
Sverdlovsk, currently known as Yekaterinburg
Tiflis, now known as Tbilisi
Tirana
Tripoli dell'ovest (so named under Italian rule to distinguish it from Tripoli in the Lebanon)
Valletta
Venice
Vienna
(The answer is London, in the 1926 General Strike. Picture credit BBC News / Getty Images)