The Orchid Transfigurations: a Private Viewing
So I visited a certain seaside town, where Teresa Galmier had been before me. Some of the things I found in the Parish History museum:
A dusty display case of flint tools; a stuffed hare; an inexplicable box of yellowing wool; a full-sized model of Queen Victoria, who visited in 1885; and this.
It's the 'A Feast', the first volume of what was later called the Orchid Transfigurations: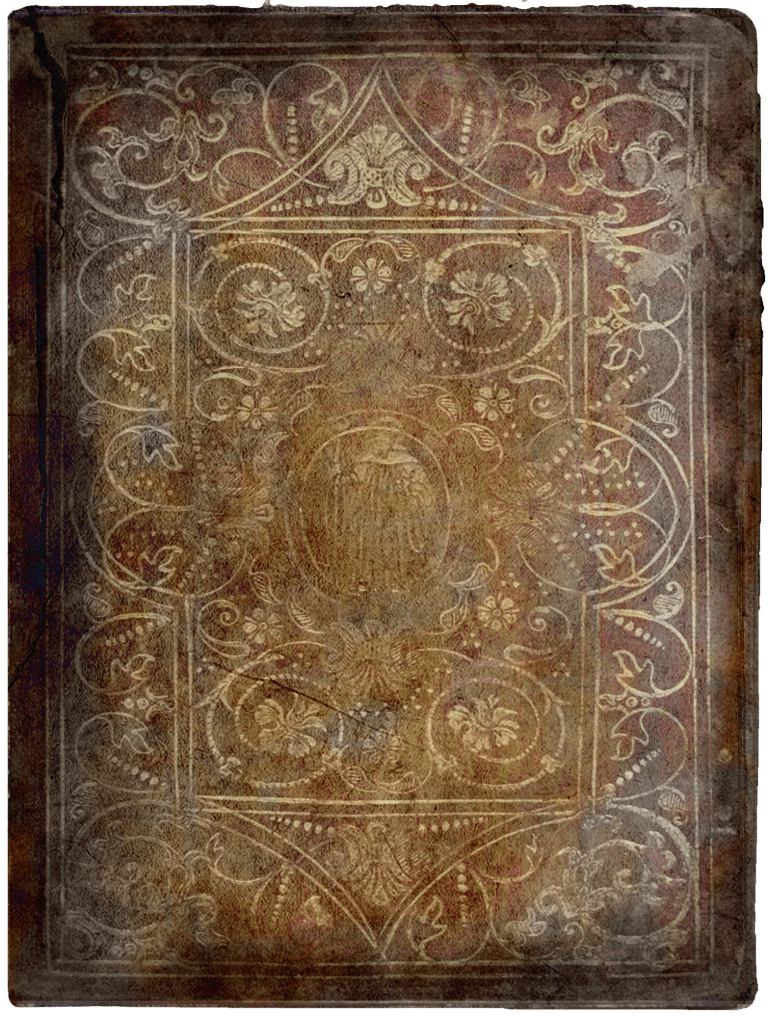 You get the cover, but you don't get the interior. I'm already seeing odd traffic to the blog. I don't expect the Long will do anything, as long as this looks like a casual frivolous bit of marketing puff for a minor indie game. So I don't want to be too convincing.
I wasn't allowed to handle the book directly, anyway, though I managed to talk them into opening the case. I didn't get much out of it – it's not like I can read Latin anyway – but it's exciting to see the thing in person. And it's true what they say about the illustrations. I expect to dream vividly tonight. I get flashes when I close my eyes. I am trying not to see shapes in clouds.
But here's the other thing. I was chatting to the volunteer who opened the case for me, and she recognised Teresa Galmier's name.  At one point, Galmier was on the list of trustees for the museum. She lived locally, apparently – right into the 1930s, after she was gone from other records. I have – I think – her old address.