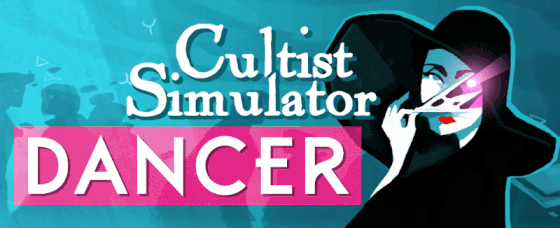 OCT #1: UNDINE

Heyyyyyyyy everyone. Quite a busy past two weeks! I am sprawled in my sunny office grimacing at pigeons as they come and try to eat the food I've bought for the chickadees (the Birbsy family) and magpies (the Benny family). This the life of a tired Weather Factory dev.
The headline is, of course, that we went and bloody launched our first bit of DLC. The Dancer and her retinue of fuzzy demi-selves is now available on Steam, Humble and GOG, and we like her very much.
The launch went… okay. It wasn't Weather Factory's greatest moment, but it wasn't a bad launch either. Our DLC plans are part Perpetual Edition promise, part long-term strategy anyway. But I'll wrap it all up into a black taffeta postmortem full of spiders when it's been out in the wild a little longer, and you can be the judge. We did get back on the front page of Steam, which was rad. 😀
Alexis has worked insanely hard, both pre- and post- launch. His recent blog post can do a better job than I can on the details, but the game's in good shape now. He also ran another design stream that some of you may have tuned in for yesterday, focusing on Heart and Winter players, Dancer design and future plans for things like ascensions and advanced victories. If you missed it, you can watch it here!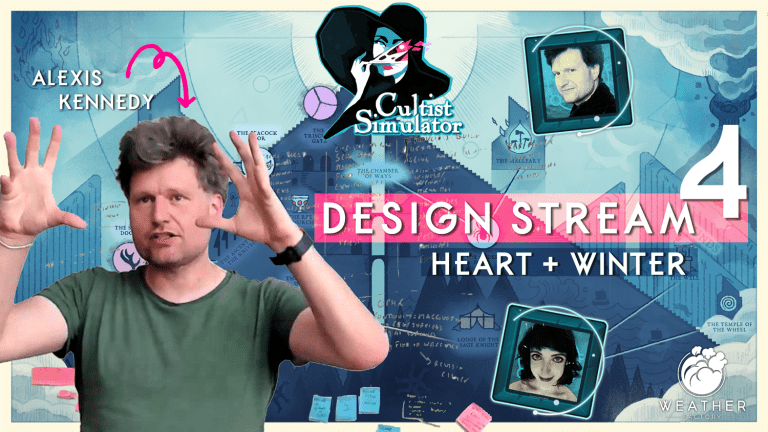 The team rallied this sprint, I think. Everyone's favourite ratman, Caolain Porter, came to help us with pre-launch QA, and more importantly brought unspeakably delicious tiny brownies with him. Our good friend Systemchalk broadcast the Dancer on launch for ages, and didn't meet Sulochana until about two hours in. And Chris, of course, kicked his usual ass fixing UI issues and working on a bunch of localisation stuff prior to our Chinese and Russian releases. YAY TEAM FREELANCERS!
In the meantime, I got my art on with new aspects and icons…

….the updated Beginner's Guide to Cultist Simulator, which you can download here…
…and sekret work on our upcoming soundtrack, from the wonderful Maribeth who composed the music for Alexis's Fallen London and Sunless Sea, too. In the hopes of provoking a Pavlovian response, here's our track running order: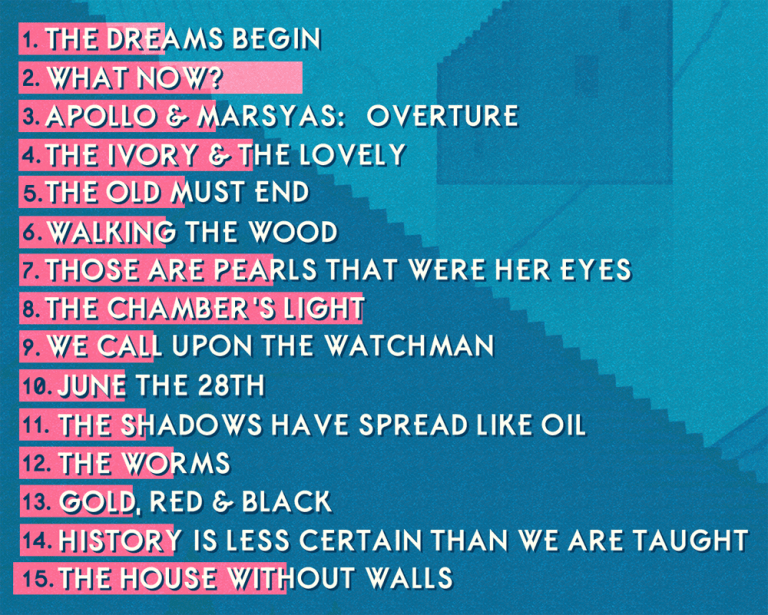 Right! Well. Alexis and I are both in need of a bit of down-time before we get started on Christopher's build – if you need an illustration, Alexis is currently watching his own design stream and laughing quietly as his own jokes – so we're off to sit in a fancy boutique hotel in Bristol next week and watch films and drink cocktails in low-lit bars with heavy drapes.
Thanks for being such a wonderful, wonderful community, believers. I'm so proud of y'all being so smart and nice and interesting and we both love you v much. 'Til next time. ♥