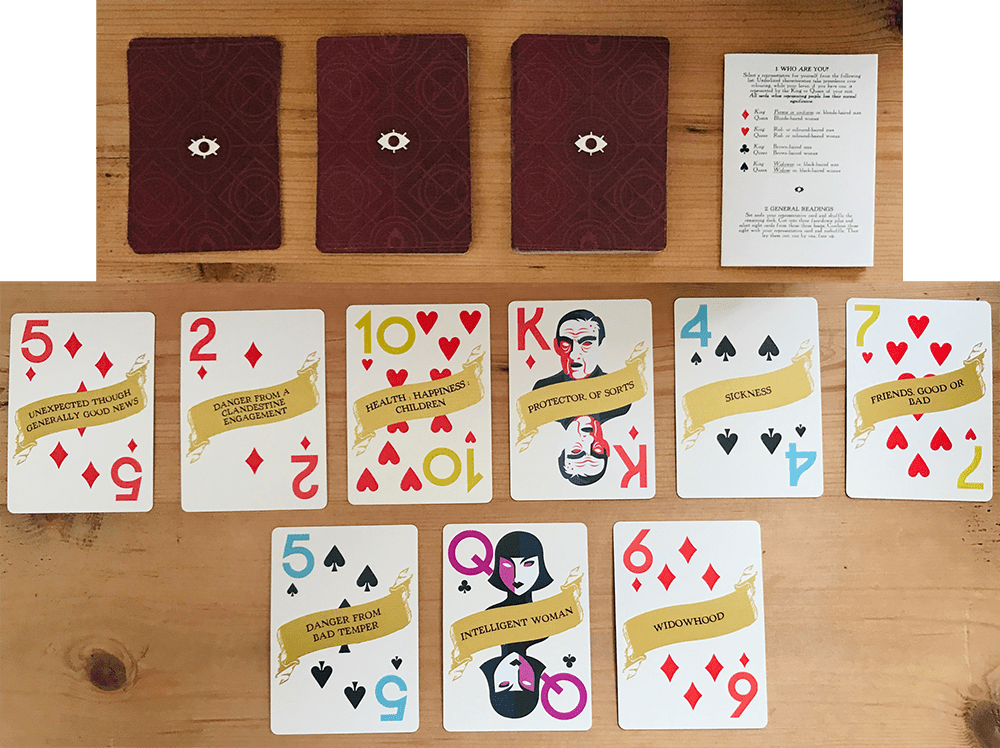 Octomber #1: UNA
Hope you're enjoying 🎃ctober, Believers! Aside from launch-month May, October is the cultiest month of all. As Gene Wolfe said:
"Some are haunted by ghosts. I am haunted by stories."
So, you can expect a lot of activity this month. Next week we have not one but TWO announcements! One you're probably expecting, like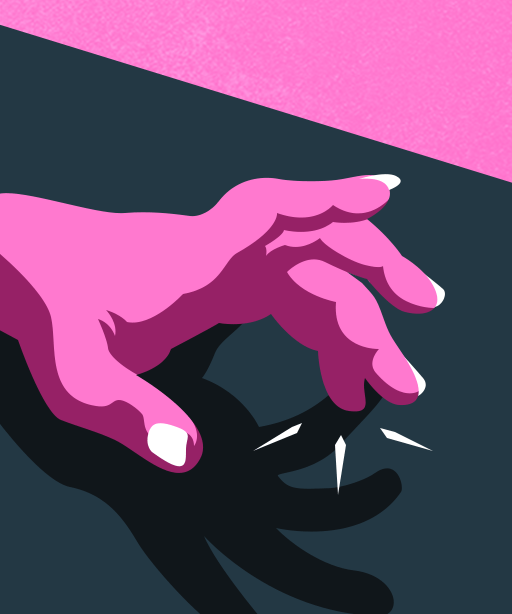 But the other might well make you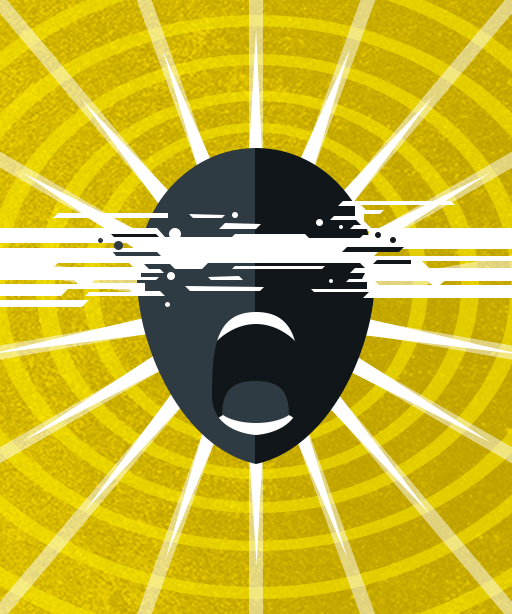 We have a bunch of Halloween-y sales coming up, none of which I can reveal without Gabe Newell coming around and replacing all the English Breakfast tea in my house with Earl Grey (😱). AND, of course, we're working towards full release of German and Japanese on Steam, GOG and Humble, shouldering its way through the skin of the world on Thursday 29th October!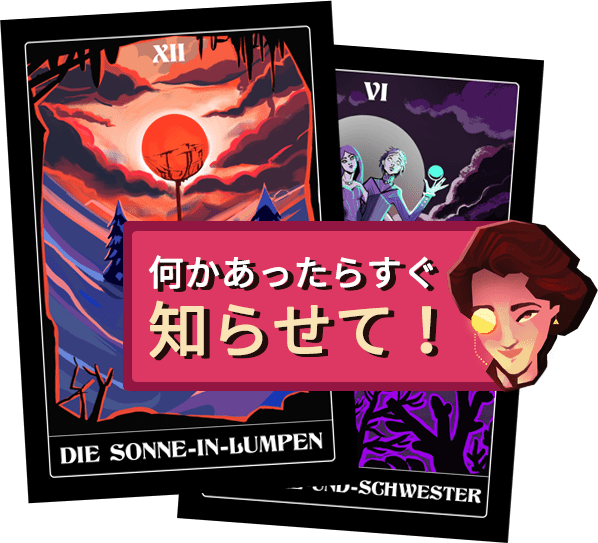 (Which just so happens to be our fifth anniversary. Romance isn't dead, it's just tied up in the performance of a product launch.)
We are currently having problems with our EXILE Chinese players, due to confusion over translation. We're working to sort that out, but it means that in the meantime we're down to 40% positive recent reviews on Steam. SAD TIMES! If you've played and didn't totally hate it, please consider leaving us a review! 🙏 The Madrugad will stop crying if you do.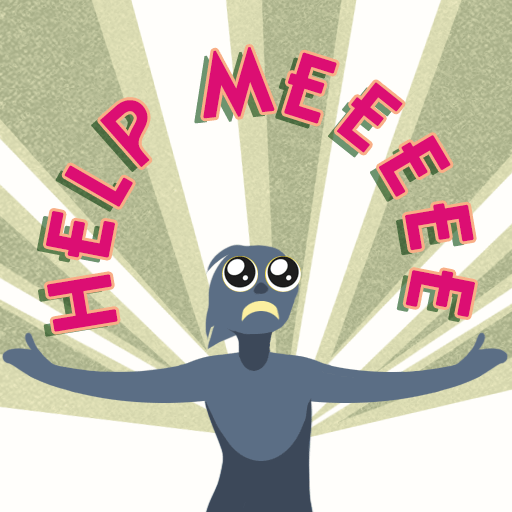 Moving swiftly on, thank you to everyone who's sent in a German or Japanese bug report so far! We've fixed a load of things already, and really couldn't do it without your help. If you're not part of the beta yet but would like to be, all info here!
In merch news, I'm delighted to report I received my zingara fortune-telling deck test pack this sprint. I'm very happy with it! Here's an amuse-bouche for y'all: a reading of my general fortune, following the instructions in the pack…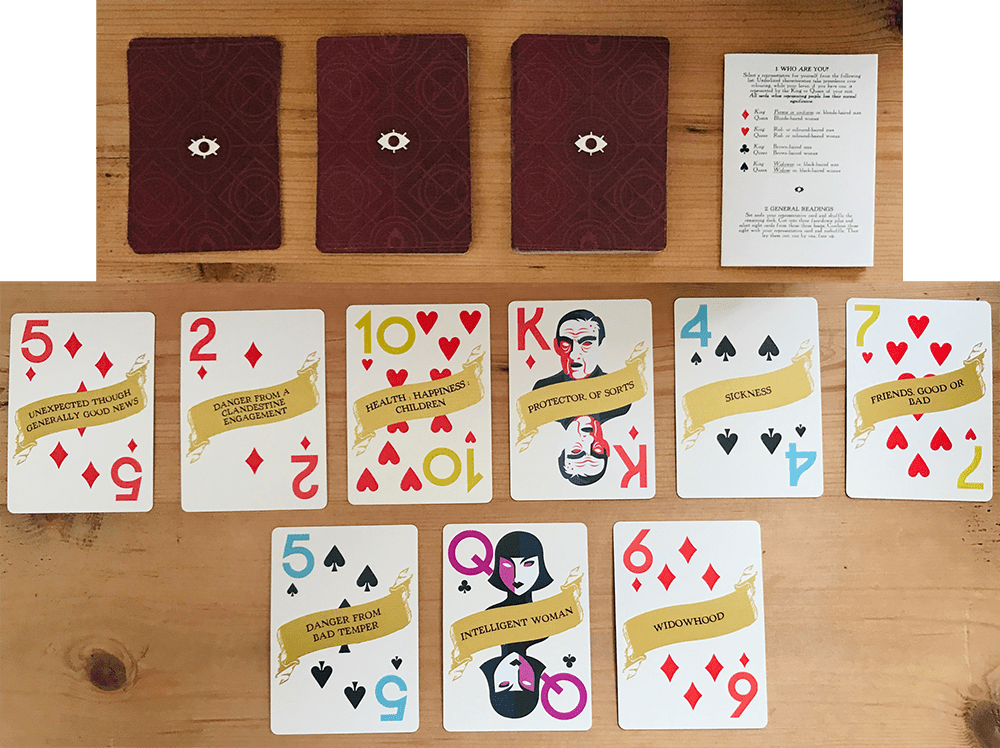 Good things happen! A secret relationship – ahem – is dangerous! I apparently don't get COVID and then Saliba appears and then… wait… widowhood?!
In case you're interested, you choose a representative card for yourself in these general readings. Who are you? (If you really don't feel represented by a card, you can always opt for the Jack of your suit instead.)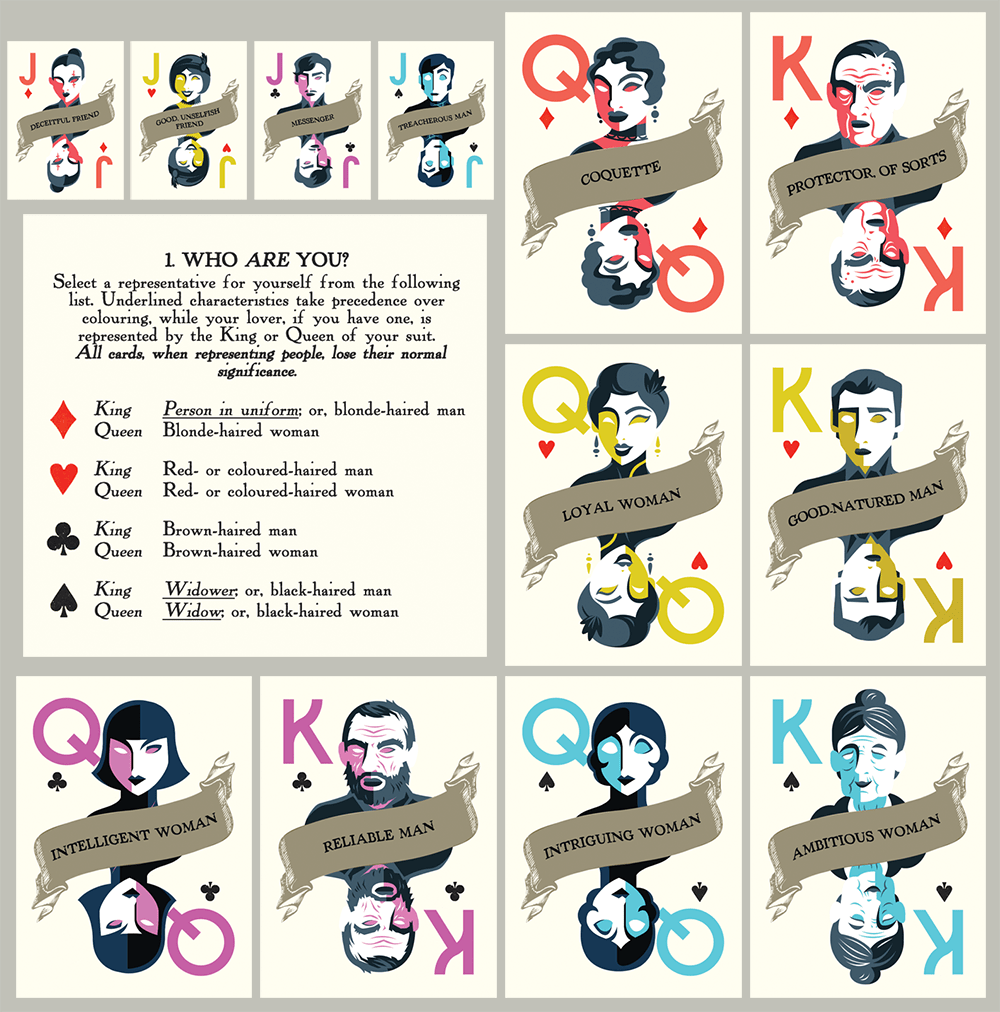 I'm hoping I can launch these on Friday 13th November, for extra occult points. But I'll confirm that when I hear from the printers.
Alexis may have some interesting things to tell you about boxes in future – as far as I can tell, BOOK OF HOURS is basically a game about putting things in sentient boxes – but for now, I'll leave you with the scent of announcements slouching closer, ever closer, through the dim and dusky days.
Keep it spooky, people. ♥