November #2: XENOPHON

Happy Black Friday! It's terribly consumerist, I know, and I sort of hate it. But it's a good opportunity for a SALE and who doesn't like a sale? Voilà: Steam's Autumn Sale is now live, as is GOG's Black Friday Sale, AND we're running one of our ultra-rare shiny Pokémon merchandise sales over on Etsy. 20% – 33% off ALL OUR STUFF which, if you're here, I assume you like. Enjoy!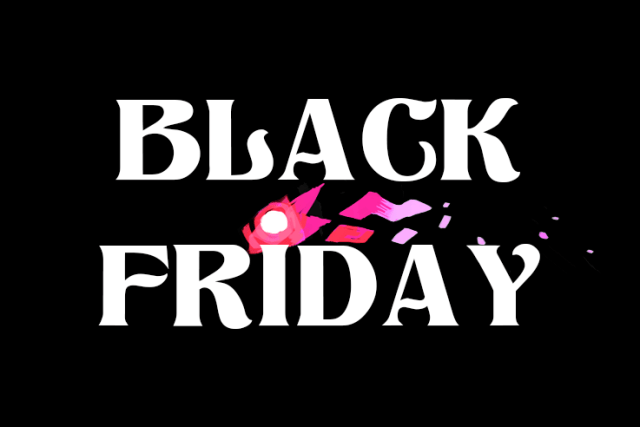 The big thing this sprint was the release of our Sibyl's Leaves card deck, which you can read about in my smol cartography post or just check out in the shop. We've had an influx of orders and people seem to like 'em! But please do not hold me responsible if your future sounds rubbish. I read tarot once for a friend called Rachel and it was basically 'you will die alone and sad with a broken heart forever'.
Anyway, I come with BOOK OF HOURS news! I'd have more, but Alexis selfishly decided to get quite ill and lie on the sofa claiming he was dying of 'brain COVID'. Which he definitely isn't, but he got lots of cups of tea out of it.
From January 2021 we'll be on BOOK OF HOURS full-time, and I'll be able to share a lot more detail on the game's progress. You can see some suuuuuper early rough outlines in UI work like this…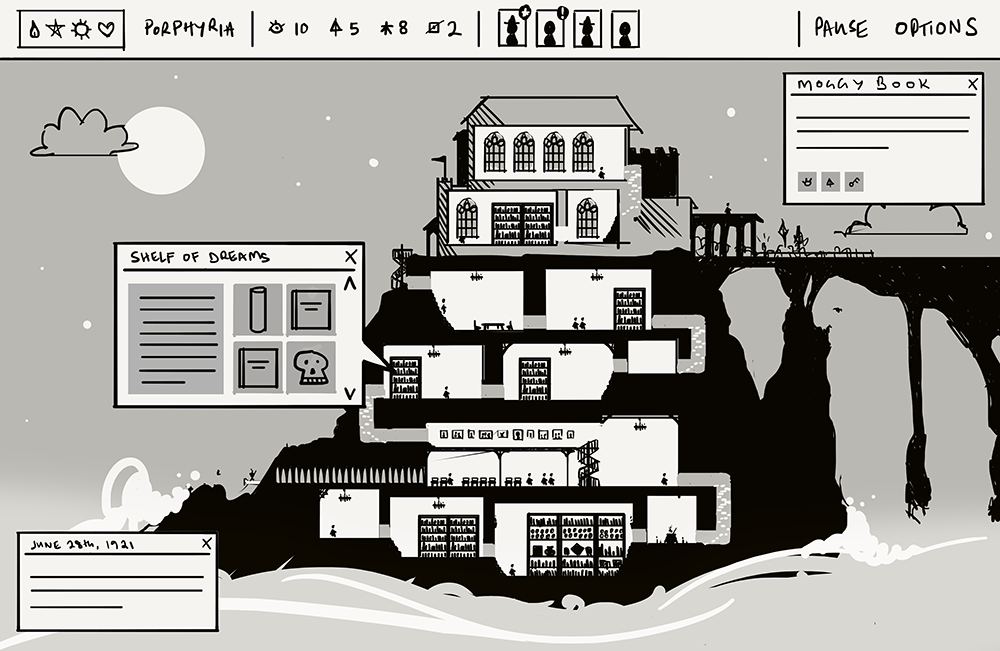 …but I'd also like to mention some key bits of info about production.
We expect to finish development in 2022, but Q4 (Oct-Dec) is usually death for indies as it's a run of sales and then a pre-Christmas AAA bonanza, meaning you get lost in the noise if you release anything new. So I think it's more likely that we'll actually release BOOK OF HOURS in early 2023.

However…
We're planning a paid beta in 2022, so anyone who'd like to pre-order the game and get involved early can join then. We're not currently planning to run a Kickstarter.
We expect to have a super early alpha version in June-ish 2021, like we did with Cultist. So we'll be able to give you a better idea of what BoH will play like then…!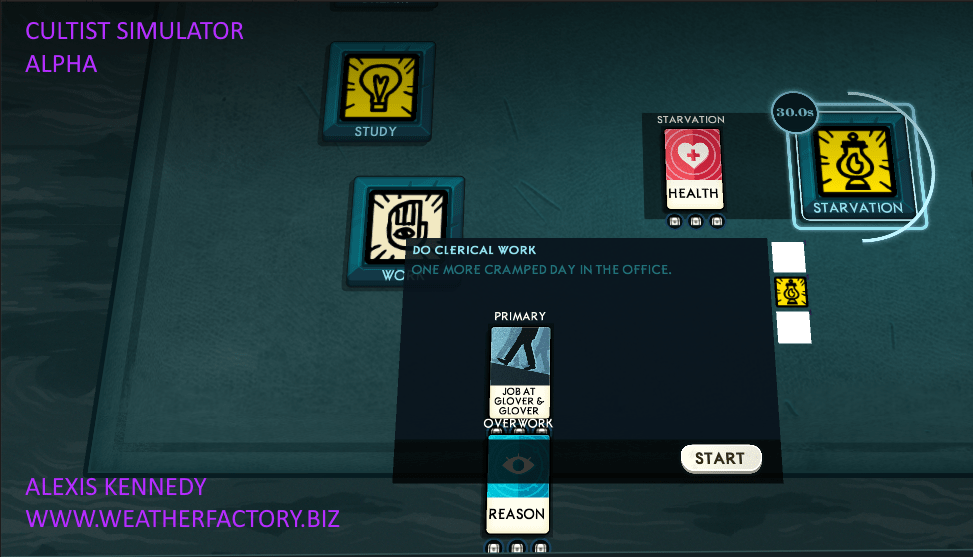 Next year I'll publish a new version of our roadmap, which will mark out some key features and development milestones we'll be working on over 2021. They'll fall into these rough categories: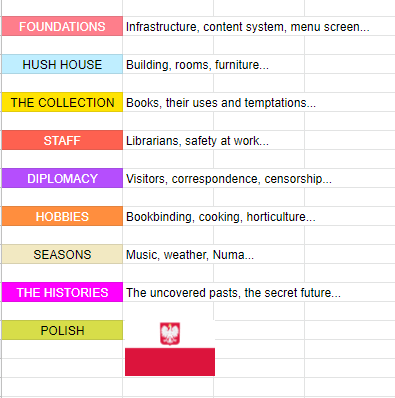 For those of you who prefer a TLDR, we'll also be updating this at the top of the roadmap: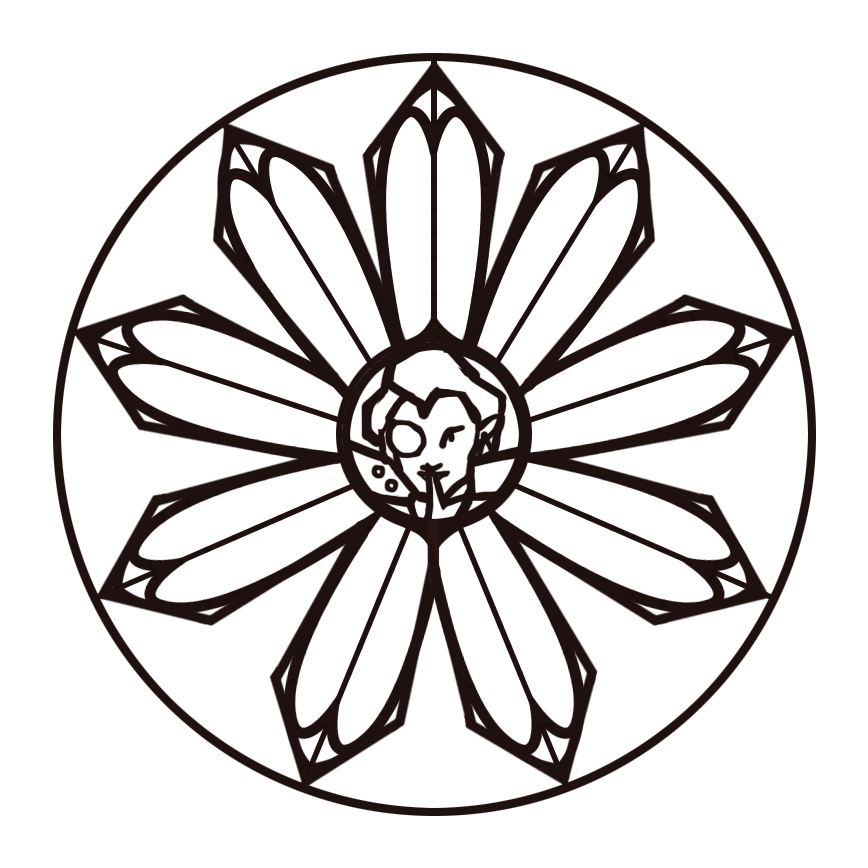 This is just a simple infographic in the shape of a stained glass window, because of course it is. You'll see stained glass images and colours appear on each of the nine sections of the game as we start and complete work on it, so a quick glance at the image should tell you roughly how close BOOK OF HOURS is to completion. And when it's done we'll have a purdy Hush House rose window. Also, I love stained glass.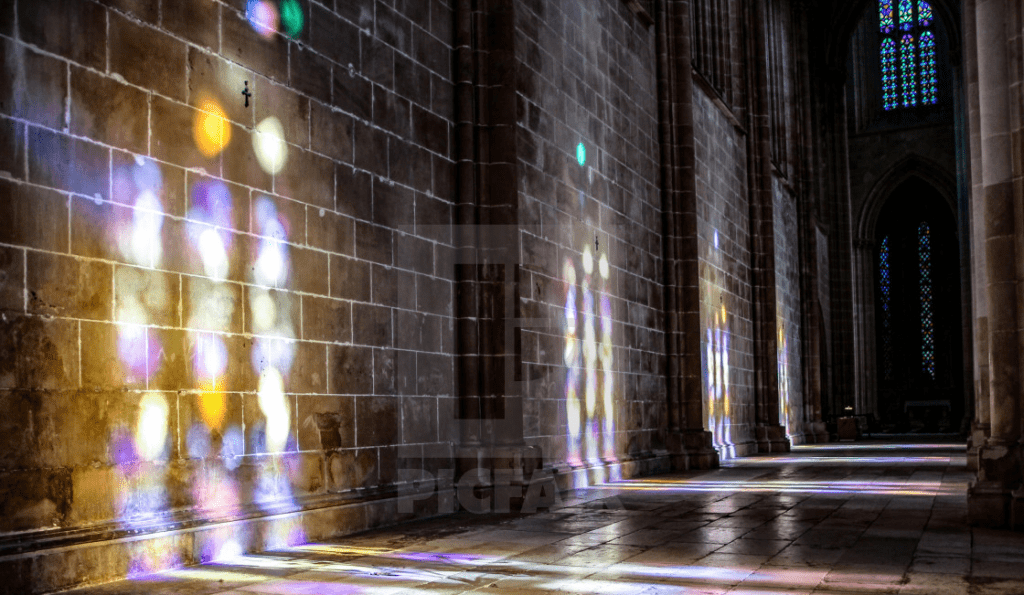 I've also just published Part 2 of Alexis's earliest work (that we have), from TRPG mag Valkyrie in 1996. Previously we shared his cult called the Caldecotts – this time it's the Denied, A.K.A. sad wannabe Edenfolk who live in a perpetual state of wanting and not having. SOUND FAMILIAR? IT'S JUST THE HUMAN CONDITION, ALEXIS.
Next week we have some Switch news coming, so keep your eyes and ears peeled! And we start what I have affectionately termed our Badvent Countdown on social media, which caused Alexis to neologise the terrible word 'Ezeemomorph', which nobody needed until now.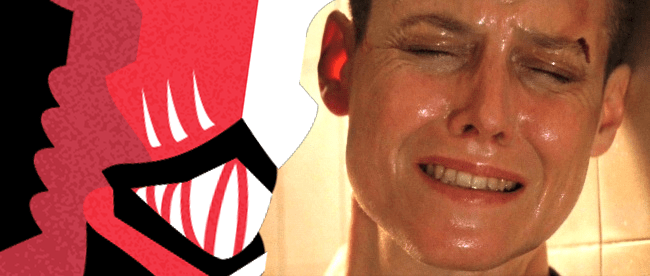 'Til then, Believers! Hope you're hanging in there. ♥