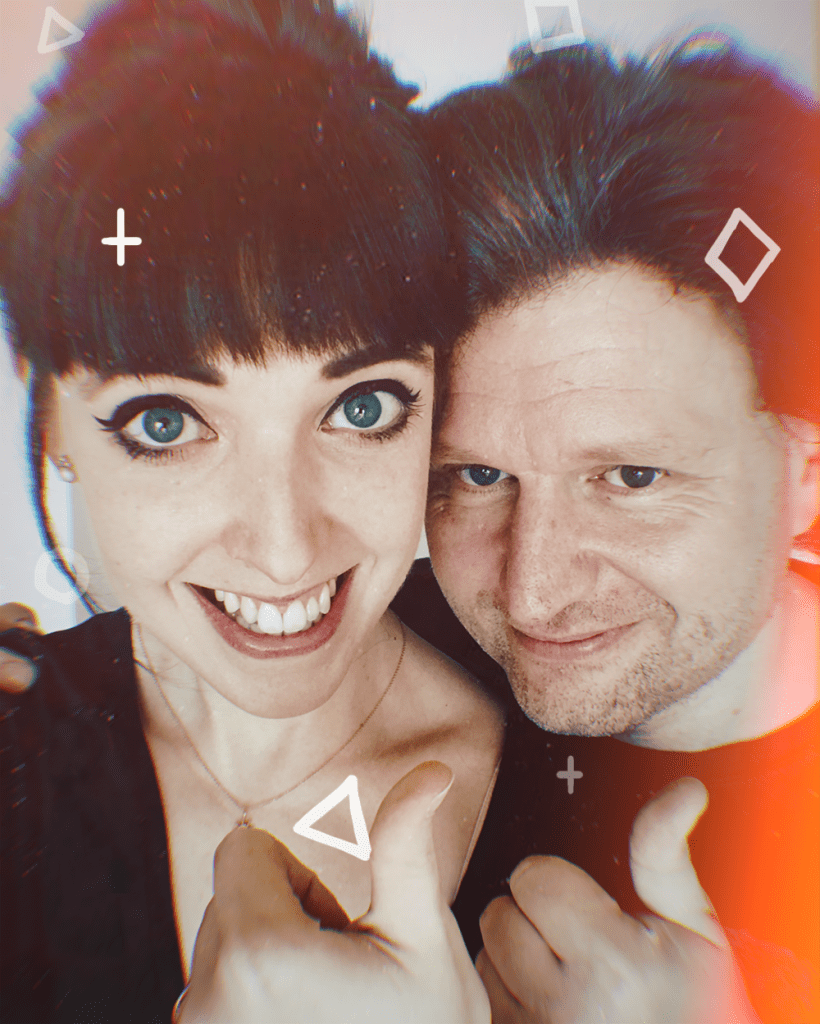 May #2: KING ARTHUR

Happy forbidden birthday, Believers! This Sunday marks two years since Cultist's launch. It's been a hell of a trip, and we really couldn't have done it without you: Kickstarter backers, launch-week buyers, community members, merch owners, streamers, fan artists, social media cheerleaders, the lot. Thank you for being a bunch of total mensches.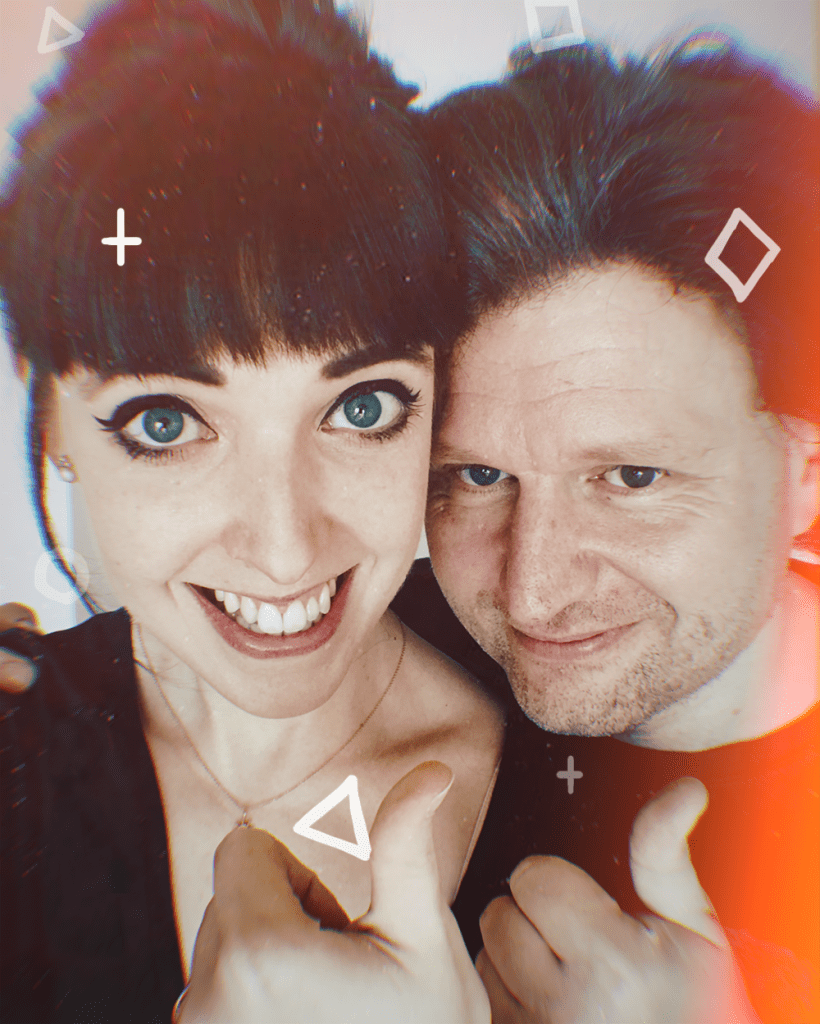 Now, onto the GOOD DEALS.
Cultist is currently free to play until 6PM GMT on Monday 1st June, and it's also half price. The Dancer, Priest, Ghoul and soundtrack are also 33% off, meaning the Anthology Edition – which now includes EXILE, natch – is a ridiculously good value proposition. If you've not yet given Cultist a go or have friends trembling on the fence about whether this game is terrible or brilliant, now's the perfect time to see!
EXILE's launch went well. It ranked #1 in New and Trending while Cultist reached #32 in Global Top Sellers. Systemchalk – our Canadian streamer-friend with a penchant for numbers and not dying in-game – saw over 3,500 concurrent people watching his Steam broadcast, too. So that was most excellent! Thank you if you watched, if you played, if you bought, if you shared.
Alexis is happy with the DLC, though it has been predictably divisive…
If you like it, leave us a review on the Steam page and help get us out of the dreaded orange 'Mixed'! 🙏🙏🙏
There was a bug at launch which meant some art didn't show up, which should be finally resolved today. There's also a bit of a stir about Traces, though these are functioning as intended. EXILE is meant to recreate the feeling of being on the run, never able to stay still and put down roots. Traces will probably cause people the most annoyance if they're trying to use their usual Cultist Simulator tactics on the DLC. EXILE is designed with different rules and different pressure points. Lean in, and you'll find the way!
Because it's a signficant departure from Cultist's usual gameplay, AK's currently working on a 'director's commentary' playthrough. He'll talk through some of his design thinking and probably get battered by the Foe. So the wheel turns.
Now that EXILE's out the door, we have a bit of a lacuna before us in the manuscript. We'll spend it strategising, working on some things that were on the back-burner while the DLC was in progress. Some of that will be new merch:
(PS: more tarot goes live today! Sign up to the tarot mailing list for a ping, and good luck. I'm working on a solution that means we can sell the tarot normally in future – watch this space.)
Some will be more Skeleton Songs. Some will be new, interesting secret Cultist Simulator plans, and most importantly, some will be what we decide to do next. It is almost certainly going to be BOOK OF HOURS.
I leave you with Chi, inspiration for Weakness: Fear of Cats. Happy Friday, everyone. Thank you so, so much.