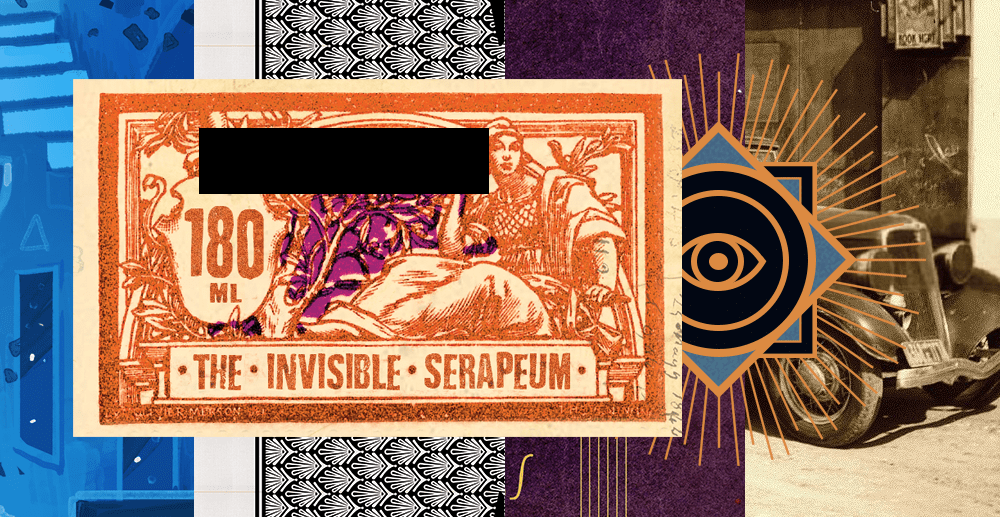 May #1: JOANINA

Let us never forget that while the Biblioteca Joanina in Portugal is not as jaw-droppingly unique as some of the other libraries we've named sprints after, it houses colonies of pipistrelle bats who come out at night, eat all the bugs, and help protect its ancient manuscripts from being destroyed by moths or worms or things with too many legs. All hail Joanina!
Last week was Mental Health Awareness Week, something that Alexis and I care very much about. So we published an article about loving someone with depression, and Cultist's currently part of Humble's Deckbuild & Battle Bundle, where you can (should you choose!) give money to whichever mental health charity you like. If you're looking for inspo, we're both big fans of the Samaritans.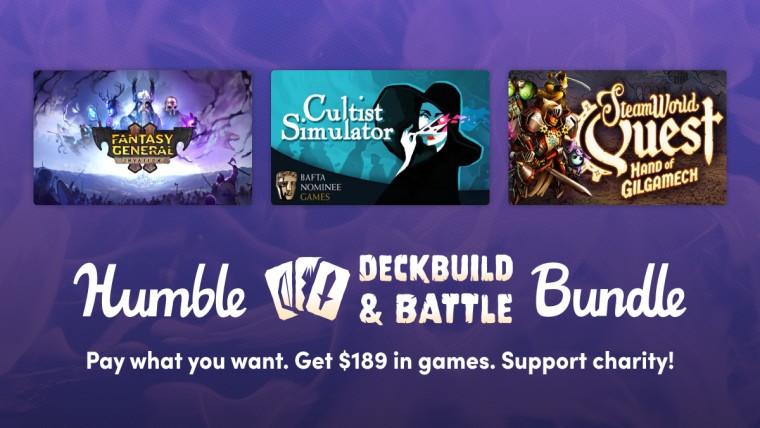 It's our mobile-and-Switch-port publisher Playdigious's sixth birthday, too, so you can currently get Cultist Sim on the Switch for HALF THE USUAL PRICE. We had to redo the UI entirely, and it was rather interesting designing a card-game control scheme for Joy Cons, but the end result is pretty swish! I can say that, because Playdigious did almost all of the work.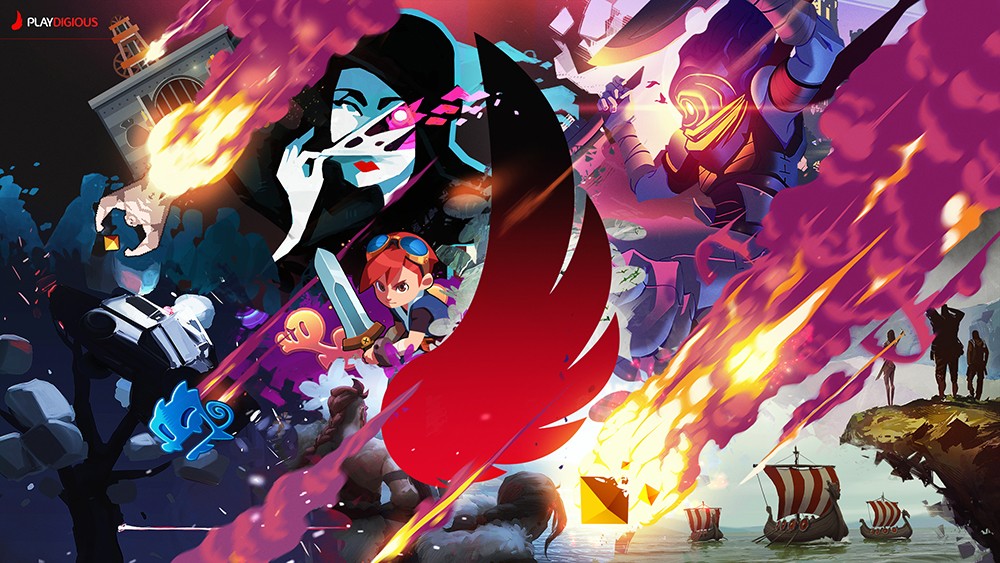 We recorded a new episode of Skeleton Songs, which is our most salacious yet. The brilliantly-titled 'THIS EPISODE IS ABOUT SEX' talks about sex in games, why people are weird about it, why it's so successful, and then Alexis throws in a bit about eighteenth-century literature to make us seem intellectual again. Listen on Spotify, Apple Podcasts, Google Podcasts, YouTube and all the other places you see here. 😘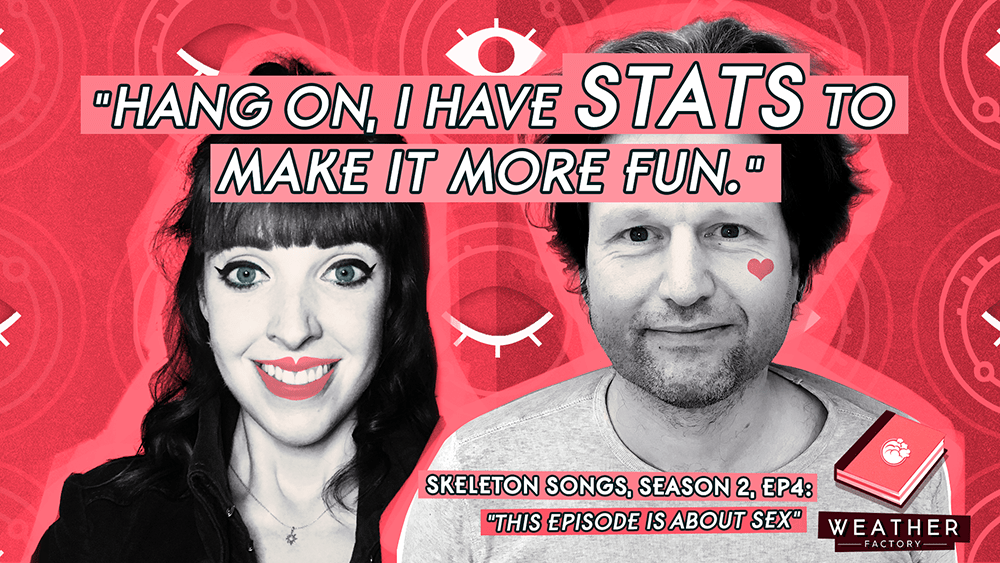 Cultist turns three at the end of the month, and EXILE turns one! So expect some fun things coming out then. Here's a teaser…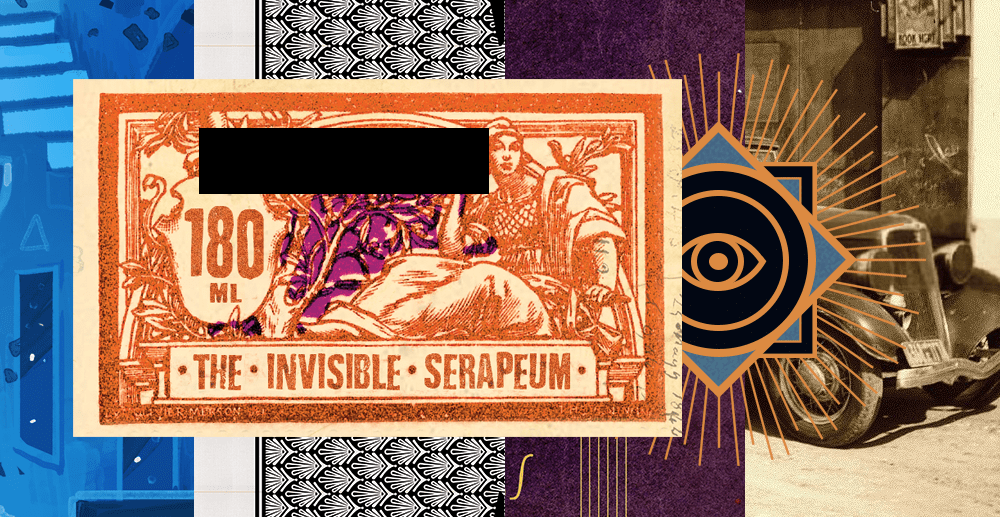 I leave you with news that we're working on a shiny new website, which is weird and unusual in all the right ways. But right now Alexis and I are heading to my family's house for a big Eurovision weekend because I haven't seen my parents in a YEAR. Back with some announcements next sprint. 'Til then!