Mar #2: FLORIMELL
Iiiiiit's heeeeeeeeeeeeeeeeeeere! 😱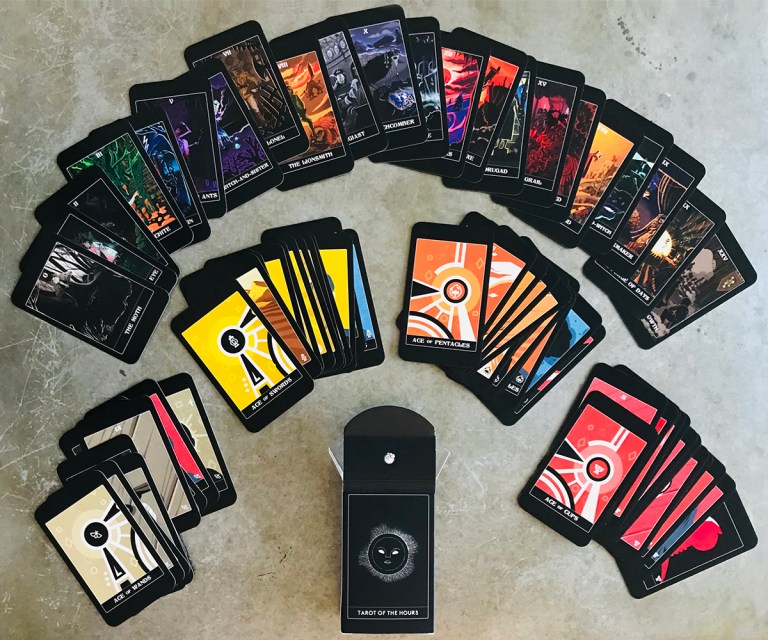 The long-awaited Tarot of the Hours is finally available in the Church o' Merch! For £30 + shipping you can get your probably not entirely innocent hands on your very own hand-numbered tarot deck, granting you ultimate insight into the House without Walls.

Thanks for being patient while I sorted 'em. <3
Speaking of patience, you may have seen some of the Exile teasers Alexis has been tweeting. It's not actually very long to wait now – just until the end of May! But I have a smol, non-alarming update for you, because here's a transcript of every day at Weather Factory:
LOTTIE: Wow it's so great that we have everything planned for the next six months

ALEXIS: Er

LOTTIE: Isn't it just wonderful having a clear production schedule we can rely on

ALEXIS: Um

LOTTIE: How stressful would it be if you were to turn around and tell me suddenly all the plans we'd agreed on were changing, ha ha

ALEXIS: * reaches for the gin *
Alexis has some really fun ideas that break the mould of the rest of Cultist Sim, so we wanted to spend some extra time and lean into Exile as our largest bit of DLC to date. He's been totally reworking the mechanics so all you adepts with 200 hours in the game will be faced with learning the rules ALL OVER AGAIN.
There are several different victories, some much easier than others. The hardest are as punishing as New Game+, but… this is Edge, right?
The above doesn't change our release date, but we're going to set its price point higher than £2.50 – exact price TBC. So, to summarise:
Exile will launch on Weds 27th May at 6PM GMT / 10AM PDT
It'll release in English, simplified Chinese and Russian at the same time
It'll cost more than other DLCs, though we haven't confirmed how much yet
Perpetual Edition owners get it FREE
More info ASAP!
The fact that we're spending more time on Exile than planned does mean I now expect BOOK OF HOURS to launch in 2022 rather than 2021. When we get into production proper on that game and have a clearer scope I'll confirm either way. But a heads up that my producerly senses are tingling. Wishlist it for now, anyway!
Here's some new Exile art to make all that production more palatable. Can you figure the DLC out from these…?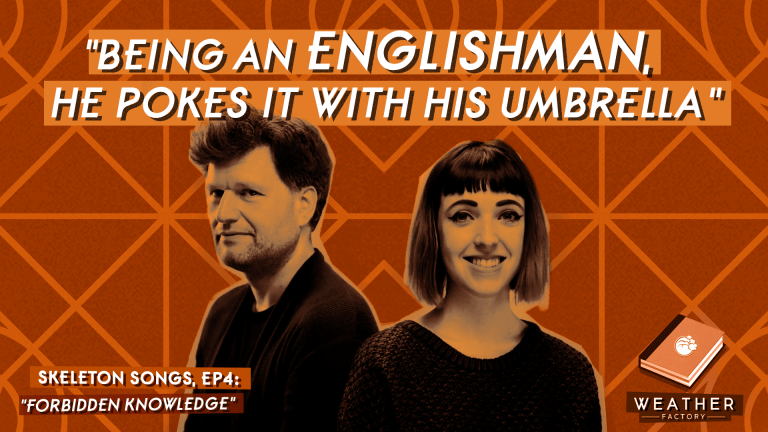 Last but not least, we're on sale currently in GOG's spring sale, so if anyone you know is, for example, stuck at home for an indeterminate amount of time, there's a slightly cheery-uppy deal available right now.
'Til next month, Believers!