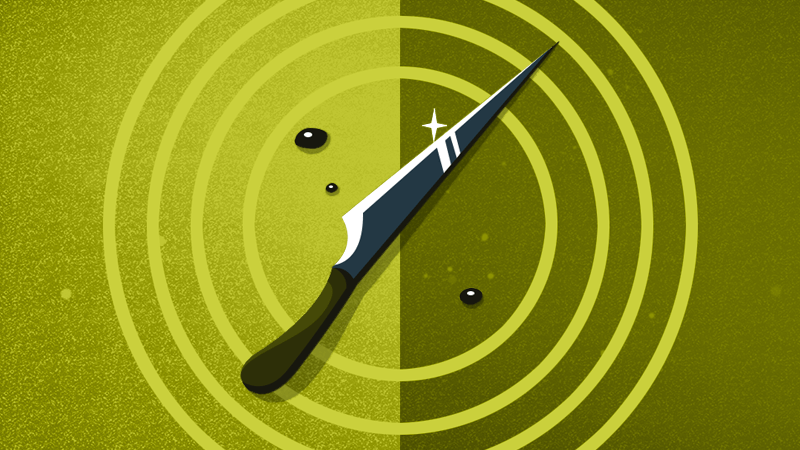 MAR #1: EDMUND

Happy March, everyone! The grass is greening, the sun is shining and the global pandemic of COVID-19 continues to prowl the streets. Hey ho.
First things first: WE'VE BEEN NOMINATED FOR THE IMGAs! They're big mobile awards so we'll be keeping our fingers crossed that we're shortlisted for some of the genre categories, but if you are feeling extremely lovely, vote for Cultist for the People's Choice Award!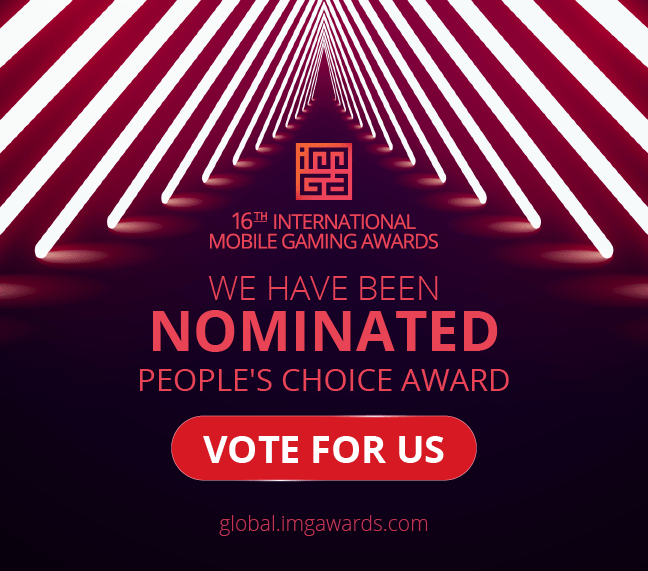 In other mobile news, we announced that the Priest and Ghoul DLC will launch on mobile on Thursday 2nd April! This just so happens to be Cultist!mobile's first anniversary. Just like the Dancer DLC, they'll cost £1.99 / $1.99 each and can be bought in-game as in-app purchases. Check the FAQ if you have questions, or feel free to ping us on Twitter.
We were going to release a three-fold IAP bundle of the Dancer, Priest and Ghoul DLCs on mobile at the same time, but…
…
…
….Alexis only bloody went and started a BRAND NEW DLC! The speculation I've seen flying around is correct: that new Cultist content we teased last sprint is indeed the Exile DLC, focused on a new Edge Ascension. And Believers, o Believers, it's already looking RAD.
We'll be looking for a small batch of beta testers soon, so if any of you fancy an early look at Exile in return for sending us bug reports, sign up below!

For those of you who'd rather wait until it's finished, the Exile DLC will release on Steam, GOG and Humble on Wednesday 27th May, just in time for Cultist's second birthday. Perpetual Edition owners get it absolutely free (obvs), and we'll add it into the Anthology Edition so any future cultists joining the throng can nab the whole caboodle in one easy click.
This sprint we also recorded a new Skeleton Songs all about doppelgängers, which you can now listen to on all your usual podcasty spots. Alexis is intelligent about ancient Egypt and the dualism of body and soul, while I get my armchair psychology on and talk about, er, web comics. All links here!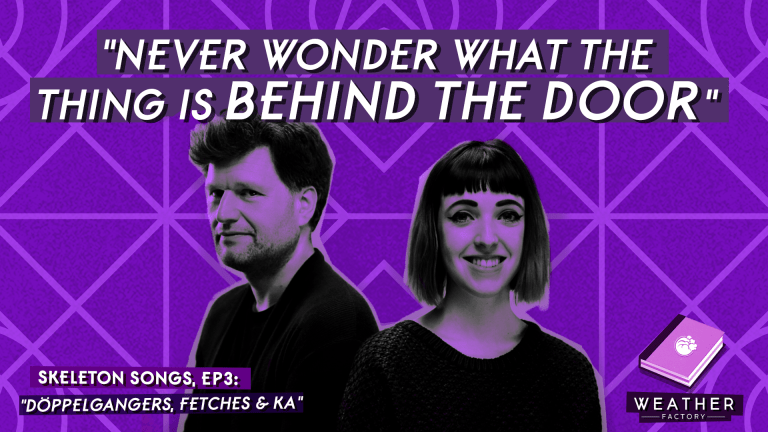 We also have some blurb for you, for Alexis's game dev insider book. If you've read any of the big professional memoires recently – Adam Kay's This Is Going to Hurt, or Christie Watson's Language of Kindness, for example – this is the game dev entry, going through Alexis's ten years in this bizarre, tumultuous industry.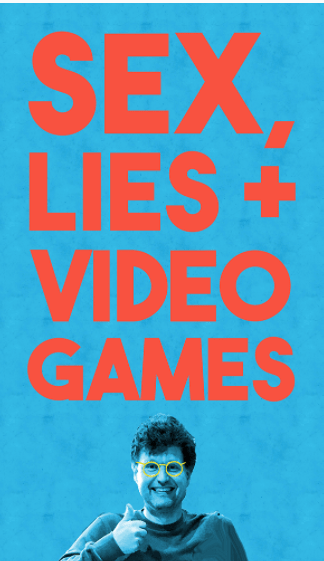 "Alexis Kennedy has been making games through ten years, seven games, three hits, two unlikely businesses and – thanks to a unique funding strategy – one tattoo. He's written for some of the largest and the smallest companies in the industry, made two fortunes and given up one, and introduced the phrase 'delicious friend' to a whole generation of Victorian Gothic obsessives.

This is the story of ten years on the inside: making hit games with no money and less time, with a crew of eccentrics and a map that changes as you go, at the bleeding edge of an industry that's bigger than the movie and music businesses put together… and far less well known than either."
This is almost certainly not the final version of the cover. Unless I get drunk.
Finally, I finally found a printer who can produce high-quality versions of our Tarot of the Hours on dark, delicious black! The decks are in production now and should go live in the Church o' Merch in the next fortnight or so. Provided the Card Cats can be separated from that which they protecc, of course.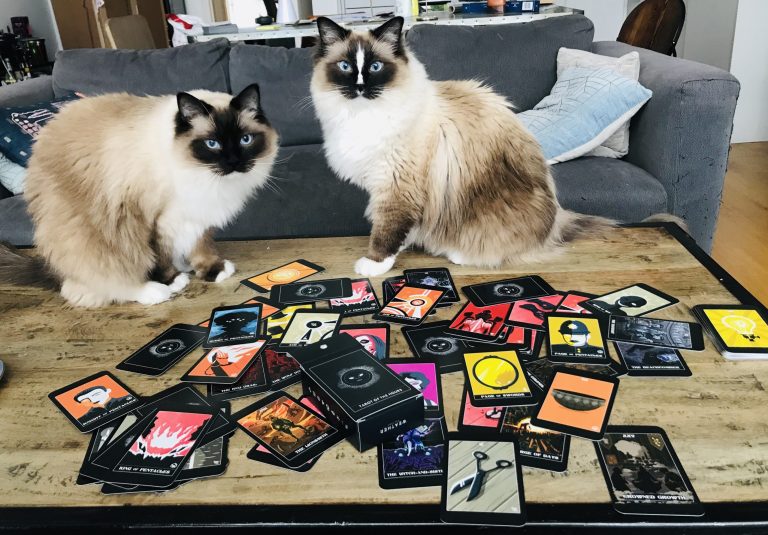 Keep your eyes peeled for a few other smol announcements in the near future. See you, space cultists.