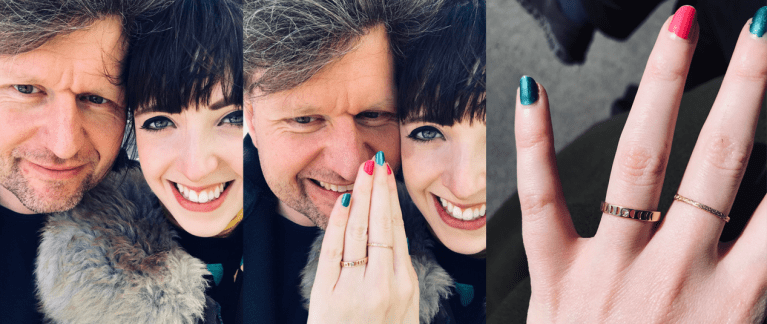 Groovy Droogs Consortium, a.k.a. March #2 FORSTER
We are OFFICIALLY BACK FROM GDC! Alexis and I are a little zonked, so thank you for your patience while we ducked out from talking to you for a while and talked to a bunch of press and developers instead.
Highlights from GDC include:
So the above may tell you that we didn't get quite as much done as we normally do in a sprint, because we only had half a sprint. But here's what we got up to, in brief!
Clockwork Cuckoo completed another round of excellent icons, focusing on our newly-added tools and ingredients. I hope these'll add a great deal to the game, so you can actually see what specific things you're combining (rather than an incrementally increasing set of designs, like we use for lore fragments!).

Along with the ongoing battle against bugs, AK wrote the majority of locations in the game, ready for our Explorer's Build. These are some of the most evocative snippets in the game, I think, which is like saying they are particularly delectable croutons in the primordial soup of God's original creation. In short, I think they're rather good.
| | | |
| --- | --- | --- |
| Keglin's Scratch | Cato & Hero Limited | Vanderschaaf Collection |
| Here the Romans dug for silver, until they reached the unsanctioned space where the Names hid things not fit for sunlight. Many others have come since then, even as the tunnels crumble. Some have never left. | It's been abandoned since the explosion, when both the owners died. The machines stand silent; the building is a collapsing shell. Mr Cater was known to display peculiar trinkets in his office. Perhaps some remain. | A cramped little museum in a provincial town, long closed to the public since an outbreak of peculiar rapture in the room where they keep the pressed flowers. Only those with access to rare knowledge would ever consider the place, with its close-warded store-room of ill-omened treasures. |
I created some new burn images for the game, so keep your eyes peeled the next time you reach one of Cultist Simulator's endings.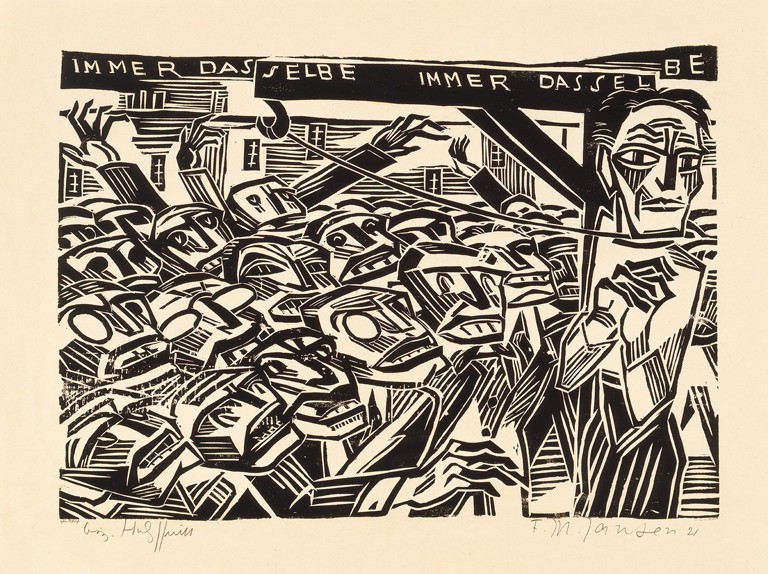 We now have a Humble store page should you wish to wishlist (I would love you to wishlist on Steam, too). Finally, we've been fortunate enough to be accepted into Indienova, a Project Gutenberg operation for translating indie games to Chinese so the vast cosmic gap between western and eastern games can slowly be closed. So I'm delighted to say that Cultist Simulator will be localised into simplified Chinese (!!!), and hope to bring you further localisation (and, fingers crossed, platform) news later down the line.
And your final human interest piece! Something exceptionally lovely may have occurred out in the winterish sun of San Francisco…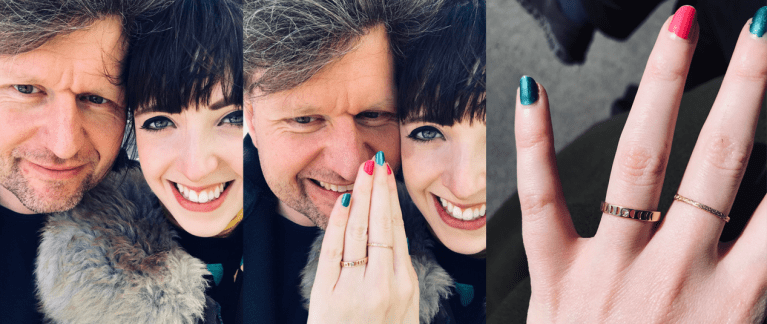 Illopoly's disquisitions on fire and the Unburnt God are interrupted by passages of distractingly erotic poetry addressed to 'Baldomera'.
(Guess who that makes Christopher Illopoly, 'the only readable occultist'. Ha ha ha.)
Anyway, next up is the Explorer's Build, due out on Monday 9th April. That'll contain a host of new locations to explore, hazards to overcome (or, you know, be horribly defeated by), an avalanche of new tomes and manuscripts, and perhaps – just perhaps – a well-oiled door to the House itself… Stay tuned!