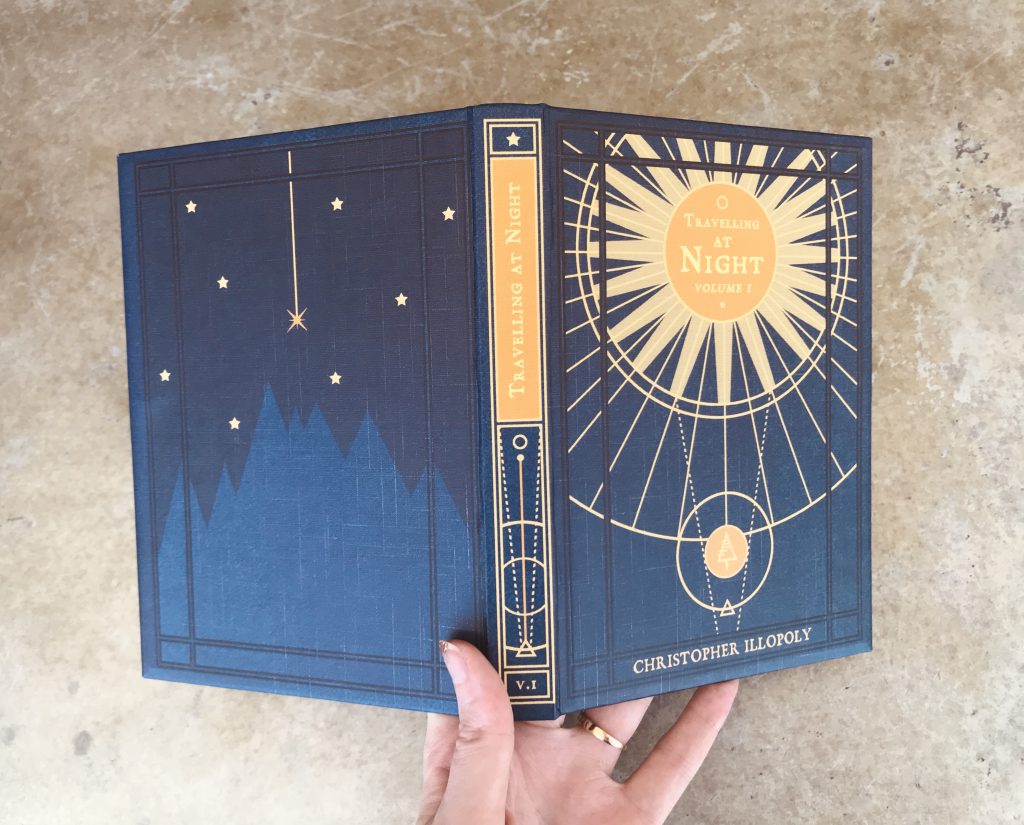 August #2: THE QUEENE
Hello, Seekers! Summer's nearly over. But there's always more to a year.
"On summer mornings the hills outside my bedroom window are green with sun and on winter mornings they are white with snow and over all of it is the sound of the laughter of our heirs, and the sound of the wind. The wind rattles the casements and runs into the hills and is gone."

– A NEW LIFE victory, Cultist Simulator
First things first: the Travelling at Night Kindle / eReader cases are now available! They come in 6″ and 7″ sizes, fitting most branded devices, and have a magnetic clasp along with NASA-approved (seriously!) velcro-like patches to hold your device in place. Full deets in the Church of Merch, where I've also introduced Illopoly's Pack, a new bundle collecting the Tarot of the Hours, the Travelling at Night case and a pack of Hours postcards. For cultists on the GO.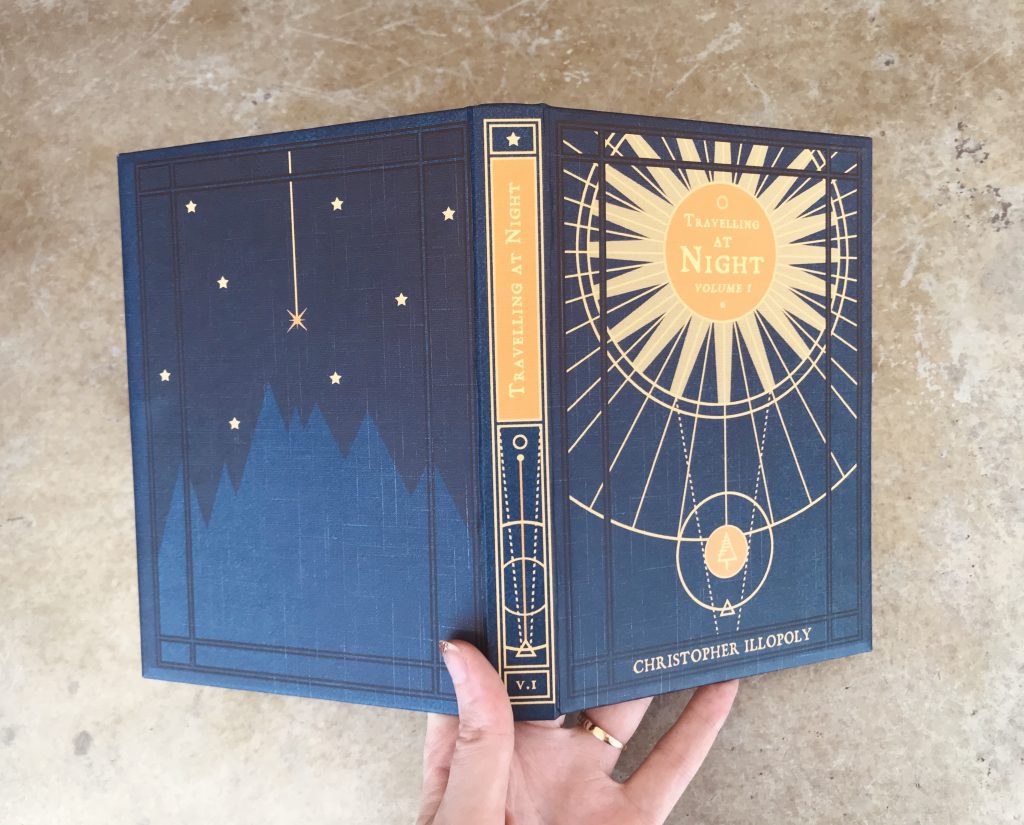 Alexis has been tinkering with our new Steam Workshop, pushing a number of updates to the beta branch. These include updates to language mods, improved UI and better loading systems so there are fewer BORKS – full info here. We already have 20 community mods live on the Workshop, which is GREAT, even if one of them is a frightening-looking Lupin III-esque fanart of Laidlaw without a shirt.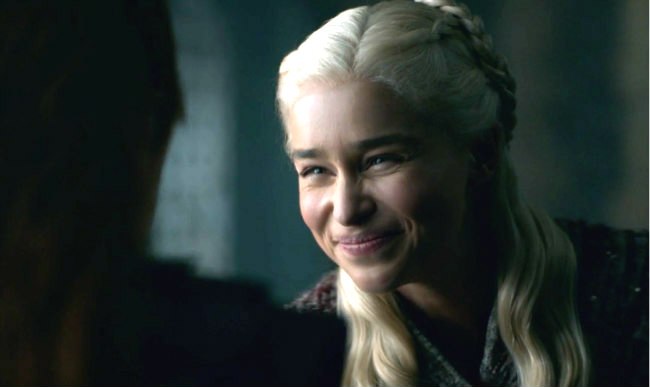 This sprint you might have been bored most to death by me constantly posting about our #lovecraftday competition, where one lucky person won one of our vanishingly rare SKELETON RAVENS. I only have two left now! One, the original Beach-Crow, who is ours for life. The other, a characterful little birb whose ghoulish appearance, I think, is only enhanced by the fact that Chi likes to nibble his beak.
I've been teaching myself the art of cartomancy, Roma-style, so I can rustle up not only another deck of culty cards but an entire fortune-telling system. So I've been reading 19th-century tracts on the differences between Dutch, French and English cards, and where tarocchi came from, and trying my hand at some fortelling using the best existing decks I can find. There are hardly ANY zingara-style fortune-telling decks out there, so I'm hopeful this fills a gold-foiled gap in occultists' lives.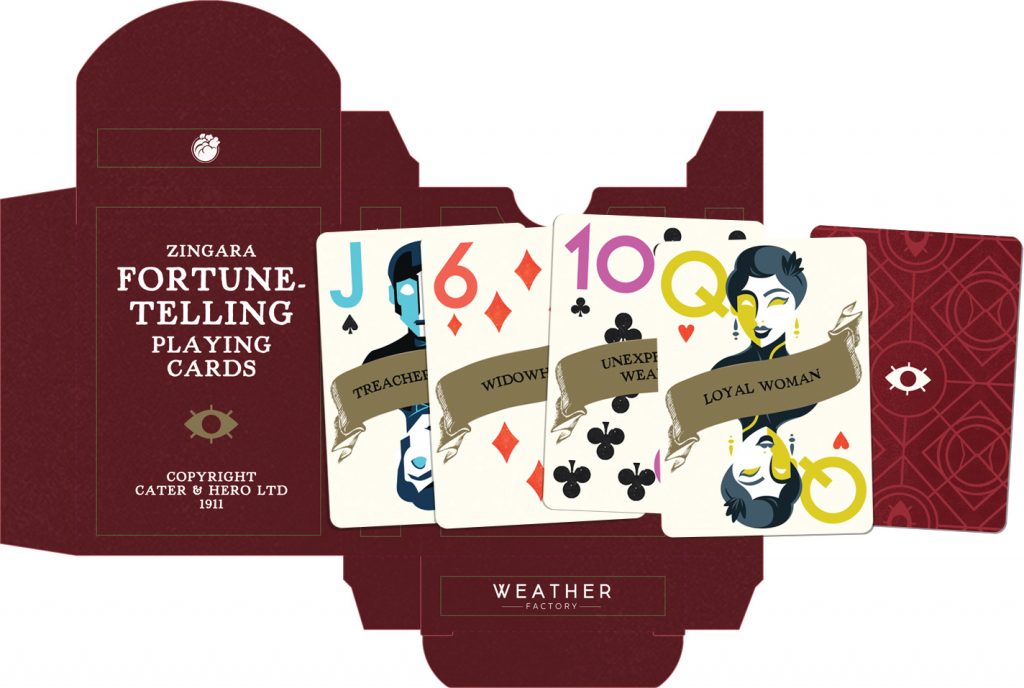 I leave you with a new episode of Skeleton Songs where I try and fail to bait Alexis. NORMALLY he gets very cross when you ask him about worldbuilding, but this time he was all 'intelligent' and had 'thoughts' about 'art'. Pfft. I tried. Listen in all the usual places – all links here!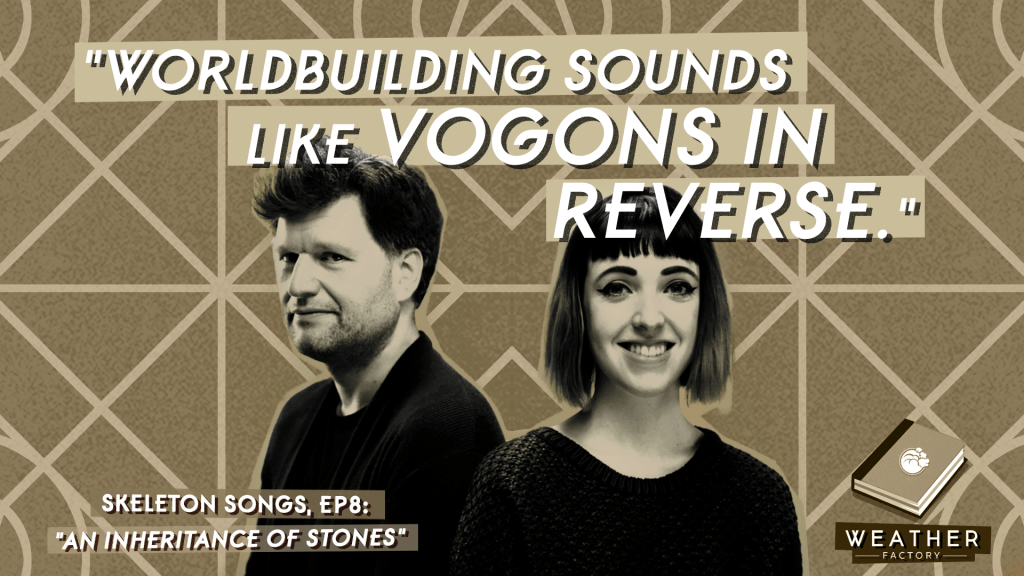 Now, I'm off to be the biggest nerd of my life and painstakingly remove, clean and replace all the keycaps on my Roccat RGB keyboard while watching Harlots. Hope you're all being equally badass. See you in a fortnight! ♥