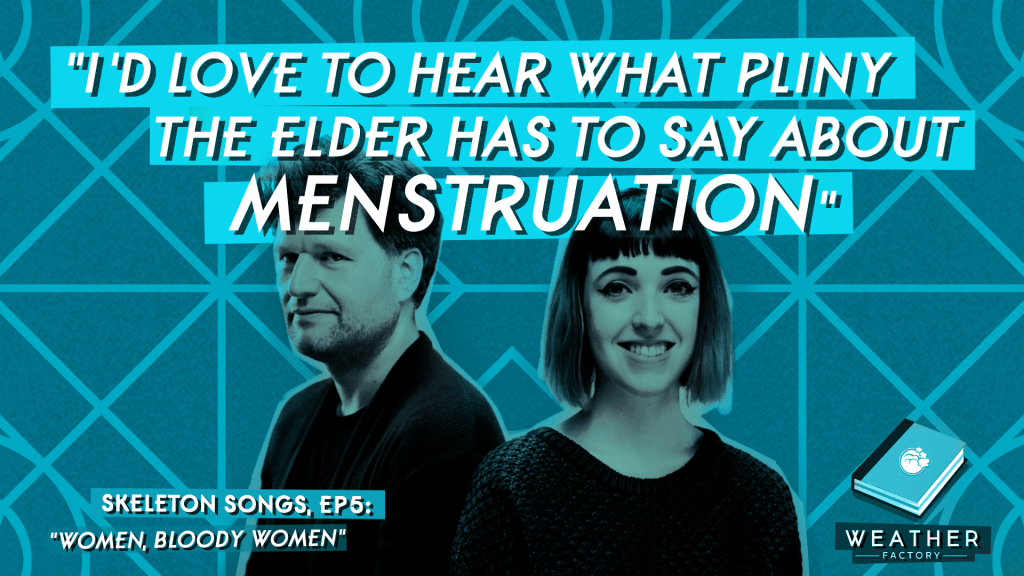 April #2: IMMORALITY

Hey, Believers! Alexis's and my sprint have been dominated by a troupe of giggling Portuguese carpenters who came in and built a floor-to-ceiling library with sparkly lights and a rolling ladder. This has been a dream of Alexis's since childhood, and once we get the ladder installed we will be staging Weather Factory's version of that scene from Beauty and the Beast.
In more serious news, it's the end of the month, so this also means we give to CHARITY! This month's pick is Médecins Sans Frontières and their coronavirus crisis appeal, and thanks to you (probably) we're able to donate a whopping
Not bad for a microstudio! This'll really make a difference, so if you shared any Weather Factory stuff or bought any games or merch or anything, thank you very very much. 💖
Now, EXILE. Firstly, the DLC page is now live in nascent state on Steam – so wishlist it! Make sure you get a ping on launch day (Weds 27th May!), which just so happens to coincide with Cultist Simulator's second anniversary weekend. COULD OTHER EXCITING THINGS HAPPEN AT THIS TIME? Only the Hours know.
We're now just under a month away from release, so Alexis is steaming away finishing content so we can complete our Chinese and Russian translations, while I am beavering away on art and production and marketing like the hounds of administrative Tindalos.
Because we are very lazy and unambitious at this studio, Alexis somehow concocted a world of thirty-three cities with seven off-map end-points where you have to face the music and die. I mean dance. Do I?
To give you some sense of the geography involved, here's a map:
You travel the world from a randomised starting point, travelling neighbour to neighbour in your quest to make money, evade your past and avoid your Foe, who is basically the Terminator in text. GOOD LUCK WITH THAT.
Alexis has, I think, done a wonderful job of creating different atmospheres in just a few sentences. My postcards home are always variants of 'ate some food, have a bed, sometimes there is the sea'. But he just has to show off. Compare Candia-Heraklion…
"A hard two decades. The Asia Minor Disaster; independence, and the Union with Greece; and then a monkey bit the King to death. But the Cretans and their island have endured four thousand years, and they endure still. The harbour is mountainous with fortifications, but Heraklion lies quiet in the afternoon sun."
…with its neighbour, Alexandria.
"Dignified men of business in tall red hats and immaculate white suits outside the Bourse; British soldiers bickering drunkenly by a melon-slice stall; theosophists playing backgammon in the Cafe Al Aktar. At the Rialto in Safiya Zaghloul Street, they're showing a German film about waxworks, but the power goes off and on and off again. Behind the curtain of night, the Invisible Serapeum waits."
Then of course there are the lights of the Khayam Boulevard flickering to life; the drunken tsuica fight with bricklayers; the lamp-light of Little Paris on the points of the Iron Wolf's teeth; the ancient clockwork lighthouse, here by the dark sea. You get around in Exile.
It feels really, really good to travel while the real world stays in lockdown. I can appreciate it even while I motor my way through a rather intimidating list of art. Along with some snapshots of your travels (can you tell where they are?), meet Zulfiya, who never goes anywhere without her scissors; Orsolina, who doesn't get on with orthodontists; Chaima, sometimes called the Snare; and Mireya, who is definitely just a lovely painter and nothing more.
(Call me Cat Caro, but I have a prediction. That prediction is that Vasil, that handsome chap in the red, will become something of a fan favourite. He's……….. memorable.)
Aaaaanyway. In merch news, our new round of the Tarot of the Hours goes live later today, and you can now sign up to a tarot-specific mailing list to be notified immediately when they go live. If you missed our announcements earlier, we're now releasing the tarot in batches of 200 so I can e.g. continue to do my job rather than spend my entire life shuffling packages from my living room to the post office. LIKE A SPOOKY PACK MULE IN A FACE MASK.
I've also been working on those new pins. All of them are now in production, apart from Marinette who's being difficult because of course she is. >:( More news later.
Finally, Skeleton Songs! You thought we'd binned it off, didn'tcha? Well, we HAVEN'T. We just ran out of time these last few sprints and it's the easiest thing to jettison from the hot-air balloon of our lives. This episode we talk madness, blood, ladies and how much simpler everything would have been if people had just talked to each other. Listen to it on Spotify, Apple Podcasts, Google Podcasts, or wherever you gosh darn like.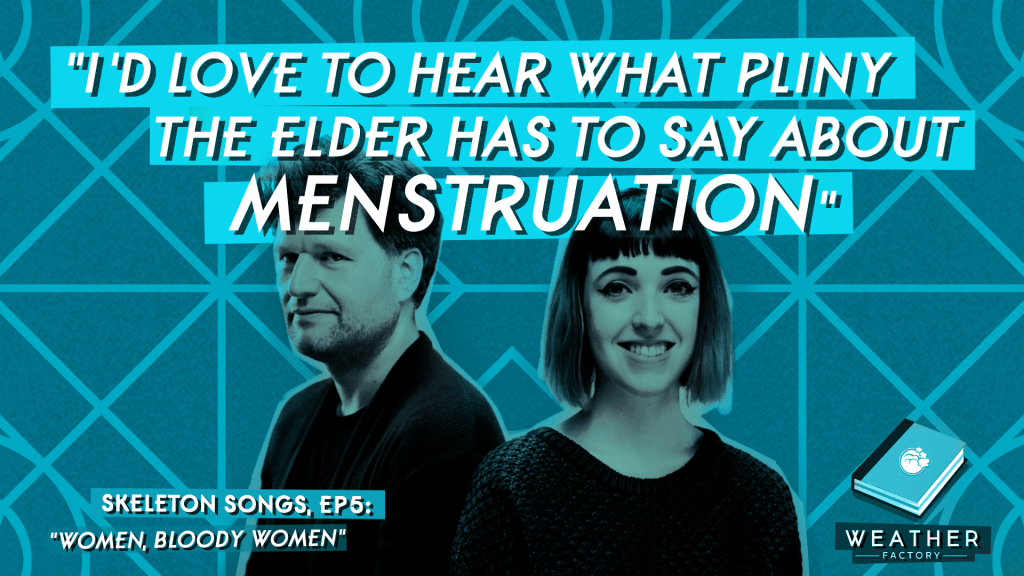 That's it for April. Wish us luck with Exile, and may a bunny hug of percussigants dance between you and COVID-19. ♥