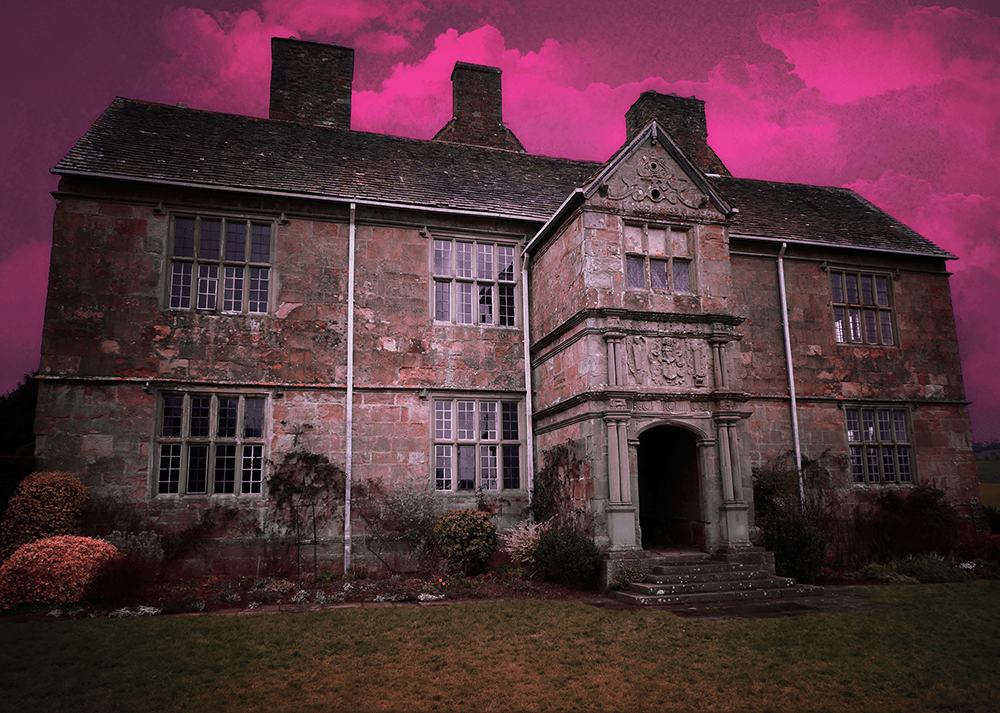 Treowen, Home of the Wheelocks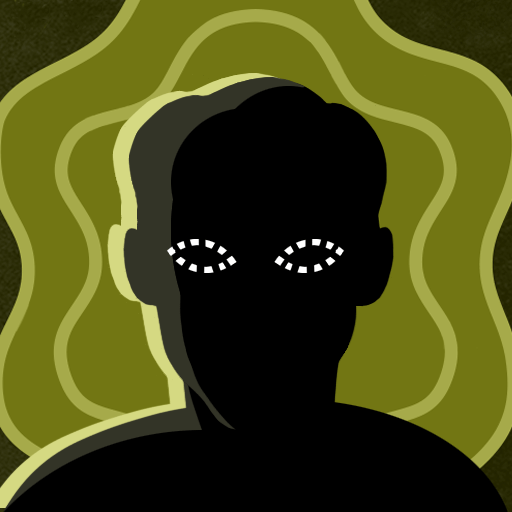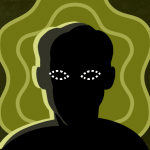 This post APPEARS to be posted by Lottie, but it ISN'T. We just can't put the man's actual name without revealing him. AND HE'S NOT READY TO COME OUT YET.
---
So, who on earth are you?
I'm an old friend of Alex, from the times before. I live in the UK and I'm the person who is fortunate to be making The Locksmith's Dream happen, and making sure that everyone who comes along has an amazing time, as well as having some great stories to tell the friends and families.
If for some inexplicable reason you haven't heard of The Locksmith's Dream yet and don't know what I'm talking about, read about it here!
What do we know so far?
We announced the beta of The Locksmith's Dream is running in Monmouthshire, UK, in October 2022, followed by the first full event in December. We talked about its location, ancient country seat Treowen, in our last newsletter:
"Only a few places have the same name in every History. The house called Treowen is one, and in every history, the Wheelocks have found their way there. One history has them born from it, another says they shaped it, but they always return…"
Treowen, the faded Monmouthshire seat of the Wheelock family, on the Welsh Marches at England's edge: the border between myth and legend.
Explore an untouched corner of the invisible world in this Suppression-Bureau-sponsored foray into the Bounds of the Mansus. Assume an identity of the House. Seek snippets of the Secret Histories. Trade Birdsong with the Curator, relax before an open fire in the Flint & Wheel Pub, and decide whether or not to believe everything the Inspector says…
Think occult Downton Abbey. Or a weekend invitation to your long-lost aristocratic aunt's stately home, when your aunt is also a witch. Or the sort of stop-over the Vagabond might book on her way to the Fourth History, Atlas of Dreams and a bottle of sherry in tow.
We're running a beta event in October, and our first full event in December 2022. Save the dates in your calendar! We'll announce ticket prices and more details soon.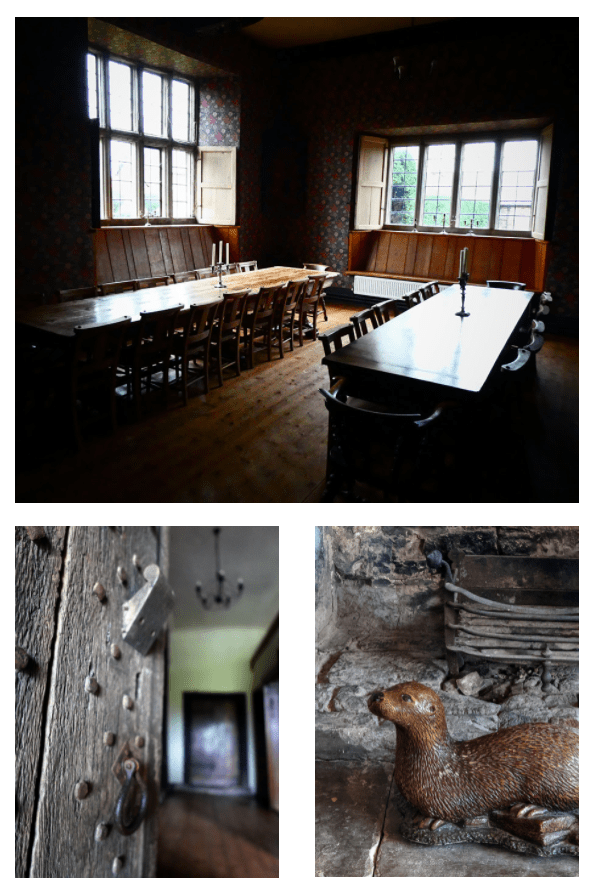 What have you been doing, then?
I've been scouting for suitable venues, found a few likely candidates, but when we came across Treowen, which has such a magical, otherworldly quality, we all realised that it was the perfect place to run The Locksmith's Dream.
Then, having to decide the date of the first event. It was only after this, that I genuinely felt, right then this is actually happening, I'd better get on with it!
The Beta event will be running on October the 15th, which gives us a good seven weeks  to tweak and refine The Locksmith's Dream before December the 7th, which will be the first of four events in December.
The other big thing I've been doing is getting a team together to create a wonderful experience for our guests. So, that means looking for actors that can help bring the experience to life, as well as a chef with an interest in the obscure and the mundane, who can help conjure up wonderful comforting dishes, as well as things that will surprise and delight.
Excitingly, I've just hired my first performer (hello Jade), who is brimming with enthusiasm and ideas, and I'm so looking forward to the next few months, once we start fleshing out the experience.
Where exactly is this going on?
Well, I'm usually sitting in my fancy shed in the garden. Occasionally a squirrel comes and gives me the eye whilst digging up the lawn outside my window, or the dog makes a huffing noise in his sleep.
I'm surrounded by beautiful (often tentacled) framed horrors that keep appearing on my walls as gifts. In front of my keyboard, I've got two reminders of what I'm up to: a proto/pre-memento of The Locksmith's Dream (or whatever the word is for a reminder of something that hasn't happened yet), and the other speaks for itself – an anti-inspirational card, which sometimes cheers me up and is, as Alex once told me, words to live by.
Behind me, I can feel Iris staring at me, approvingly or not I can't tell, but I'm certain she's conspiring with her tentacled neighbour on the wall.
So, what are you doing next?
Apart from staring at the inspirational words, and trying to avoid Iris's gaze, 
My main priority is getting the website up and running, so people can actually book tickets.

Flesh out the team, hire a chef and more actors.

Trying to get a model of the Treowen manor house. As many ideas that lead to sleepless nights often start, someone says

Wouldn't it be cool if ….  (insert slightly mad thing. In this case, it was a scale replica of Treowen that the guests can peer into, and see hints and clues). 

I am spending far too much time looking into how and who can build this thing!
Make sure you're signed up to the mailing list to hear more about The Locksmith's Dream as soon as we announce things!