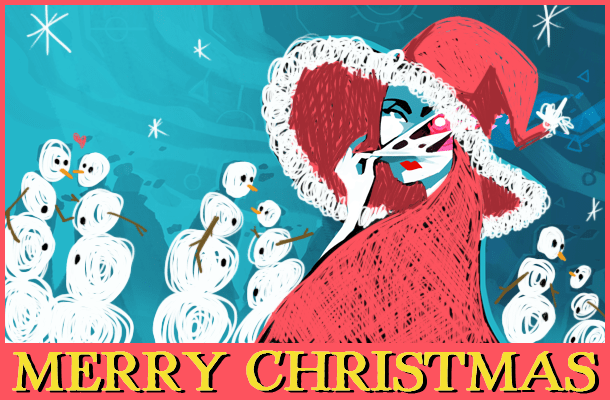 This, the Season: Cultist Simulator Beta Build Soon
I committed to getting a beta build of Cultist Simulator out by the end of the year. I've been tidying up my task list, and I can say it's going to be significantly earlier than the end of the year – you should see it by mid-December.
This is still an early build, but when it goes live I'll be happy to call it beta, not just alpha. It'll be available to everyone who backed the game on Kickstarter, and everyone who's pre-ordered it: as ever, this is the Perpetual Edition, meaning that anyone who purchases now gets the same basic perks (dev builds, free DLC forever).
What does it bring?
Lots and lots and lots of UI improvements from the alpha
Game is now loaded and saved
Your character can be named
Much smoother game intro
Legacies  – starting over with different beginnings – now work, though there are only a couple of them
Scholar work: solve conundrums, compose new works, publish them for funds
Dreamer activities: begin to explore the Mansus
New menaces: Dread and Fascination
A miscellany of further content
Basic indicator of whether an activity will END THE GAME
A double-speed fast-forward button!
Here's the pre-order page, and here's the mailing list in case you don't feel ready for the bone-deep commitment of a pre-order.