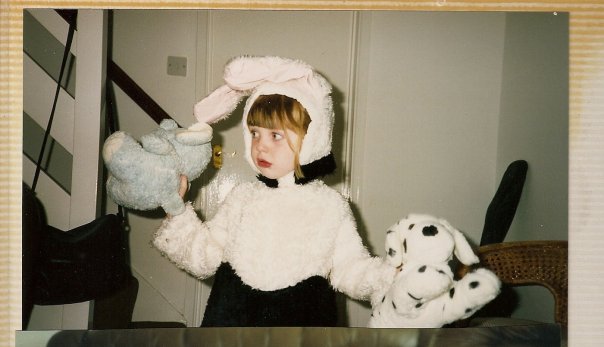 The Gift of Music
Happy nearly Christmas, everyone! I'm old enough to have had a LiveJournal back in the day. It haunts me because I spent the whole of The Social Network kicking myself for not having gone from LJ to building an online social yearbook for Harvard undergrads which would make me a bazillion gazillion dollars in twenty years' time. What I did was make free LiveJournal layouts of Star Trek: TOS and write fanfiction. WHICH YOU WILL NEVER EVER FIND.
LiveJournal was also full of fan soundtracks – compilations people made for particular fandoms. I found a lot of new music from fan soundtracks which I'd then, er, possibly P2P on SoulSeek. (90s enough for you yet?)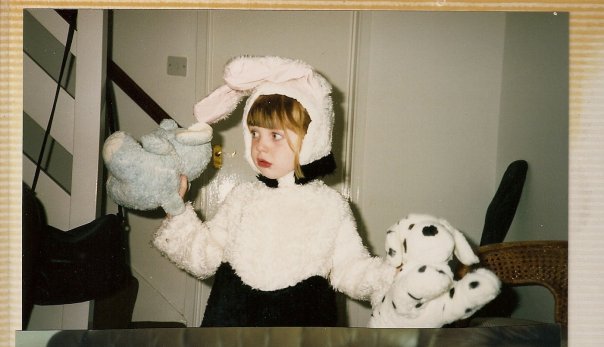 So here's a Cultist Simulator fan soundtrack! Including thematically appropriate songs for Cultist Simulator, The Dancer, The Priest, The Ghoul and The EXILE, hopefully including some music you both like and haven't heard of. All available as a Spotify playlist here:

If this proves popular I'll make a 1920s atmospheric playlist designed to be listened to while you play. For now, enjoy the GIFT of MUSIC – and feel free to make your own fan soundtracks, too!

Nightflyers, by Will Bates
"…"

Stretch Your Eyes, by Agnes Obel
"May the gods be on your side."

Open the Door, by Guy Garvey
"Come on, love, let me in…"

Wave to Anchor, by Hundred Waters
"A tidal wave, but you're waving back."

Work, by Millionyoung
"We just gotta keep on…"

That's The Chance You Take, by Eddie Fisher
"Perhaps he'll be your true love, perhaps he'll seek a new love…"

I Am The Drug, by Ed Harcourt
"Once I was a shadow of a man…"

The Angry River, by The Hat, Father John Misty, S. I. Istwa
"Before our moment's glory the light begins to fade…"

Melancholia, by Emilie Nicolas
"I went into the woods and got lost again…"

Happens to the Heart, by Leonard Cohen
"It failed, my little fire, but it spread the dying spark…"

Motion I (feat. Les Siècles, François-Xavier Roth & Vanessa Wagner), by Rone
"…"

In the Name of Nothing, by Lawless & Dream Harlowe
"The world's gonna swallow us whole."

Piggy, by Scala & Kolacny Brothers
"Nothing can stop me now…"

Utopia, by Brendan Perry
"I've found my tastes are somewhat underground."

Ebeneezer Goode (Beat Edit), by The Shamen
"A great philosopher once wrote: naughty, naughty, very naughty…"

Final Form, by Benin City
"You said you've given your all – you can go further than this."

Higher, by ARY
"End me now or leave me to the Wolf."

Animal, by AURORA
"When you are an animal you lose control."
Ævintýr, by Sóley
"You can't feel a thing."

Song of the Dispossessed, by Dead Can Dance
"Who will show us how to read the signs?"

moonmoons, by Anna Meredith
"…"

The Killing Moon, Echo & the Bunnymen
"He will wait until you give yourself to him."

The Ocean, Linnea Olsson
"…"

Nattväsen, by Carbon Based Lifeforms
"This is my home now."

Saturn, by James McAlister, Sufjan Stevens, Nico Muhly, Bryce Dessner
"Bite mark, body part…"

Colors, by Beck
"Feel the colors, she says…"

A Desperate Man, The Divine Comedy
"I made a daring escape in the guise of a nun…"

The Perfect Crime #2, The Decemberists
"Sing, muse, of the passion of the pistol…"

Bad Blood, by Ryan Adams
"Now we got problems."

The Libertine, by Patrick Wolf
"I'm going to run the risk of being free."

Tenderoni, by Kele
"If you want tough, I'll give you tough."

Looking for the Rain, by UNKLE & Mark Lanegan & ESKA
"I will kill you if I can."

Train Song, Vashti Bunyan
"It's many hundred miles and it won't be long."

A Quiet Life, by Teho Teardo & Blixa Bargeld
"Maybe this time I'll outwit my past…"
Hope you discover some new songs you like, and the joy of retro-LiveJournal! Merry Christmas, everyone. <3