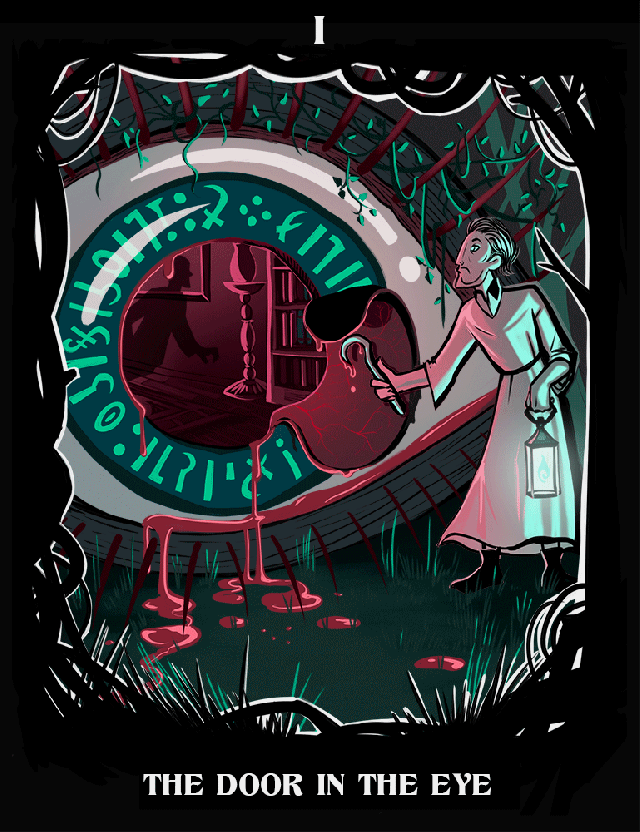 THE DOOR IN THE EYE
The Watchman is the Door in the Eye. He opens the way for the willing and for the unwilling. He is often the first Hour that we supplicate. He is always in white.
The Hours are the secret gods of the Cultist Simulator setting. Their true nature is too primal to be depicted, so the game kindly provides an alternate Tarot card with the traditional symbols of each Hour.
If you'd like to see more of these, sign up below.