MAR #3: GLYDE

Happy Friday! Alexis said it couldn't be done, but here at Weather Factory we laugh in the face of reasonable expectations. I'm sitting eating pizza in a smol cafe near EGX Rezzed, where Claire and I have just been on several panels, so this calls for a SPRINT UPDATE, don't you think?
We skipped last sprint's update because we were in San Francisco eating pancakes the size of our collective face at GDC. This fortnight has been similarly nuts, but at least we're not eating our own bodyweight in maple syrup before 9AM anymore.
We have TWO headlining acts today! The first is… WE LAUNCHED CULTIST SIMULATOR ON MOBILE!
We released on Tuesday 2nd April across the App Store and Google Play. If you've not already, I highly encourage you to pick it up: it's an excellent port, courtesy of our porters and mobile publishers Playdigious, and appears to be averaging 4.9★?! Alexis and I got to be big neon heads at Apple HQ in London as a result, so that's nice.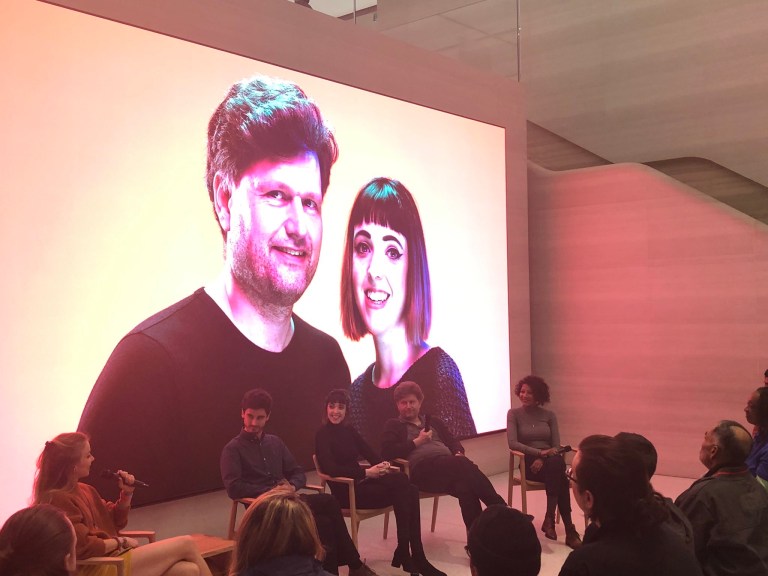 We'll be posting a big data dump once we have a decent set of numbers, so watch this space. In the meantime, why not get the game on mobile and just give in to your new life as a secret-society-running addict? It's been coming for a while now, you know.
Our second headline is BAFTA Games awards! The awards ceremony was yesterday evening (so we're all feeling, er, a little tired today), and we didn't win, but it still felt like a clerical error to be up on a big screen behind Dara O'Brien next to games like God of War (which cleaned up), Red Dead (which didn't) and Obra Dinn (Lucaaaaas 😍).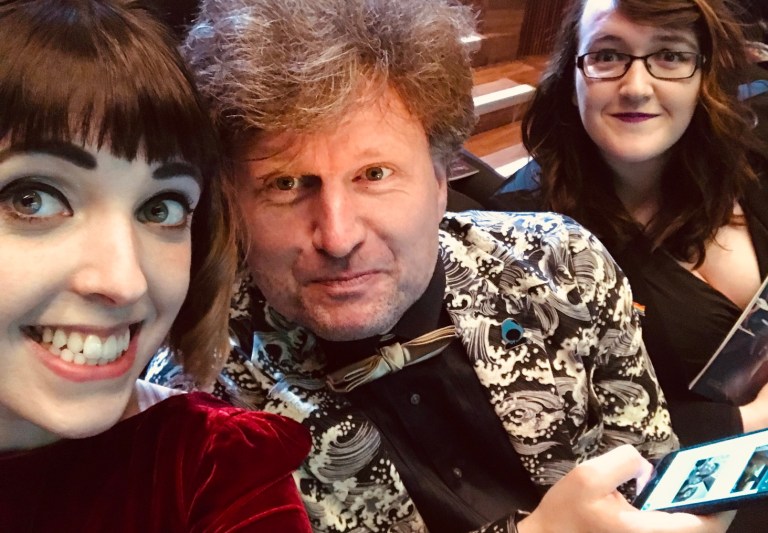 There's a 30% off sale on Cultist Simulator PC to celebrate, running until 10AM PDT on Monday. As usual our recent reviews are likely to take a hammering, so if you haven't yet left us a review on Steam, LET ME IMPLORE YOU TO DO SO ANON <3

You are likely aware that Weather Factory is hiring, and intends to swell its ranks this year to TRIPLE the size of the studio which made Cultist (to a mighty six people). We finalised two of the three outstanding roles this sprint, offering and being accepted by both a UI/Unity coder and a full-stack developer. More on this later. 🙂
The plan for our next sprint is to get back to actual new work on Cultist Simulator. As you may have noted in our roadmap, we've promised two new bits of paid DLC for the game (Priest and Ghoul), so we'd better get on that! Once they're out and the central content of Cultist is stable, this'll allow me to finalise our Chinese and Russian translations and push them live, at long last…
Anyway, life should return to normal development next sprint, so watch out for in-progress assets, some news on our future projects PERHAPS, and a host of other gothic things. We are er on a BFI panel and going to Latvia for a conference but APART from that of course, we're 100% back on devving…
Have a lovely weekend, Believers.