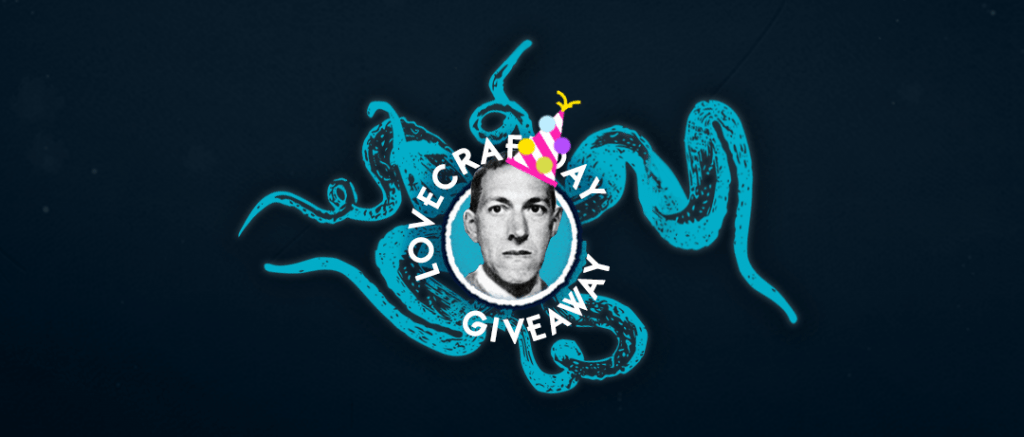 LOVECRAFTDAY GIVEAWAY 2020
HP Lovecraft turns 130 on the 20th August 2020! So we're running a week-long giveaway across Twitter, Facebook and Instagram to celebrate.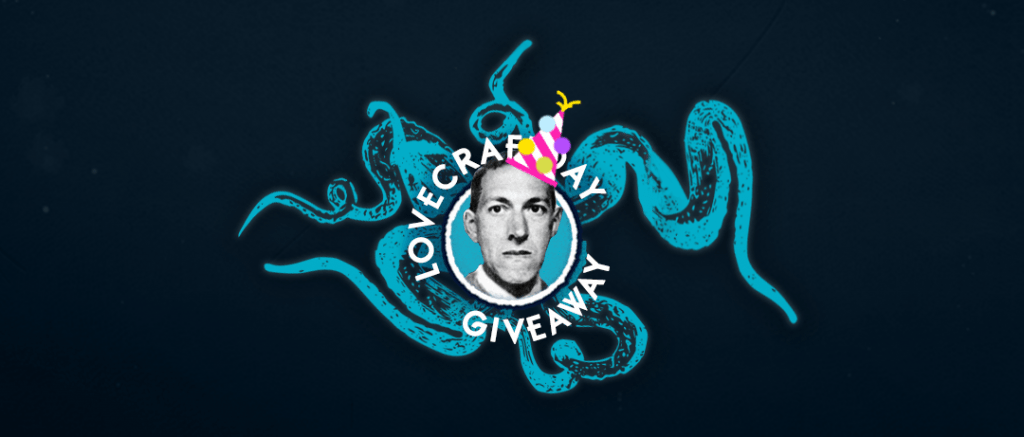 What are the prizes?
Sixteen people will win something!
How do I enter?
There are different rules depending on what social platform you're entering on, but they're all really easy.
★ Twitter entries should retweet this tweet and follow @factoryweather.
★ Facebook entries should like @cultistsimulator and comment on this post.
★ Instagram entries should tag a friend on this post and follow @weatherfactory.
Can I enter multiple times?
Yes! You can enter once on each platform: one entry on Twitter, one entry on Facebook and one entry on Instagram. This means one person can enter this competition a maximum of three times.
When do entries close?
At 5PM GMT on Thursday 20th August 2020.
When will winners be announced?
At 6PM GMT on Thursday 20th August 2020.
Do you have any legal stuff you need to say?
I do! We're running this giveaway on Twitter, Facebook and Instagram, but it's not sponsored, endorsed, administered by and/or associated with any of those companies. Sadly.
I have another question…
If you're confused about anything, just email contact@weatherfactory.biz. Good luck!