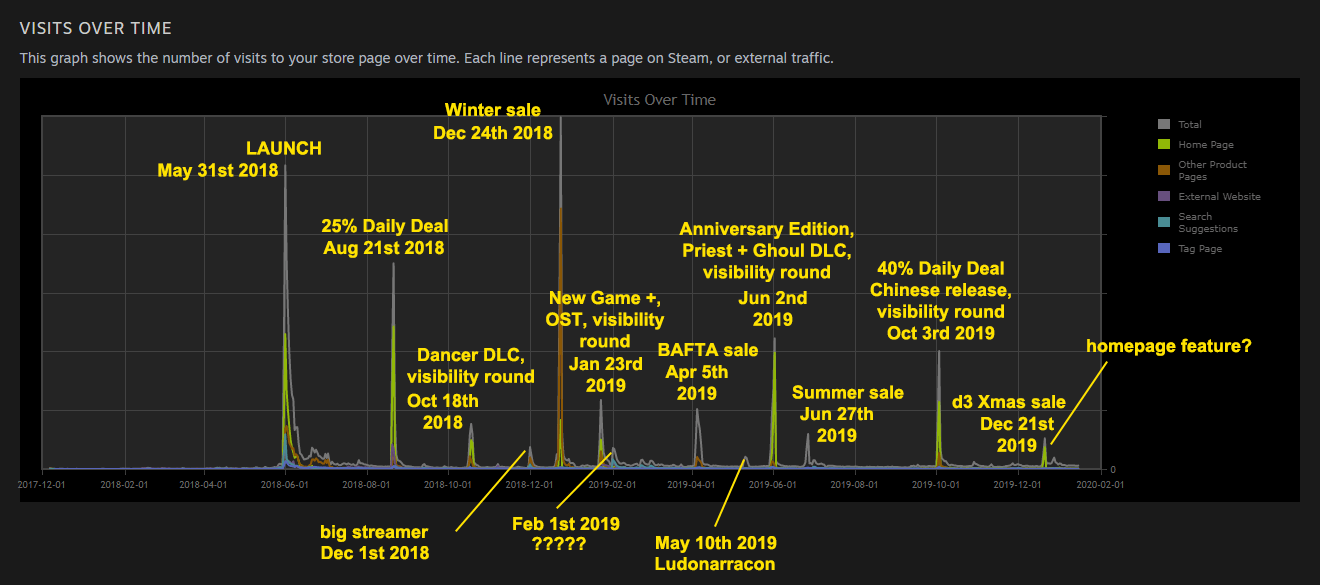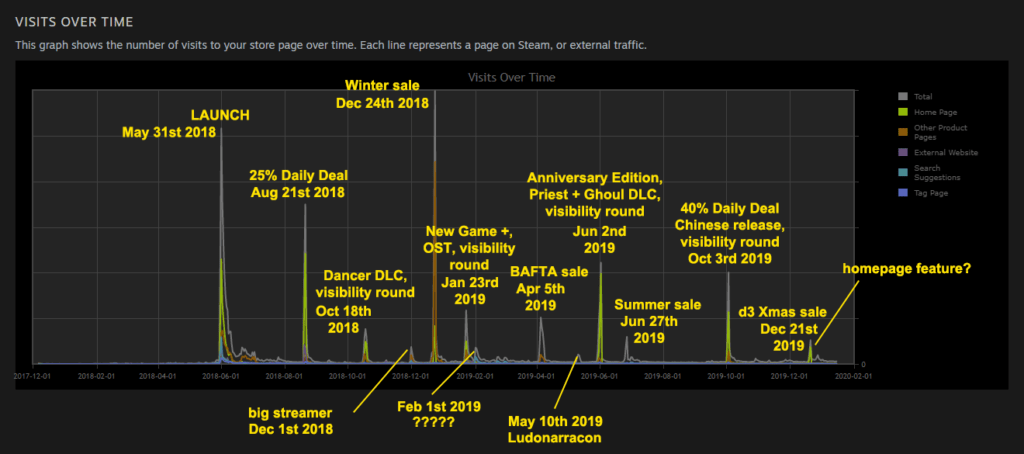 Jan #2: BRITOMART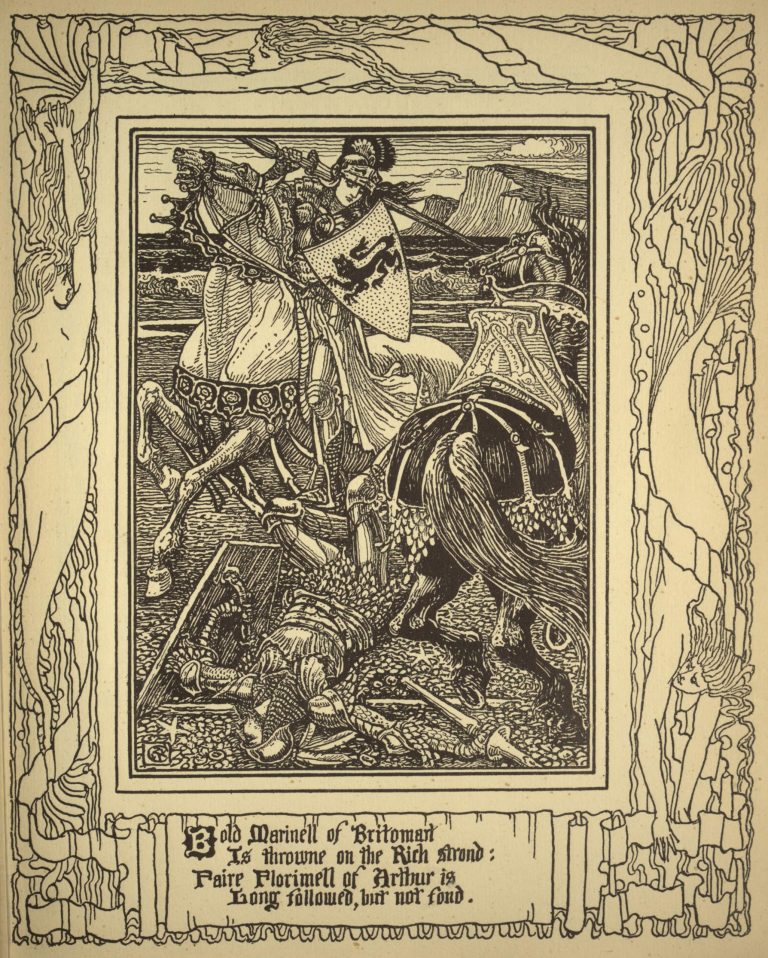 Happy allegory, everyone! Britomart, as any fule kno, is one of the many faces of Elizabeth I in The Faerie Queene, representing chastity, which Spenser shoe-horned in late on in the writing process as it became more and more apparent that Elizabeth wasn't going to marry anyone. Britomart falls in love with the frankly underwhelming Artegall after seeing him in a magic mirror and then spends six books failing to meet him. She pretends to be a man and carries a big magic lance, though, so she makes Freudian literary critics happy.
#Now we're in the mood, what could be more topical for a sprint dedicated to chastity than the release of THE DANCER DLC on mobile?! Sulochana, Mr Agdistis and the ability to flay yourself and turn into a pig are all now available on the App Store and Google Play as an optional IAP. Get it below if you haven't already!
Equally chaste is episode one of our new podcast, Skeleton Songs. In it, Alexis and I take on vampires: the soucouyants from Cultist Simulator, Kirsten Dunst in Interview with the Vampire, and Carmilla by Sheridan Le Fanu, among other things. Listen to it below, or search for Skeleton Songs on all your usual podcast places: Spotify, Apple Podcasts, TuneIn… the works!
Let us know what you think, and if you fancy hearing more literary, game-y ramblings on 'real' source material, doppelgangers, unreliable narrators and more, subscribe so you don't miss an episode. Do I sound like a podcast presenter yet?
This sprint I did a lot of marketing planning, as well as writing up a big data post about Cultist's post-launch Steam traffic. It's pretty number-heavy, but if you're interested in testing your number-fu on some live data and drawing conclusions from it, check it out here.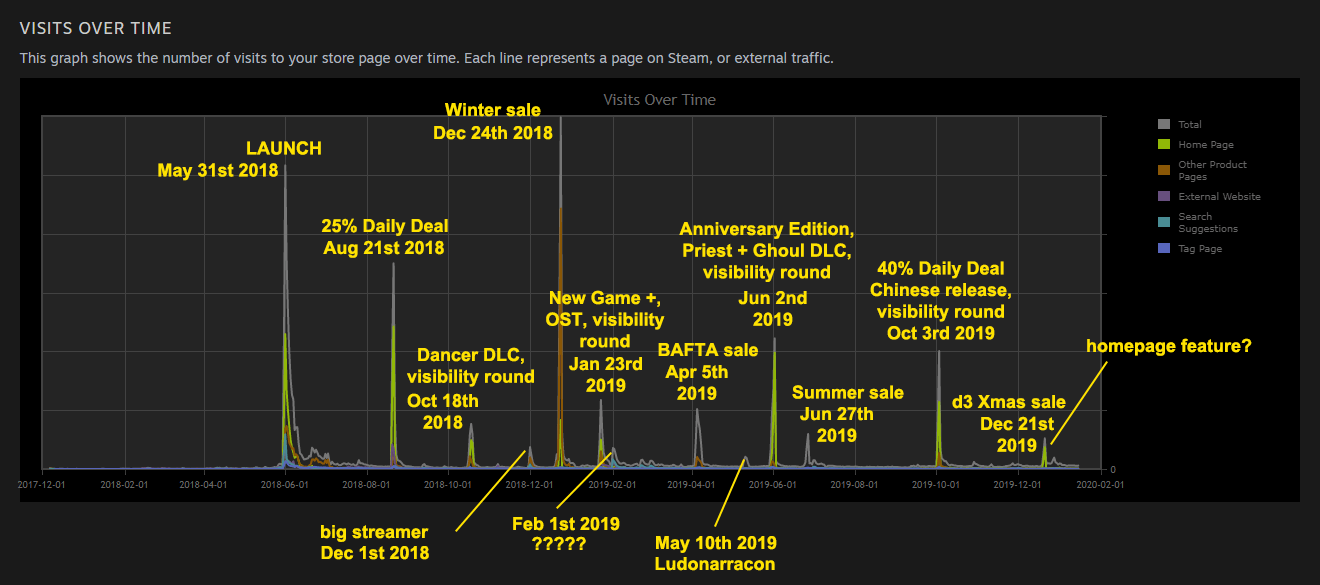 I would like very much to tell you about an Important Decision we made this sprint, too, but it's secret for now. Suffice to say that it should make Cultist players happy.
Meanwhile and equally mysteriously, Alexis has been prototyping BOOK OF HOURS. We haven't yet told you the bold new direction we're taking after tweaking the original design we discussed quite a bit. But see if any of you can figure out just where the hell we're going with…
Finally, a very, very happy Chinese new year to everyone! The whole Cultist smorgasbord is on sale on Steam right now in their lunar new year sales, so if you've yet to nab the base game, any of the DLC, the soundtrack or – gasp! – the whole caboodle in our Anthology Edition, now is an exceptionally good time.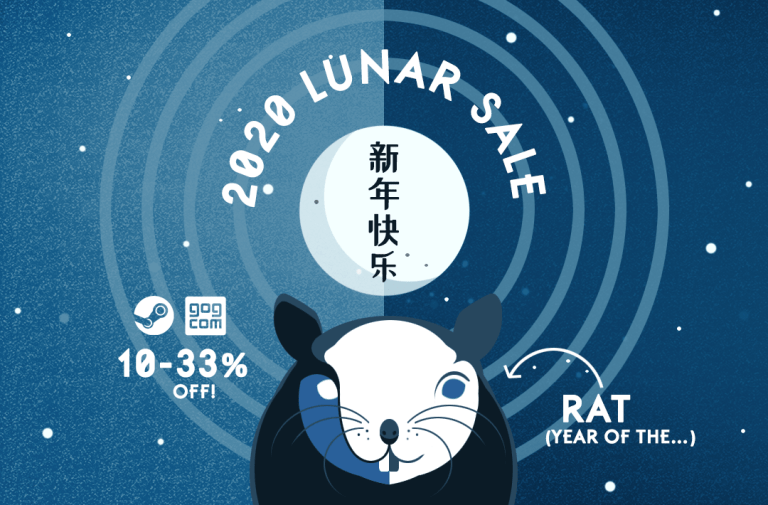 That's it for this sprint, Beloveds. Happy Year of the Rat!