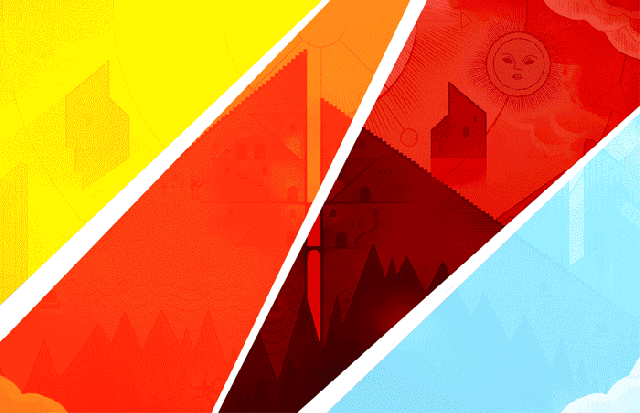 JAN #2: BELLE DAME

Well, if you haven't seen any of the 9,000,000,000,000,000 posts we've made, Christopher's Build is now out!
We released it on Tuesday on Steam, Humble, GOG and itch.io, along with Maribeth Solomon's epehemeral gongs, dongs and spooky songs. You can get the soundtrack from basically anywhere you can think of, including Spotify, iTunes, Bandcamp, you name it…
I should have messaged more clearly ahead of time that because the soundtrack isn't gameplay, and isn't made by us, it wouldn't be part of the Perpetual Edition deal. So I'm very sorry for that! Ping me if you have any questions about it.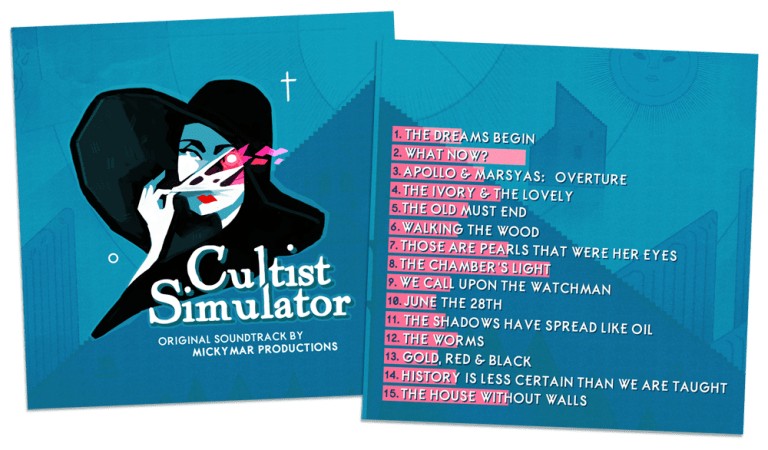 Christopher's Build was, obviously, the main focus of this sprint. Alexis finished off the last of Christopher's text, and has since been fixing bugs, from problems with Legacy icons and availability to balance improvements. Fortunately there didn't seem to be anything too bad at launch, so thank you to everyone who sent in bug reports from the beta branch!
Alexis, and by extension Weather Factory, was also was slightly derailed by a tweet. More on that later.
Catherine Unger, our very talented tame artist who created all our hero art, drew a stylised portrait through the ages for each of our Long. They're bootiful and I'll likely release hi-res versions of them as wallpapers some time.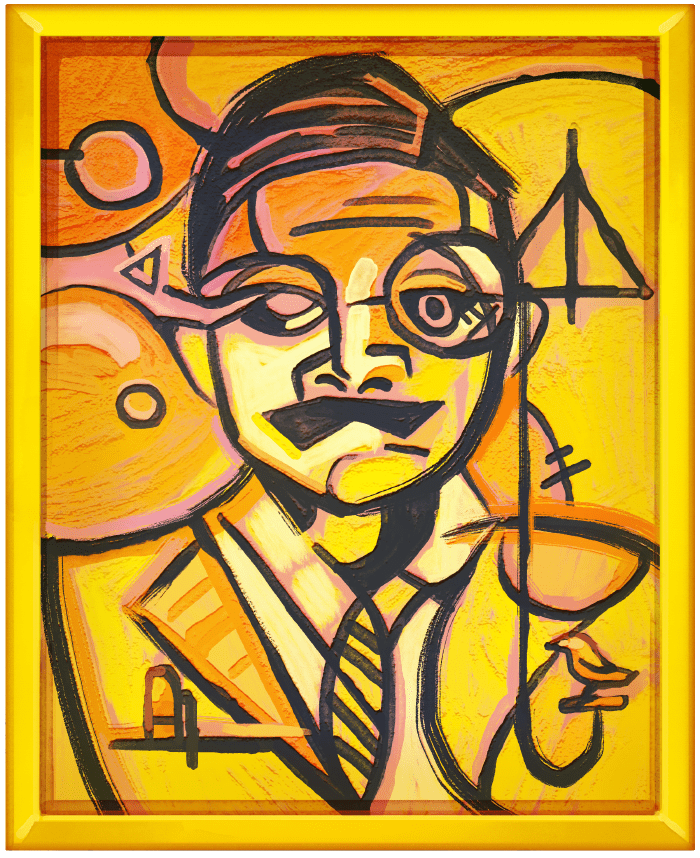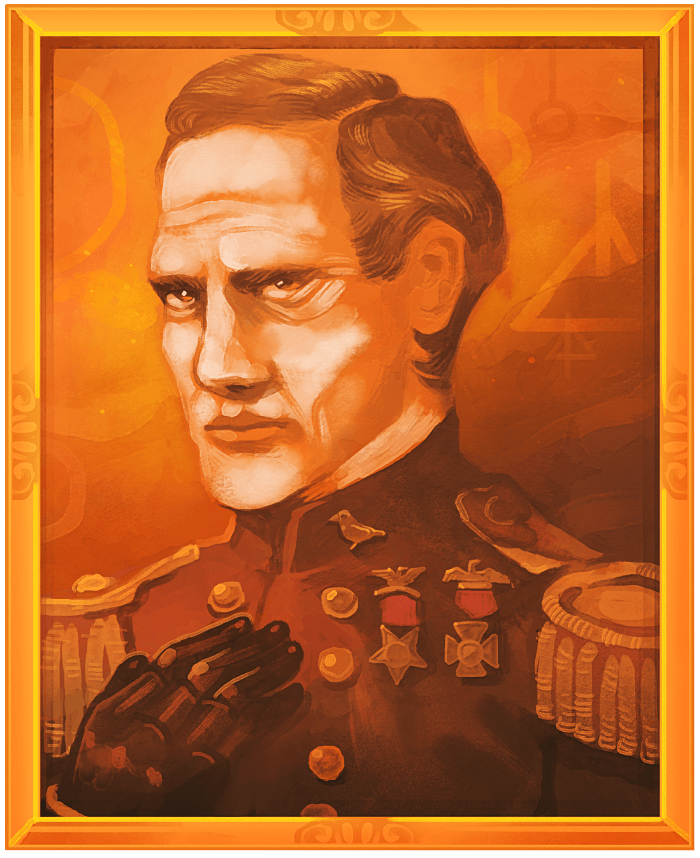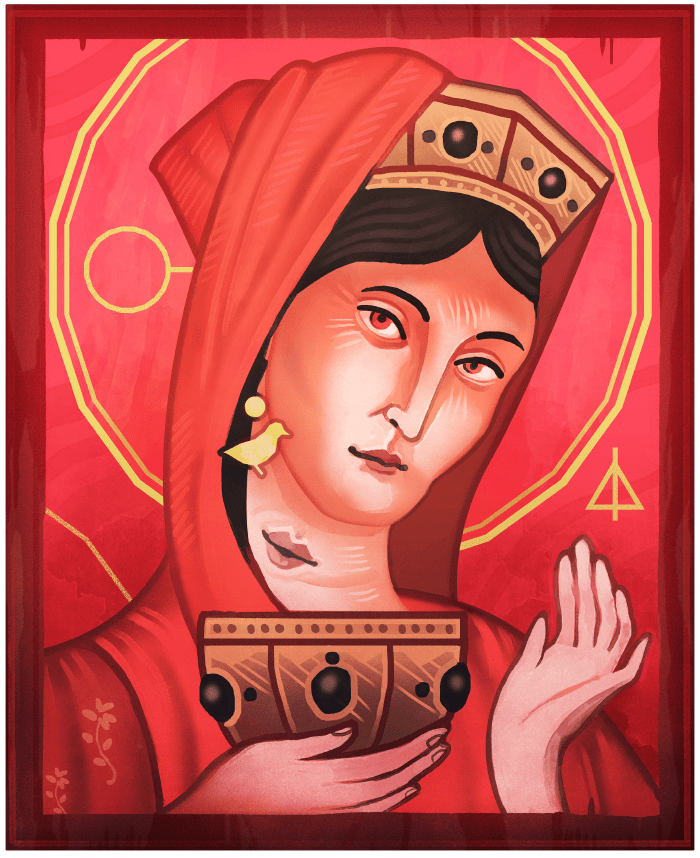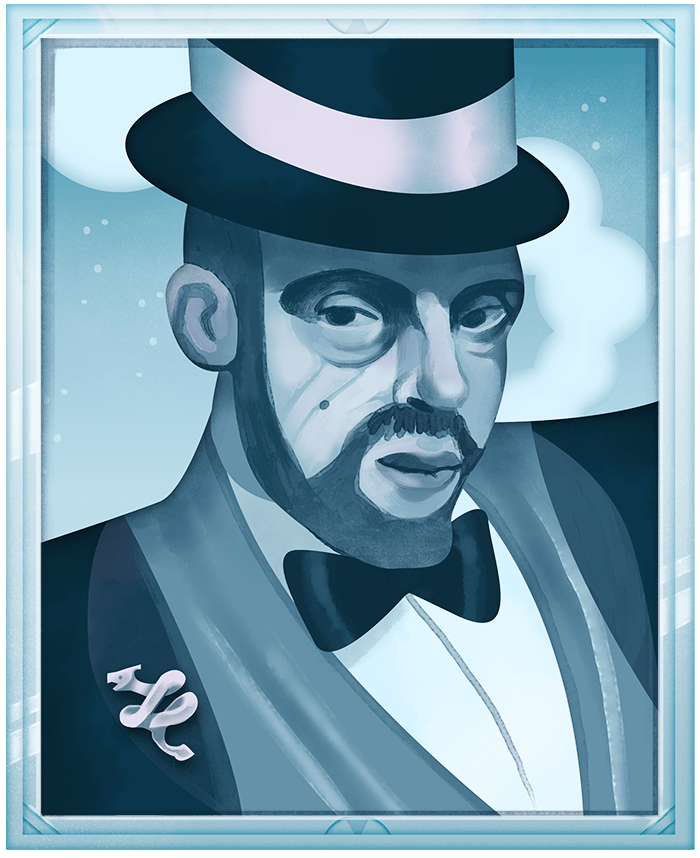 Claire's been working behind the scenes on our launch campaign, while Systemchalk's been very much front of house with a typically epic Steam broadcast last Tuesday. While that was all going on, I've been working on the remaining Christopher assets…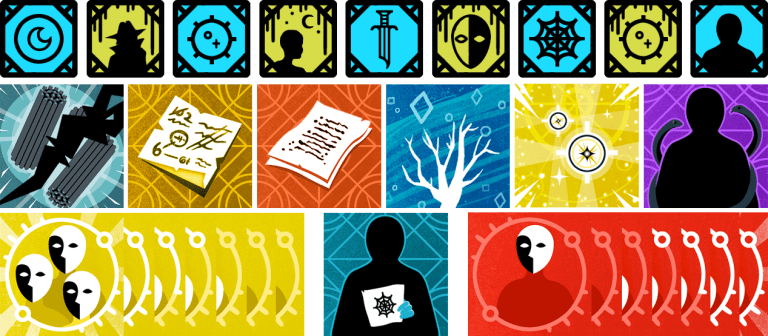 …updating our Beginner's Guide to Cultist Simulator (a teeny bit) and various marketing/production-y gubbins like updating our store pages with nicer artwork and setting up coupon swaps between us and fellow card-based indie Brits Grey Alien.
Oh yeah. And the smol matter of The (Alleged) Library Game. If we do make it – IF – we're going to try and make things a bit calmer than Cultist Simulator, and a bit more explicable, while keeping the same baroque, pre-apocalyptic core lore you know and hopefully love. So more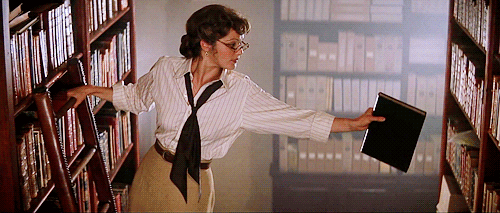 and less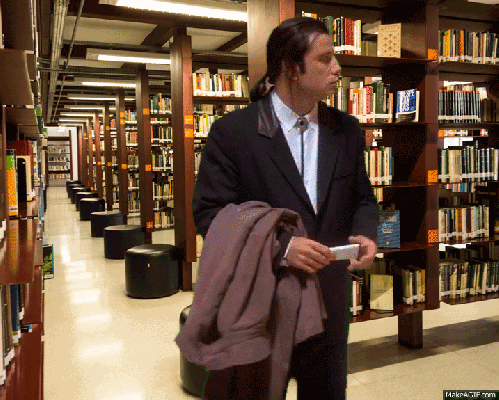 In the meantime, we've a jazzy 25% sale off on Cultist across Steam, Humble and GOG, and those new Apostle Legacies are waiting for ya whenever you feel a surge of masochism coming on. As ever, sales tend to punch our reviews in the face, so if you have an inkling of joy in your heart for the Wood, the House and the Dawn…
Until next time, Beloveds. ♥