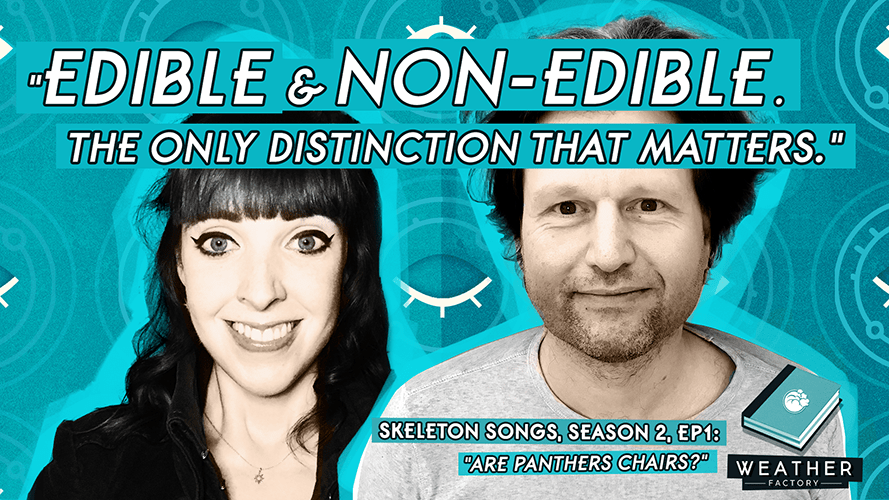 January #2: BEITOU

Hey everyone! LESS THAN A WEEK TO GO 'TIL CULTIST IS OUT ON SWITCH. Thumbs at the ready, people!
To wit, you might have seen the amazing Nintendo Switch giveaway organised by porting buds Playdigious. The extremely talented Oskunk has painted a one-of-a-kind Cultist-themed Switch for someone to win. All you gotta do is follow this link and click what takes your fancy. Good luck! I am genuinely grumps that neither Alexis nor myself can have this unique artefact. 😭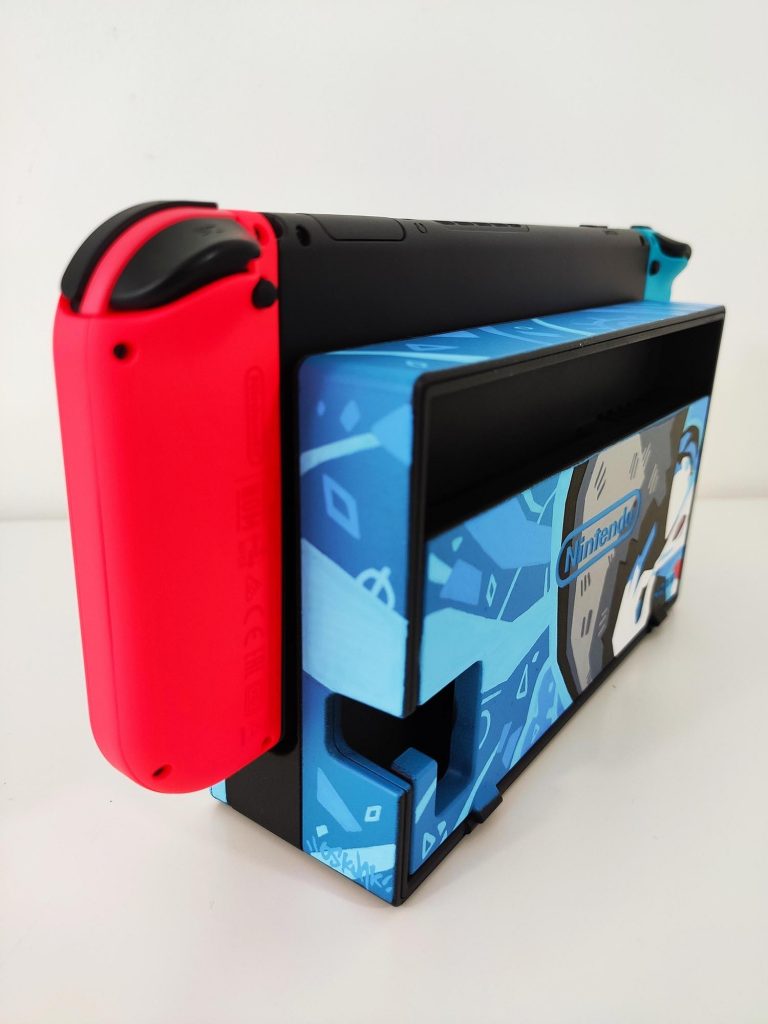 Alexis has been doing some vital but unshareable work setting up some of the basic code for BOOK OF HOURS. Loading and saving, for example, really make you think about the underlying structure of a game – what are the main game objects, what states can they be in, what activity loops the player goes through, etc – even though it sounds odd to set up loading and saving for a game that doesn't yet exist. In his own words…
When you're working in the spark-stinking undercellars of a codebase, it's hard to talk about it to a general audience without sounding (a) glibly general or (b) quasi-Enochian. So I guess let's get quasi-Enochian.

Those Spheres which the Wise name Thresholds, into which Elements may most easily enter and depart through Mortal Action, are most prone to Angelic attention. But any Sphere may possess an angel; Indeed, each Angel hath its Sphere over which it must watch, but one Sphere may have many Angels, which we name then a Flock. The Angel-Consuming and the Angel-Avid are long known, but now we uncover also the Angel-Regulant, the Angel-Habitant, the Angel-Confamiliar, the Angel-Propulsive. Each Element, and indeed Any Thing which may enter a Sphere, hath its Timeshadow, which determineth the Remaining Courses of its Life. But Angels do not dwell within their Spheres, nor may they enter nor leave; so they are not similarly subject to Time, though it maketh certain Demands upon their Services. I've also renamed Registry to Watchman and made it more of an actual service locator.
………Alexis is doing fine.
I've been focused on UI and concept art for the variety of other libraries in BOOK OF HOURS' melancholy world: the thousand shadows in the Tomb of Lies, the chirrup and buzz of the lush gardens around Crossrow, the blasted Haustorium, silent and cold… Expeditions will likely work differently in BOOK OF HOURS than they did in Cultist Simulator, but there's more to the world than the peaceful stronghold of Hush House.
And, of course, Maribeth our tame Canadian composer continues with the early feels for music. So in the obligatory Hush House rose window update, we're now roughly…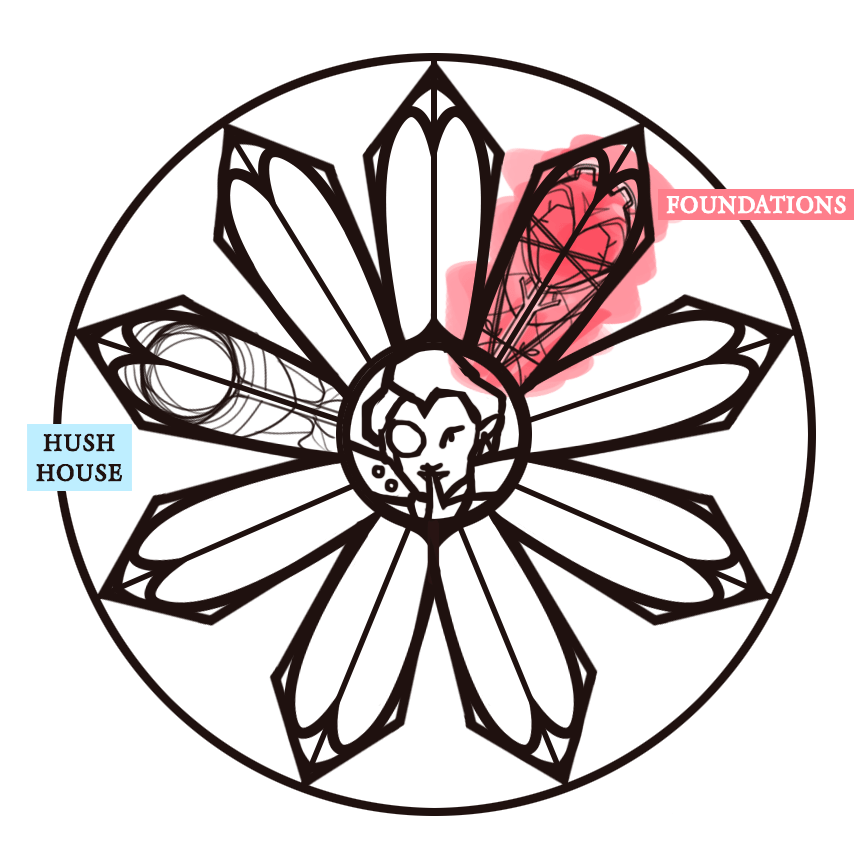 This sprint we also revived the dusty bones of Skeleton Songs! Season two focuses more on games, with the aim of taking commonly-discussed topics and talking about them in ways you haven't heard before. We begin with the topic of genre and quickly devolve to D&D, cyberpunk and rotten sheep. Listen on all the usual places: Spotify, Apple Podcasts, Google Podcasts, YouTube, or all the other ones on this page.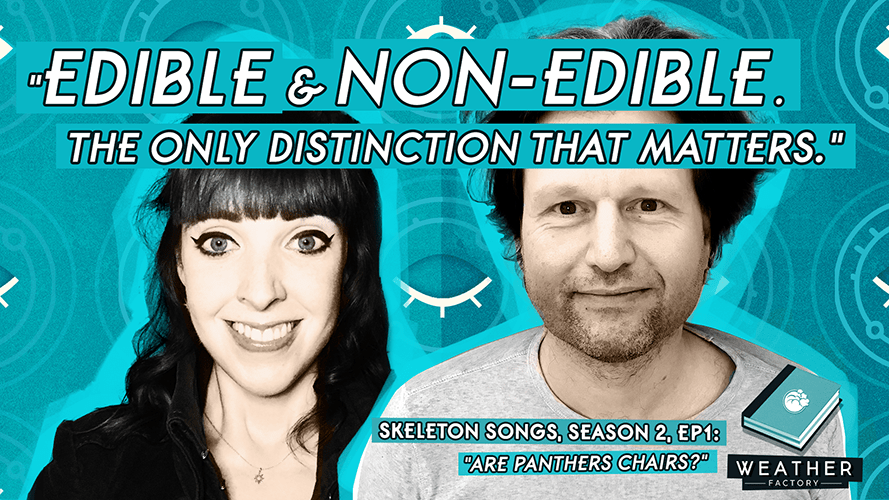 Next month is – I am reliably informed – National Library Lovers' Month. Yes, that is a thing. So we're sharing one amazing library each day throughout February to slake all your bibliophilic desires. Woot! How attractive did I make that sound?
Of course, next month is also Cultist's debut on the Switch, so we're releasing a new trailer with a VOICE ACTOR. We've never worked with voice actors before! So get ready for the mellifluous tones of the one only known as………………………… SEAN.
Get hype, Believers! And help us spread the word if you can. The Switch is a difficult platform to succeed on – so everything you can do to help us is a goblet of wine before someone who's been doing dry January. Which, god help me, we have. 😫