FEB #1: CARMILLA

Actual footage of us realising we don't have much we can actually say about our work this sprint, due to so-called 'marketing' and 'timing'.
The stuff I can say is this sprint has been about Prepping For Things. Alexis and Chris have nixed a vivarium of bugs, from issues with summonings (probably our oldest living bug!), triggering Time Passes and Ghirbi being less than forthcoming with his Riddle sometimes to UI fixes to high-contrast mode, issues with keyboard scrolling and our new, WIP 'card drop zone', which we hope makes your lives easier!
Alexis has also been implementing new HQs and research tweaks, though those aren't ready for the PUBLIC EYE yet. (Except for these bits, which escaped.) We also put a placeholder That Library Game page live, which we'll update as and when we have anything to say upon the subject.
I will leave you with the only assets I can reasonably share without revealing TOO MUCH: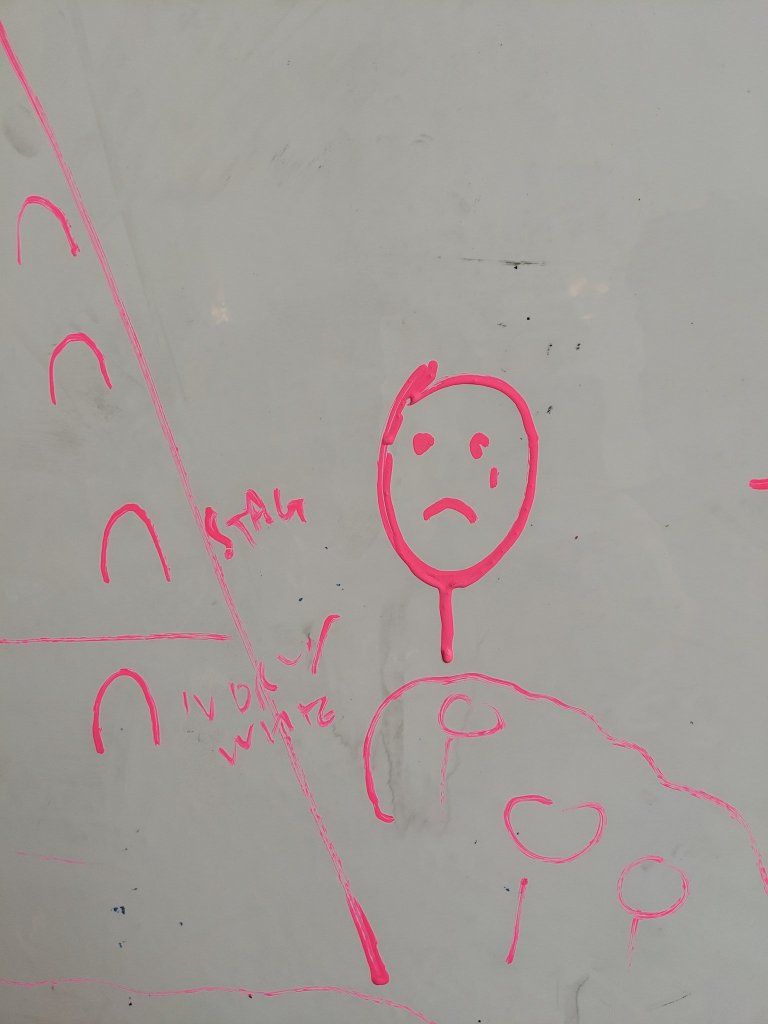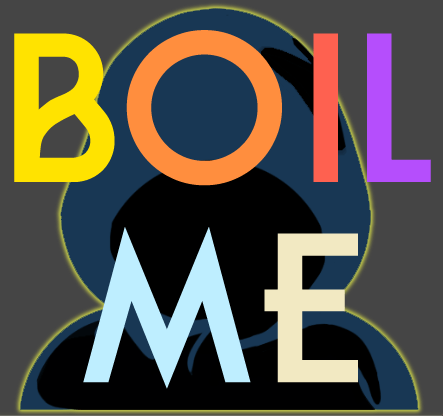 Stay tuned for some news in the next few weeks, Believers.