Expect the Expected
We've lots of things coming up in the near future, and some of our release dates have changed a bit. So I just wanted to update you all on exactly when you can expect things to go live – calendars at the ready! THE NEXT MONTH IS PRETTY HYPE.
Tuesday 31st May 2022
This is beloved Cultist Sim's official anniversary, so we're launching our final round of luxury Lady Afterwards boxes. They go live at 6PM BST / 10AM PDT on our Etsy shop. To avoid them all selling out immediately, we'll release 50 boxes every Tuesday at 6PM BST / 10AM PDT so people have multiple chances to get their hands on one. Hopefully we'll scale up to 100 boxes every Monday, but this depends on my mum, who'll be boxing and sending them all. (She's currently threatening to unionise, but gin will probably make her more amenable.)
If you'd like to know what's inside, read more about our Lady Afterwards boxes here.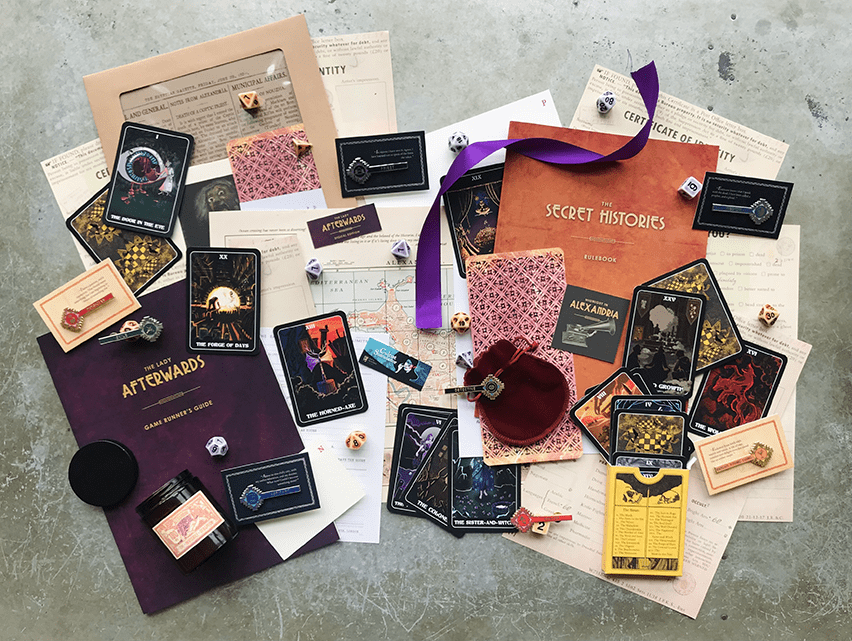 Monday 6th June 2022
For reasons that will become clear on the day, we're also releasing some major things the following week – in particular, the Locksmith's Dream tickets go on sale, and we release the first of our Secret Histories boxes series – this month focused on the Grove of Green Immortals.
The Locksmith's Dream tickets will have their own dedicated site, and you can purchase tickets for our beta event in October AND/OR the full events in December. We have a bunch of gorgeous photos of the rooms, house and grounds, as well as further details on food, timings and how it all works. Tickets will launch at 6PM BST / 10AM PDT on Monday 6th June 2022 – watch this website, our mailing list or any of our socials for a ping when it's live!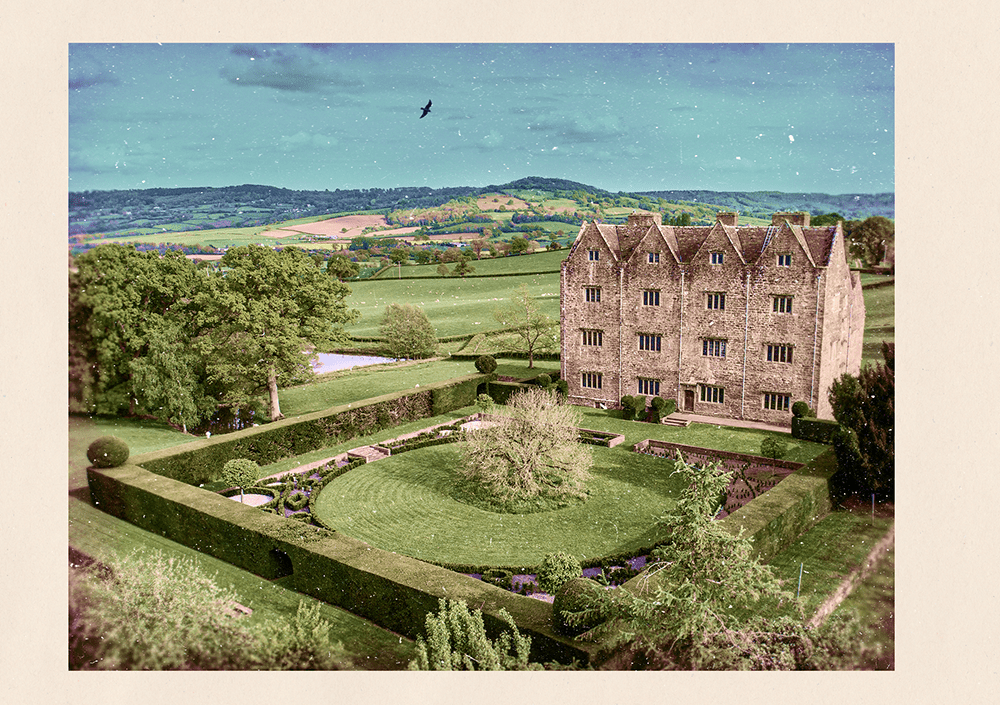 We're also releasing our first Secret Histories box, the super limited edition monthly librarian's chests containing letters, lore, clues and some old friends from Cultist Sim. Our first box focuses on the Grove of Green Immortals, so those of you interested in horticulture, medicine, Moth and Heart – or those of you wishing to make nice to the Applebright – should particularly take note. Here's what our boxes look like at the moment, though they're missing some key components…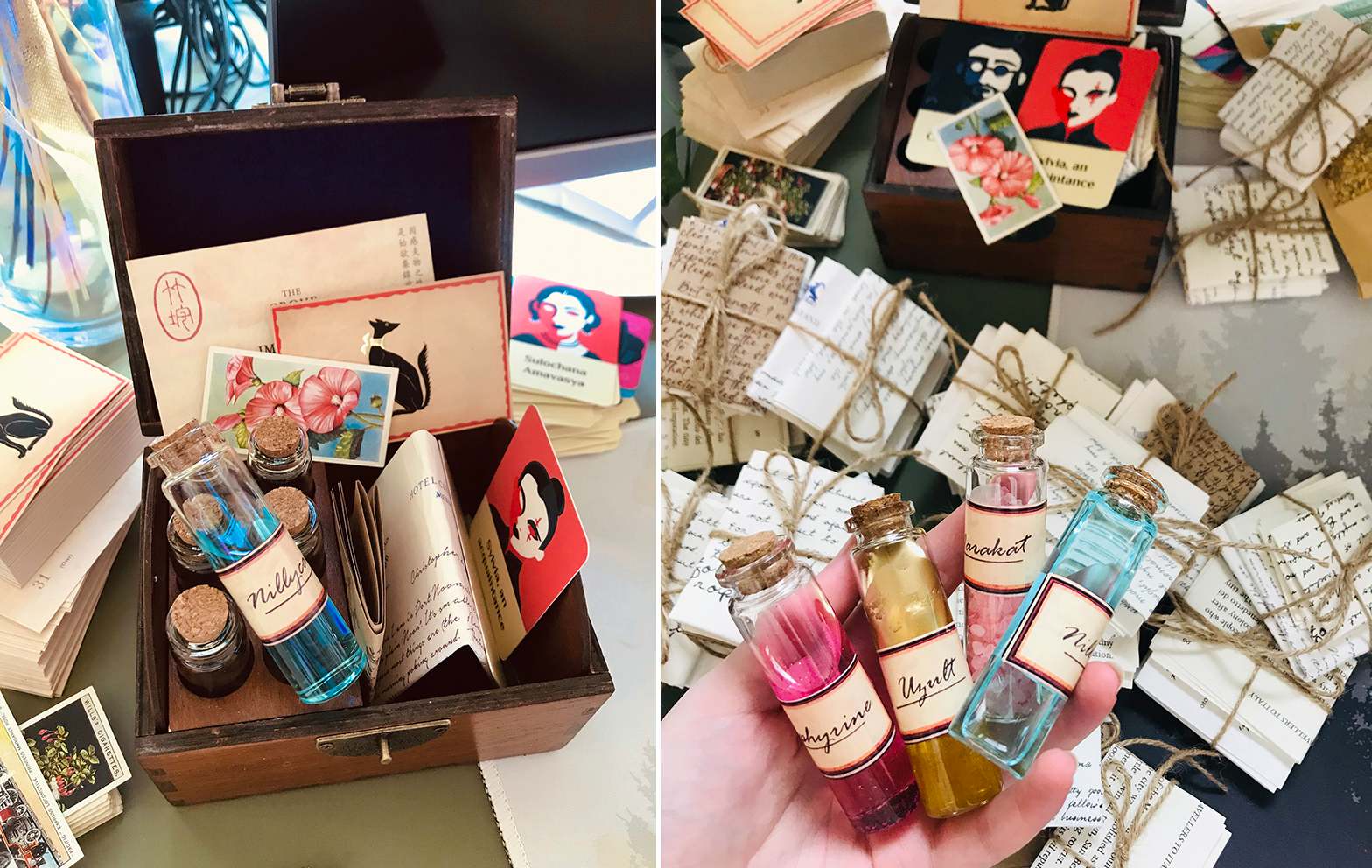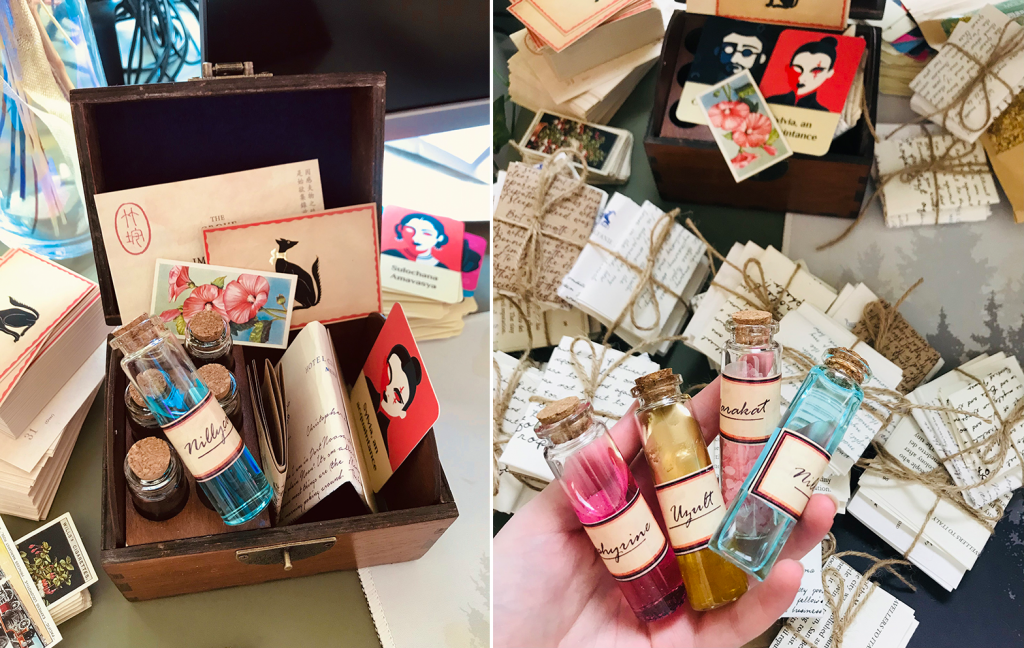 I think these are my favourite physical boxes I've made to date, so I hope you love 'em too! They'll drop at the same time as the Locksmith's Dream tickets, at 6PM BST / 10AM PDT on our Etsy shop. There are only 25 Grove boxes, but if you miss out, don't worry! We'll release another 25 boxes next month – this time, focused on Crossrow, the jazzy library beloved by the Vagabond.
I'll also be sharing some BOOK OF HOURS updates and lore, as a lil celebratory sweetener. Buckle up, believer – we got some exciting stuff on the horizon, and the horizon is near.