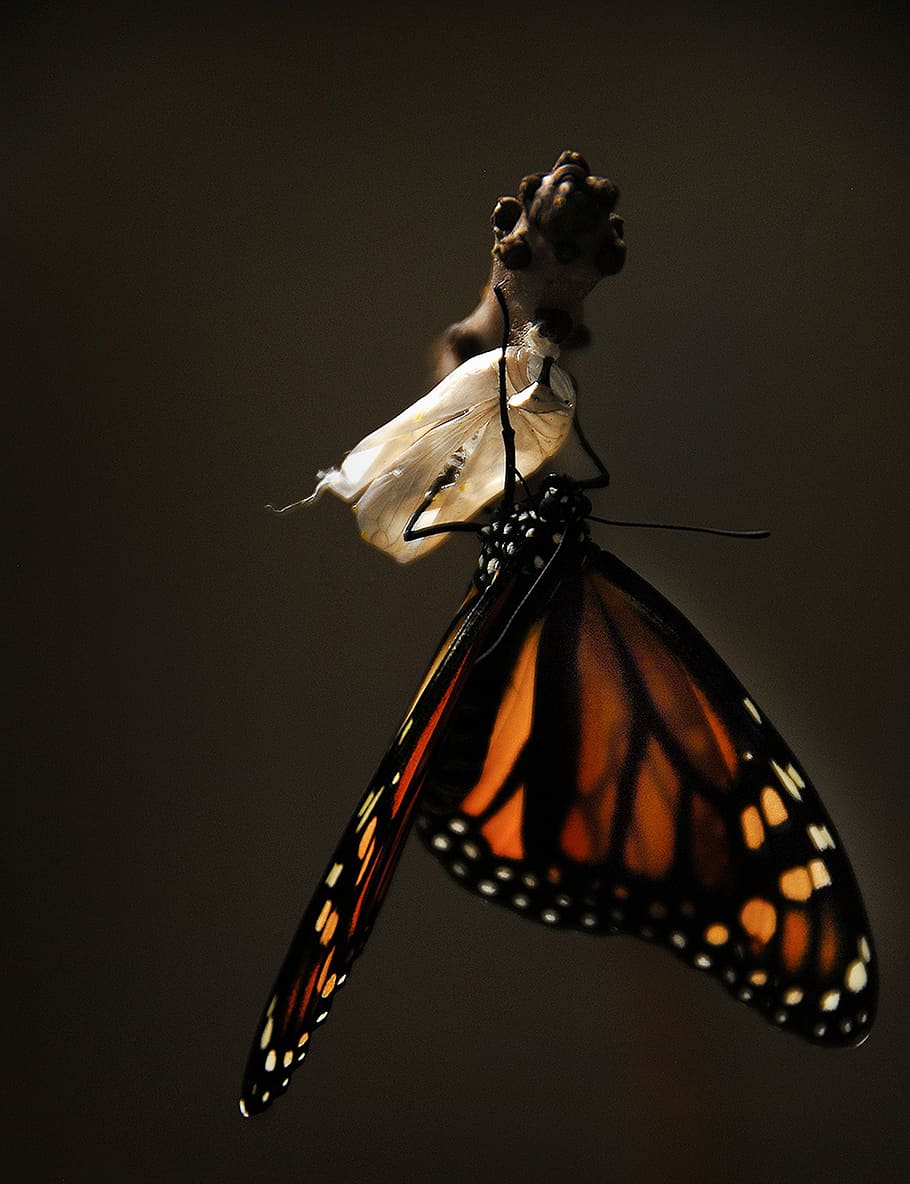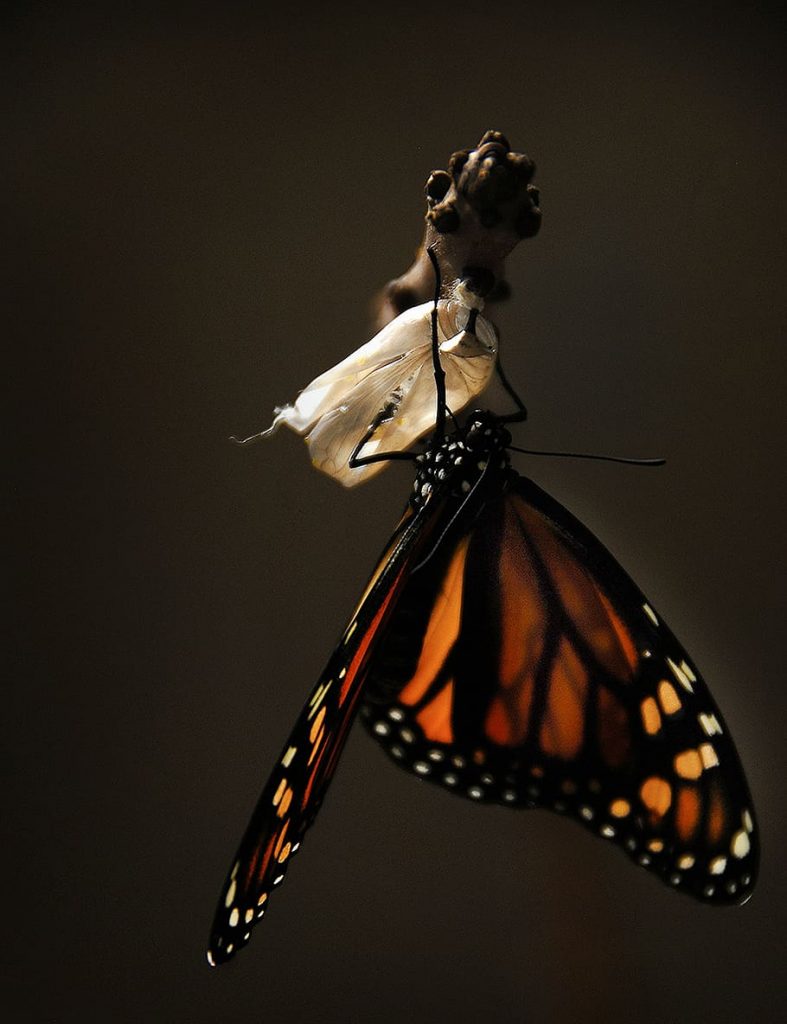 Cultist Simulator: Holometabolous Incipience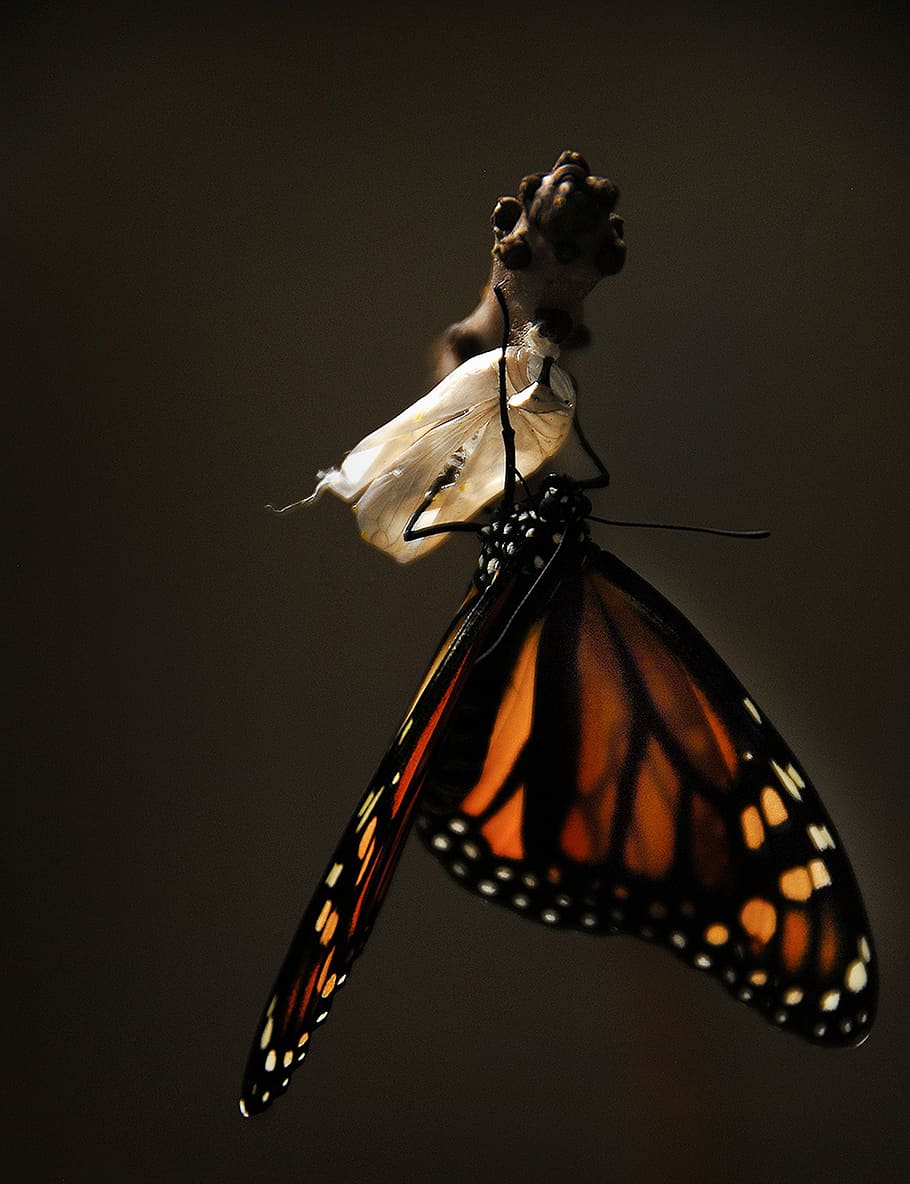 Remember this?
As you know, holometabolous metamorphosis is one of the most ghastly things in nature.  The larva is driven by chemical imperatives to entomb itself alive in its own final skin. Then the absence of a protective juvenile hormone permits the activation of the imaginal discs embedded in its infant flesh. These spew forth a torrent of enzymes which tear apart most of its cells in a sort of quasi-digestive self-immolation, leaving it as basically a shiny bulging sac of goo in which the discs float, spinning new parts and organs round themselves out of the dissolved ex-caterpillar. When they've finished, the imago will explode out of its old skin like a John Carpenter special effect. Its wings at this point are still soft and soggy, with the consistency of used kitchen paper, so it'll have to hang upside down, dry off and pump hemolymph into its wing-veins before it can take off and make innocent humans coo over its beautiful colours.
Anyway, so the point we're at is that I've spun a cocoon round Cultist Simulator and I've pumped enough liquefying enzymes into it that it's more goo than game at this point. This is progress.
The metamorphosis is almost complete, the cocoon in question is tearing, and the new version of Cultist Simulator is moth-ing its way out. It's on the GATE_OF_IVORY_ALPHA_UNSTABLE branch on both GOG and Steam. As you'll guess from the name, this will be interesting mostly to modders and other extremely keen souls.
This version of Cultist is an 80% complete rewrite, and the effect is mostly to break stuff. There are a few new features in the notes. But the most important things are
(i) the modding community has been asking for a DLL loading hook, for a long time. It's in there, and it might even work. Check MODDING_README.TXT for details.
(ii) there is no backwards save compatibility right now! To fix some horrible, stubborn save bugs that have been in there from the beginning, I needed to change the format completely. I will (95% certainty) write a save format converter before it gets to the beta branch.
Everyone else: thanks for your patience. I know tech support on Cultist has been minimal for, oh, about six months. I'm really sorry about that. But as long as my life doesn't catch fire again, I'll start getting through the backlog this month.