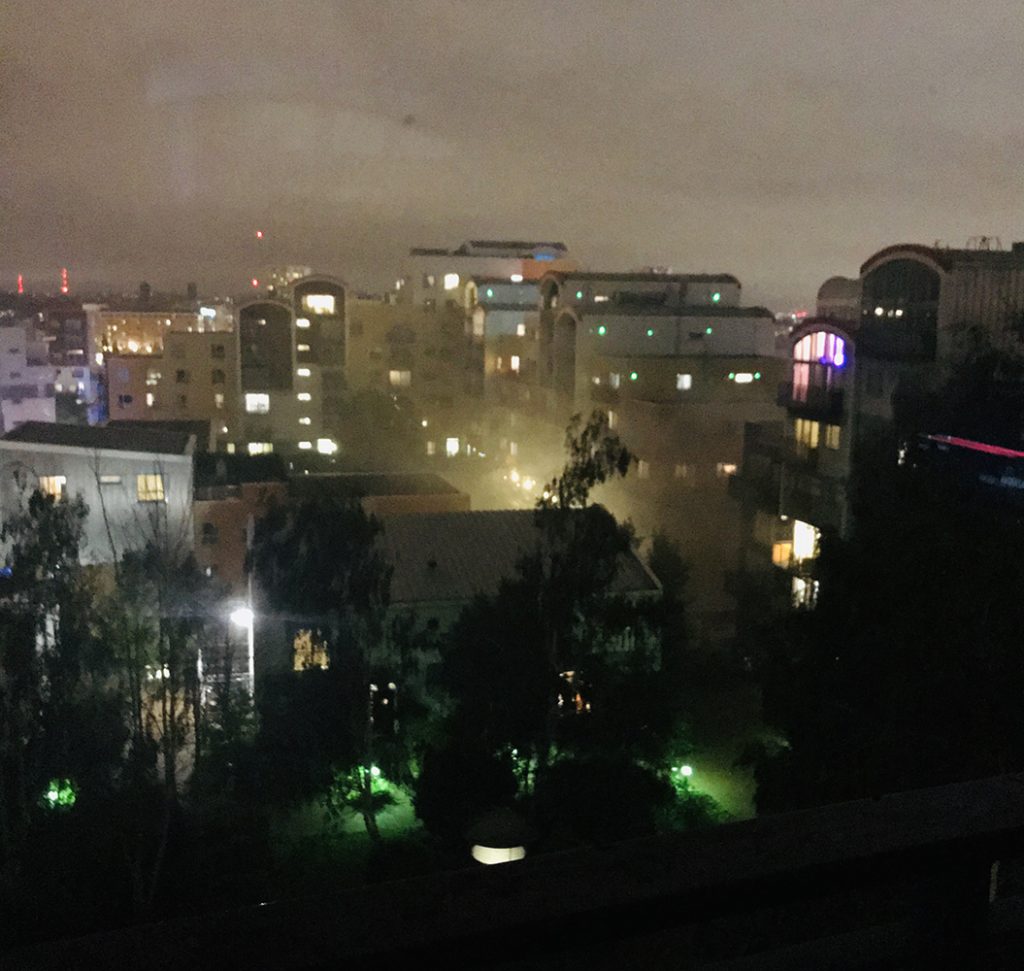 AUG #3: REDCROSSE
The sky is the colour of television, tuned to a dead channel. The Thames lies swollen with silt, shoes and stolen shopping carts. Someone nicked Alexis's bike and threw it in a lake, and someone else casually set fire to some cars next door. Happy autumn, all!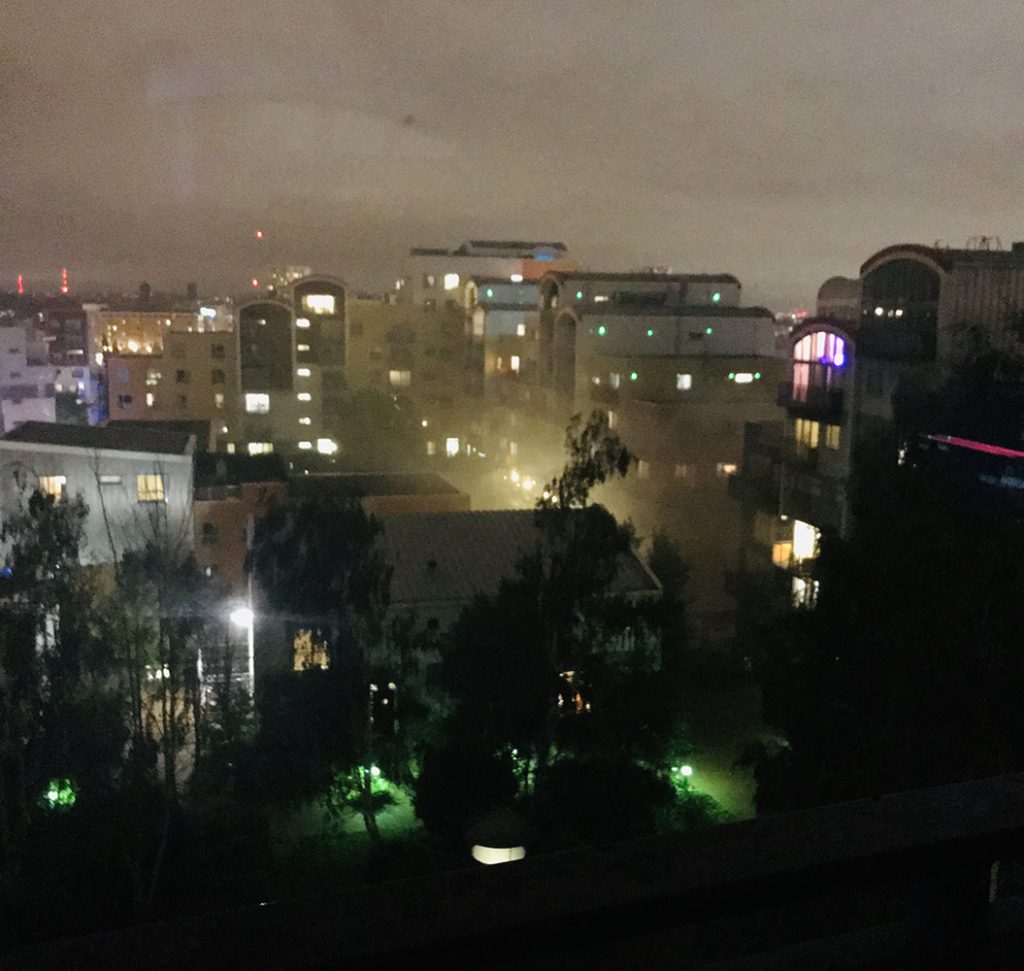 NAH I LOVE AUTUMN REALLY. And I have autumn dates to confirm, cos we haven't done proper dates in a while!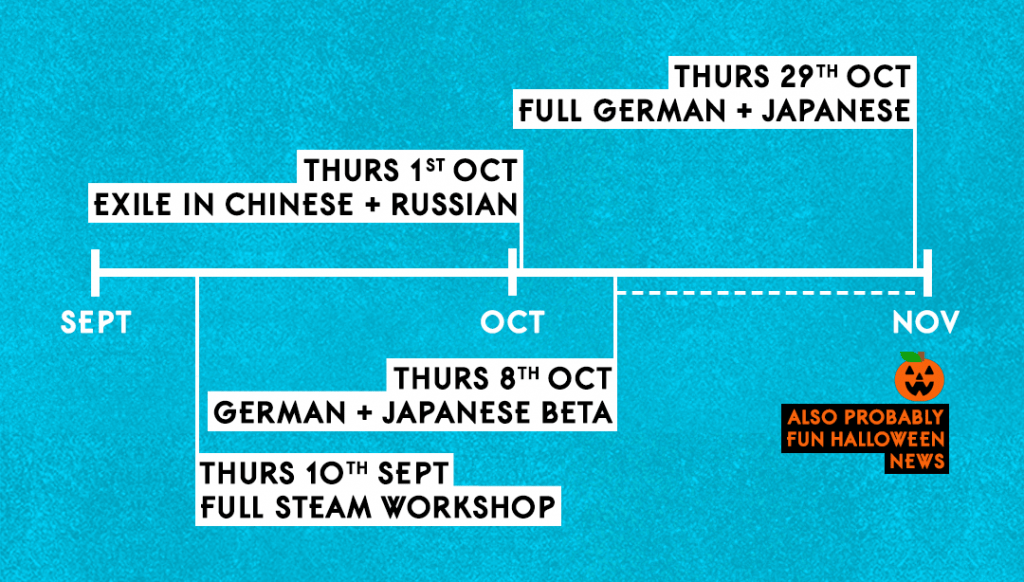 Firstly, we're pushing Steam Workshop live to everyone on Thursday 10th September. All your frightening, non-official mods where you change birds into worms and give cultists little hats will be available to anyone on Steam!
We're also finally ready to release EXILE in simplified Chinese and Russian: this'll launch on Thursday 1st October. A week later, on Thursday 8th October, we expect to roll out a beta for full-game Japanese and German. (If you know anyone who speaks Japanese or German, please encourage them to pick up the game and help us make it good!) We'll then release full Japanese and German to everyone on Thursday 29th October, at which time we should also have some Halloween news for ya too. Watch this space!
For now, console yourself with some extremely early Alexis Kennedy writing – from 1996! – which is the first in a three-part TRPG dive. Also, it talks about the Egg. Or is it another Egg? Egg.
Alexis has been fixing a bunch of stuff this sprint, as well as revamping the rather overcrowded options menu. You should find it clearer and easier to use in the next update!
I finished my zingara fortune-telling deck and sent off for a test print, so we'll see how my first attempt at print foiling works out. Here're some final mock-ups, and a teaser for how the system (a modulated, but real, early 20th-century system) works…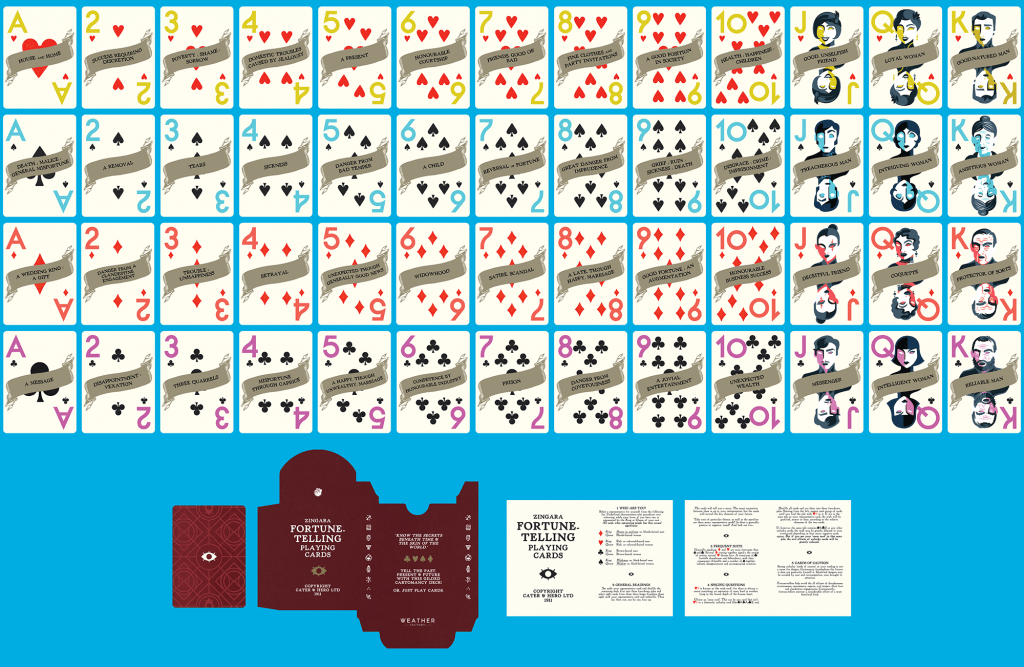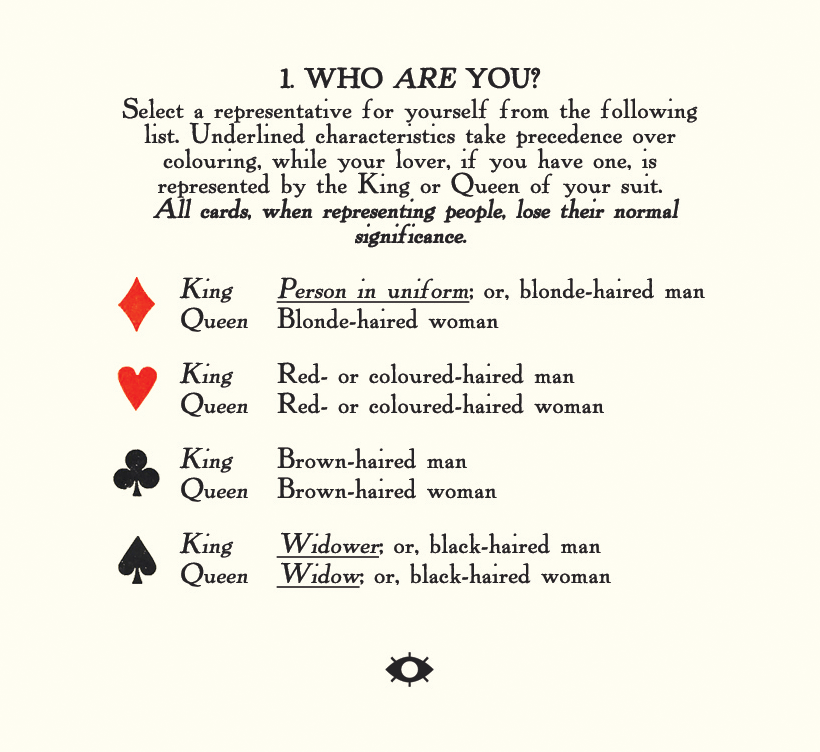 Very excited to see this IRL. Anyway, we're currently on sale on Humble, the App Store and the Google Play Store, and next sprint it's Sulo and Chi's birthday. So things can't be all bad, right? 'Til then, Believers.