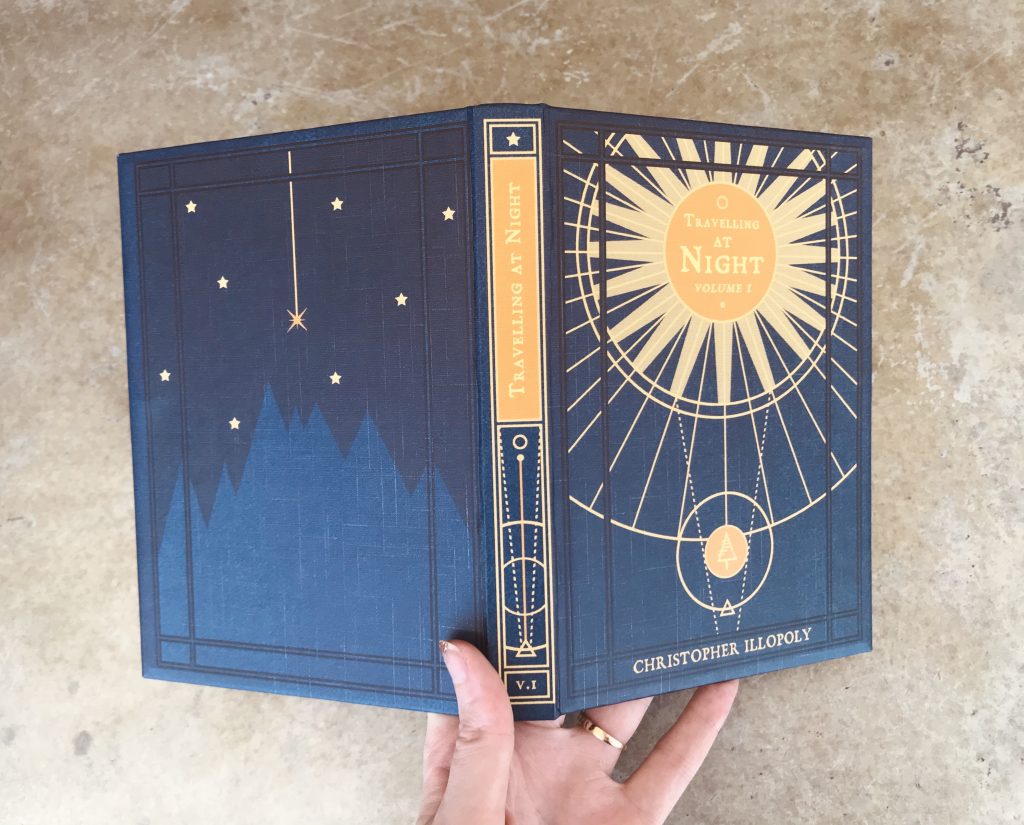 August #1: PROTEUS
Just a short update this time!
Alexis has been busy with setting up modding and Steam Workshop, which you can read about in detail here. Can't wait to see what you crazy kids come up with, bearing in mind we already have the infamous My Little Pony total conversion. What depths have we yet to plumb?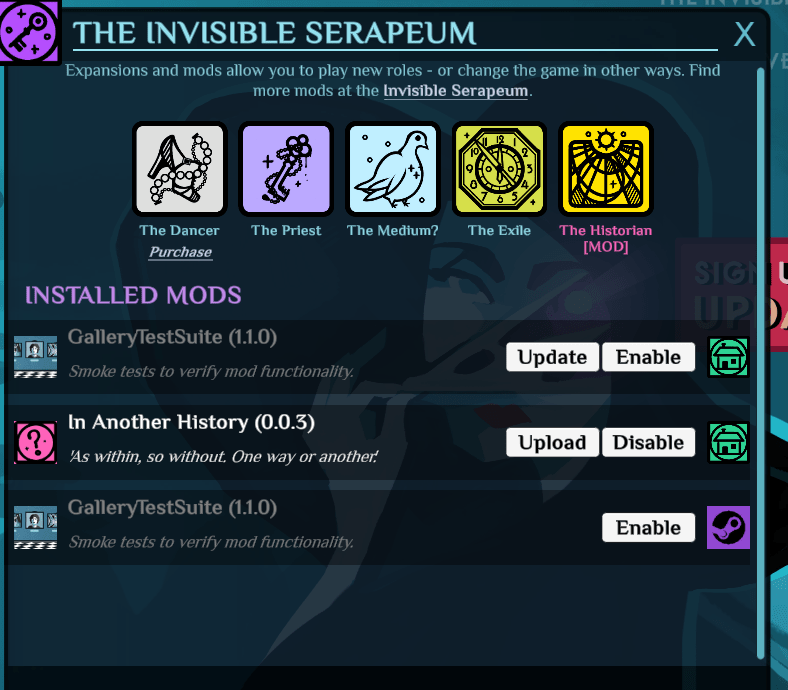 I've been on boring production and marketing things this sprint, but I've also been merchifying! Our Travelling at Night Kindle / eReader cases are all set up and ready to go on Friday 21st August…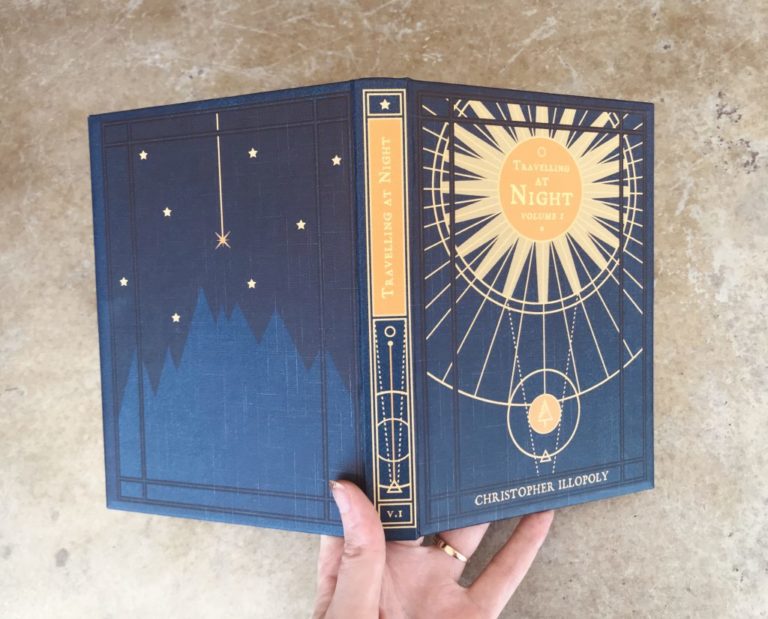 …and I'm very pleased to announce another bit of merch you haven't heard about yet! The Tarot of the Hours did so much better than anticipated I figure more occult cards are the way to go. So I've bought myself a bunch of books on cartomancy and early 20th-century fortune-telling playing cards, and voila!
I'm working on a 52-card deck which can be used both as normal playing cards AND as a fortune-telling tool, in the style of early 20th-century zingara decks, carnival magicians and gypsy oracles. Instructions will be included, and those central yellow ribbons will be GOLD-FOILED, along with (probably) the backs. SHINY. 🙂
I leave you with news that we're running a fun giveaway next week in the run-up to #lovecraftday, so look out for that going live. Lots of delectable things to be won, and Lovecraft gets a tiny hat. 'Til then, cultists!