Oct #2: VAN HELSING
Happy Halloween, Believers! I've just finished Roger Zelazny's A Night In The Lonesome October and highly recommend it if you're in the market for some spooky All Hallow's escapism from a world-class author who's putting his feet up and drinking a big glass of goth.
This sprint we released a bunch of new stuff to the Church of Merch. I have more planned, but for now I focused on PINS. Let me introduce:
First, we have a gold-rimmed cultist pin we designed in tandem with the lovely people at Playdigious, our mobile partners, to celebrate Cultist's mobile launch. We only have 50 of these, so snap 'em up while you can! We won't be restocking these particular designs, much though I love them. 😢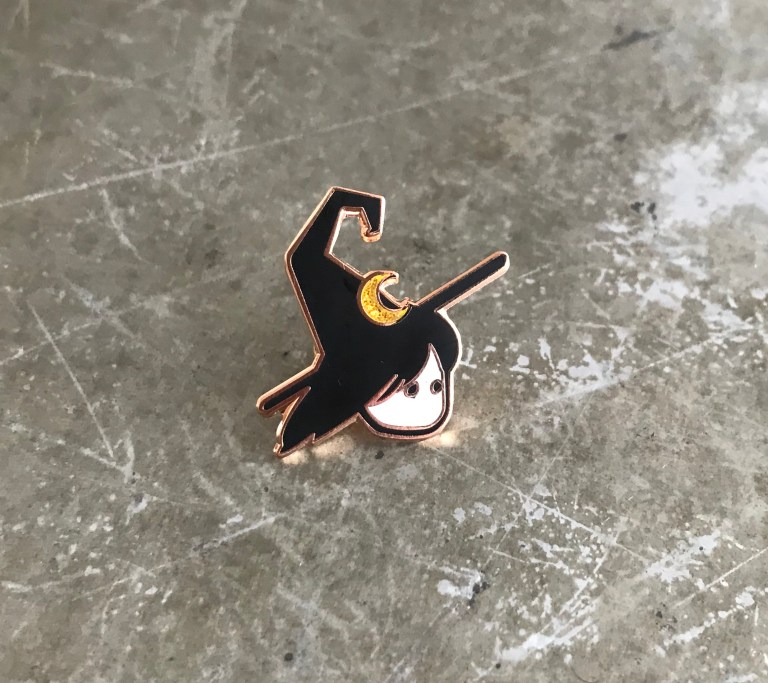 Next, a glittery rose-gold witch who's secretly the logo of Coven Club. A sparkly crescent moon – BECAUSE I COULD – means she is entirely pandering to my personal tastes but HEY who doesn't like glittery witches?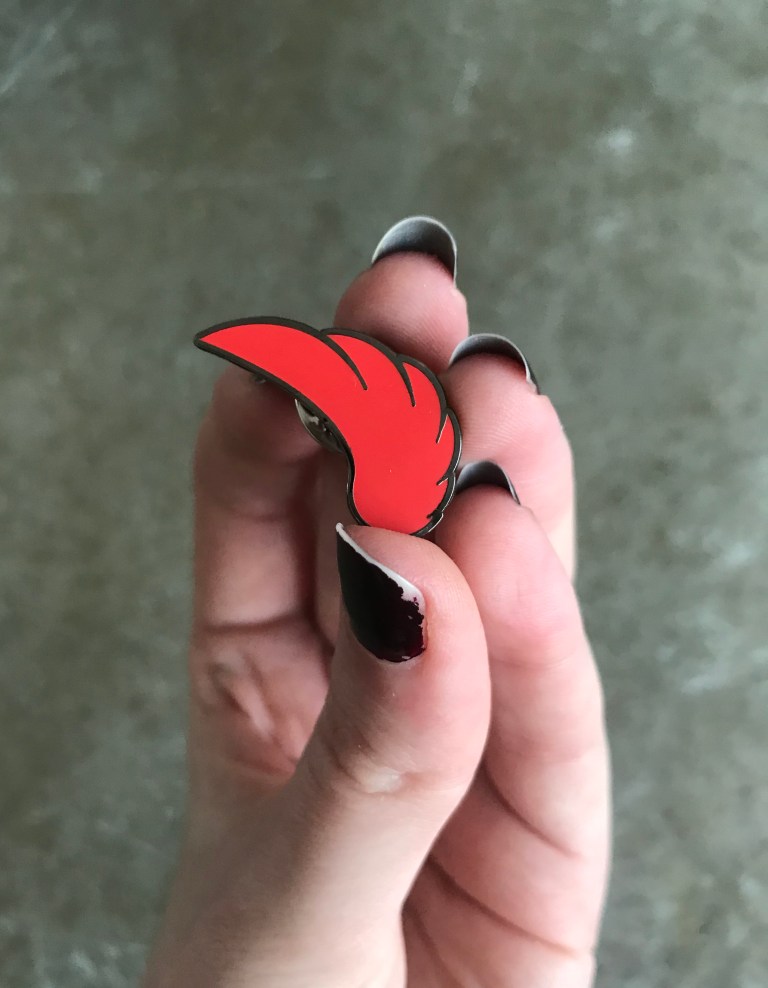 And finally, a cardinal-red feather pin, which again comes from the vaults of Playdigious. They're Playdigious's logo, though they also make you look like a lieutenant in some burlesque flying squad if you stick them on your lapel.
You can get 'em all bundled up together with our original Iris pin in the PINS OF POWER bundle, should you wish.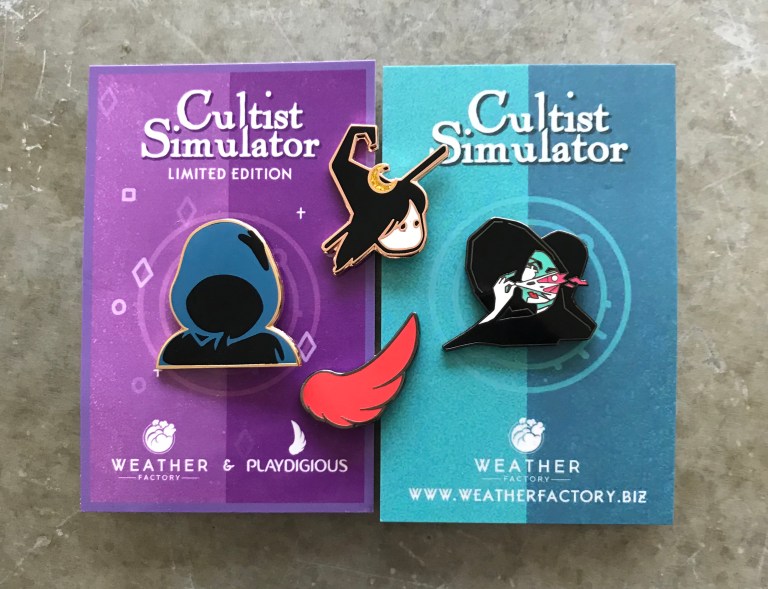 I'm busy designing a bunch of new stuff I can't remotely tease without totally revealing what I'm doing. What I can say is they're significant additions to the shop, and I have to draw an extra large (and better quality) version of everyone's favourite unhinged gentleperson. Any guesses?!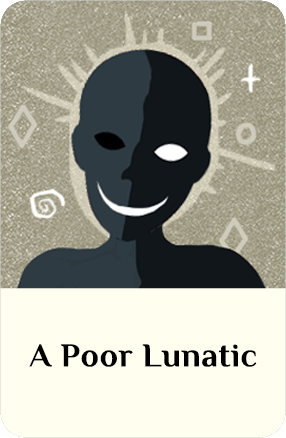 A reminder that we have RUSSIAN coming out in Steam beta on Monday 4th November – happy Russian Unity day, for those of you who'll be checking it out! Full Russian release is scheduled for Monday 25th November across Steam, GOG and Humble. It's so weird to see things like this in my Dropbox these days: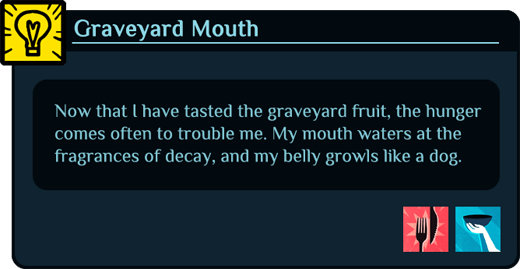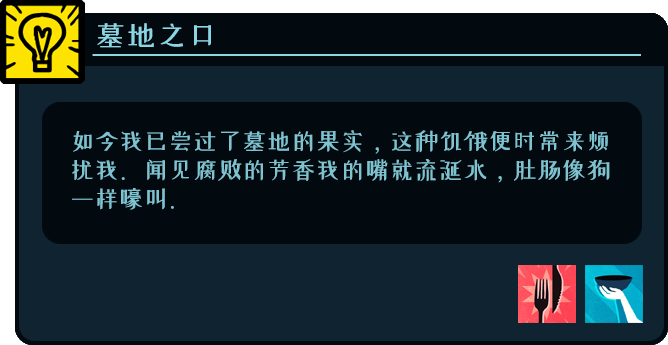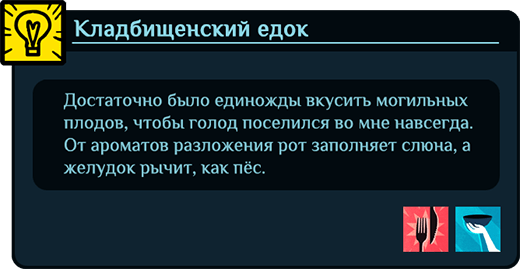 In the meantime, if you haven't already, check out the whole Secret Histories suite discounted in Steam's and GOG's Halloween sales. Have a good weekend, erryone.