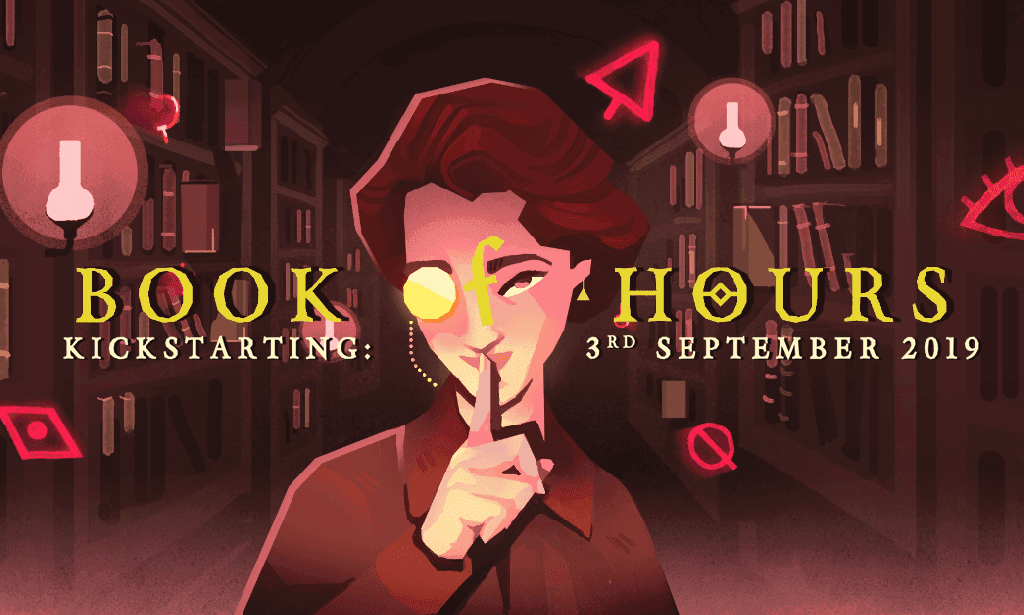 CULTIST SIMULATOR: INITIATE EDITION OUT NOW!
🎉 CULTIST SIMULATOR'S OUT NOW ON THE NINTENDO SWITCH! 🎉

Cultist Simulator: Initiate Edition bundles the main game with the Dancer, Priest and Ghoul DLCs as standard. It usually costs $19.99 / €19.99 but there's a 30% launch discount to whet your appetites (and, potentially, sacrificial knives).
It launches alongside the EXILE DLC, which costs $6.99 / €6.99, and is the closest any of us are going to get to international travel right now. SOB.
Tell your friends! Eat your enemies! Call upon the Thunderskin to give us a good launch! The Nintendo Switch is uncharted territory for us, and is apparently quite a difficult platform to do well on. But faint heart never won fair lady! And the Mother-of-Ants promised it'd go well…